Rules of Prey Book Review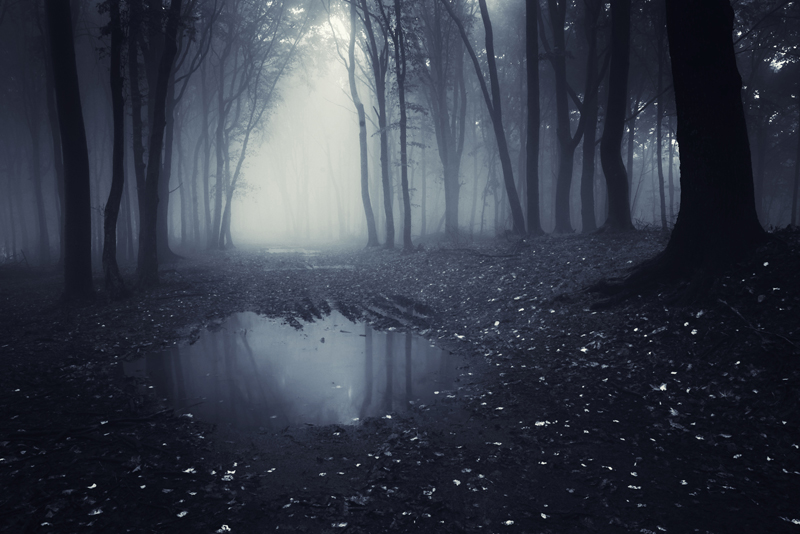 | | | |
| --- | --- | --- |
| | Title: | Rules of Prey |
| | Author: | John Sandford |
| | Published: | 1989 |
| | No. of Pages: | 353 |
| | Cover Price: | $8.99 US |
---
The popular character, Lucas Davenport, is introduced in
Rules of Prey
, John Sandford's first installment in the perennially popular series.
The story begins as Maddog reminisces about his first killing, a girl from high school who was overheard saying his lips were like red worms. Maddog, who is now a lawyer for a large law firm in Minneapolis, believes that he is "the One," and enjoys killing women whom he refers to as "the Chosen." He methodically plans each killing, and stalks his victims for days or weeks until he has everything in his game ready. While most of his killings go as planned, he botches one when Carla Ruiz uses mace, is able to hit him with a pipe, and forces him to run for his life. Lucas Davenport, who works narcotics and vice for the Minneapolis PD is put on special assignment to work with the detective division to solve these crimes, since the general population is in a state of panic and the police department wants to keep the killings as low key as possible. Maddog leaves notes at each of the crime scenes; they are his game rules, i.e., Never kill anyone you know. He thinks his killings are a game and that he is winning, since he is smart enough to leave no evidence at his scenes.
Lucas Davenport knows other reporters and leaks erroneous information on the Maddog to them such as that he is a stinky pig farmer. When the information gets published, it makes Maddog angry, and he starts killing more often.
Lucas is an interesting character; he invents video games, meets a group once a week to act out a very complicated historical war game he invented, and is often seen at the race track betting on horses. He has the moral standards of a jackrabbit and is not only sleeping with a reporter, Jennifer Carey, who is pregnant with his child, but also is sleeping with Carla Ruiz, the only witness to the Maddog. Although most would think this unethical, it doesn't seem to bother any of the characters in the book, including the chief of police.
While the story is interesting, fast moving, and easy to follow, Lucas Davenport isn't a typical hero, and rather than being always in trouble and on the verge of losing his job like most thriller heroes, he just does as he pleases and gets away with it. He is smart, and is always giving suggestions to his boss and co-workers on how they should proceed; when they take his advice, things go well; when they ignore his advice, things don't go well.
Most of Sandford's books have made the New York Times Bestseller list, and his Lucas Davenport series is extremely popular. For thriller fans who want to start reading this series,
Rules of Prey
is the one to start with so that readers can be properly introduced to Lucas Davenport, et. al.

This book was purchased with personal funds and no promotion of the book was solicited by the author or publisher.

This book may be purchased at Amazon: Rules of Prey (Lucas Davenport, No. 1)


Related Articles
Editor's Picks Articles
Top Ten Articles
Previous Features
Site Map





Content copyright © 2022 by Karen Hancock. All rights reserved.
This content was written by Karen Hancock. If you wish to use this content in any manner, you need written permission. Contact Karen Hancock for details.