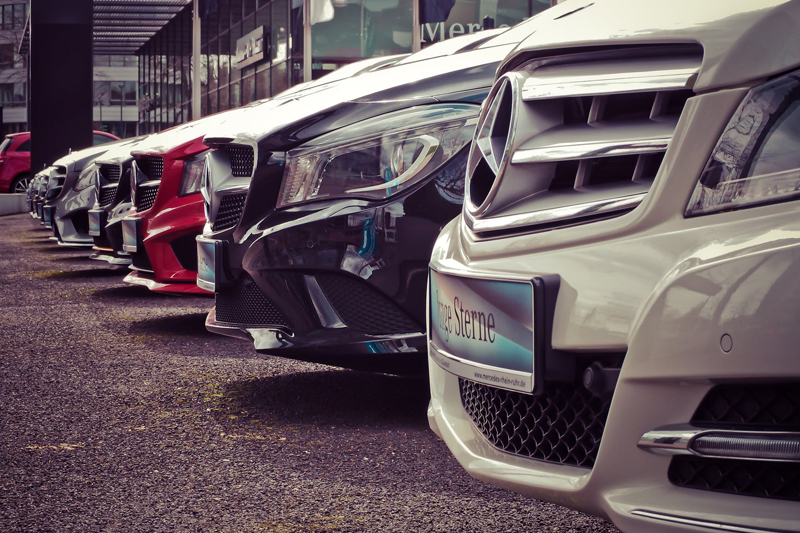 Find Me a Car

One of the most widely searched phrases on the internet every month in the car buying category is "find me a car". Wouldn't it be great if the internet had a genie that would answer that command and show you search results of only cars that you would love?

Unfortunately, it doesn't work that way. In order to have a car found for you, you need to narrow the options yourself. You can do that based on a number of things such as the amount of money you have to spend, what you'll use the car for, and whether you'll buy new or used.

There are a number of sites that can help find you a car including AutoTrader, Cars.com, Edmunds, and Kelley Blue Book. These sites will help you narrow your choices and search availability based on what you're looking for.

Once you find a car or cars that you are interested in, you can contact the seller (private or dealer) to insure that the car is still available and ask questions about it before you take a look.

If it's a used car, you'll also want to look at a vehicle history report which is a good way to see where the car has been, if there were any reported accidents, and who has owned the car.

I use AutoCheck Vehicle History Reports by Experian as they are more complete than CarFax reports.

Don't bother haggling at this point. You need to see the vehicle before you decide whether you would consider buying it. You can spend a lot of time negotiating for something that you may not like once you see it.

Also, the seller will be much more likely to negotiate the price with you once you've seen the car and showed interest in it.

Make sure that you don't show TOO much interest in it when you see it live. We can let the seller know that we may be interested in it, but if we show that we really like the car, the seller will be less likely to deal on price.

Unless the car is a Certified Pre-Owned, I would suggest having a mechanic inspect the vehicle for you. Even though the car may run great, a mechanic can tell you where things are worn and may become a problem in the near future.

If the mechanic does find issues and you still want the car; either ask the seller to fix them or ask for a further discount based on what it will cost to fix. It's worth it.

Use these tips to successfully find a car and you won't have to rely on a genie.

------------------------------------------------------------------------------------------------------------
Need help finding a car or negotiating the price once you've found one? Contact us at ProAutoBuying.com. We're experts at finding the perfect vehicle for you and negotiating the lowest price possible.



Related Articles
Editor's Picks Articles
Top Ten Articles
Previous Features
Site Map





Content copyright © 2023 by Stephen M. Hague. All rights reserved.
This content was written by Stephen M. Hague. If you wish to use this content in any manner, you need written permission. Contact Stephen M. Hague for details.