G.I. Jayne & MMOB Entertainment...A Dynamic Duo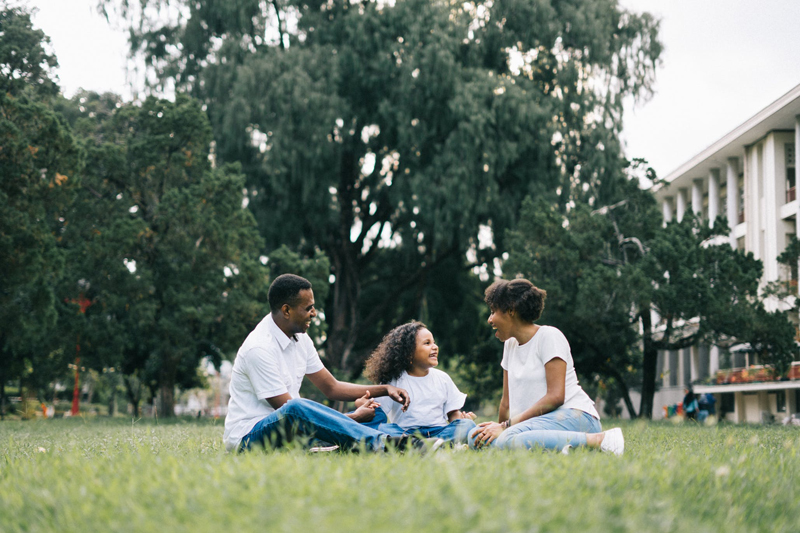 Mynding My Own Bizness® Entertainment and G.I. Jayne

M.M.O.B Entertainment has been busy at work. From the start of its inception, Co-CEO's Jacquelyn Wilson and top artist, G.I. Jayne, have been heating up the entertainment world. This powerful mother and daughter team are proving that hard work, persistence, and a driving passion for what they believe in can make dreams a reality.

In high demand for her artistry, G.I. Jayne has been living out her dream with her mother's full support. Ms. Wilson has taken charge, becoming momanger; making certain that her daughter navigates the choppy waters of the music industry under her guise. Familiar with the entertainment industry herself, Ms. Wilson is determined to see her daughter succeed, and not fall victim to the many pitfalls that come with the entertainment industry.

Not only performing at top venues, honing her craft and sharing her genius behind the mic; G.I. Jayne is also working for a cause to bring light to the continued injustices that plague our society, and fighting against the continuing rise of bullying that has been dominating our public schools and social media.

M.M.O.B Entertainment took a giant step last year, and executive produced a short film against bullying, The Bully. The film, based upon a song written by G.I. Jayne, speaks to the harsh realities that so many young people are facing today. Believing in her daughter's vision, and sharing the same belief, mother and daughter have had a powerful impact in the industry. Causing many to take notice.

From the moment she hit the scene, G.I. Jayne, also known as Jiggy Jada, has proved that she is not your ordinary female emcee. She is an artist with a heart of compassion, and a determination to elevate the heart and minds of every listener; determined to reach a generation of youth that many have over looked, forgotten, and bypass every single day. G.I. Jayne eloquently and majestically drops powerful, lyrical jewels; an artist that dares to stimulate the mind and awaken the social consciousness of her audience—both fans and foes alike.

The long anticipated mix tape, Purple Heart: Call of Duty, finally makes its debut August 31, 2013. Hosted by Hot 97's DJ Magic, Purple Heart showcases not only the artistry of M.M.O.B's top Artist, G.I. Jayne a.k.a Jiggy Jada; but also features a host of hot, young, gifted artists that are dropping it in a style reminiscent of 90's Hip Hop; clearly not afraid to give 100 percent to their craft, making certain that every listener will become a die-hard fan for life.

G.I. Jayne will be taking to the stage on August 31st, at Staten Island's Yankee Stadium for the Starfest Music Jam Concert—featuring top Hip Hop artists—the same day her highly anticipated Purple Heart mixtape debuts.

This long awaited, and anxiously, anticipated mixtape from shining star, G.I. Jayne, a.k.a Jiggy Jada, has been a sheer labor of love for both artist and M.M.O.B. Reminiscent of the styles of Nas, Lauryn Hill and Wu-Tang, G.I. Jayne is putting New York Hip Hop back at the top; delivering the skills, artistry, and realism that dominated '90s Hip Hop. This gifted artist has been heating up the scene from film to fashion to music, to standing up for justice and equality. G.I. Jayne is more than a Hip Hop artist. She is an Artist, period. With a social conscious that lends it way to activism—speaking and standing up for those who need a champion in their corner; G.I. Jayne is raising the bar high.

Still basking in the accolades of the success of their anti-bullying short film, The Bully; this dynamic team is set on restoring Hip Hop to its former state of glory. Hip Hop celebrates its fortieth year this year. What a befitting way to celebrate one of the most influential genres of our time with Purple Heart: Call of Duty. It is sure to be the icing on top of Hip Hop's 40th Birthday cake!

G.I. Jayne is breathing new life into Hip Hop. Her artistry and passion is resurrecting what Hip Hop stood for from the beginning. Reminding artists and fans alike, why Hip Hop has been so instrumental and influential in a generation that made their own rules, and dared to change the face of the music industry forever.

Just as Hip Hop's influence reaches far beyond your urban cities; G.I. Jayne's reach is much farther than the eye can see. Determined to do it their way, G.I. Jayne and M.M.O.B Entertainment are not waiting for doors to be open. They are pushing the doors open, entering arenas as independent artist and label; creating a path for themselves and others to follow, and making a name for themselves. A name that speaks of strength, determination, fortitude, and social change. And a name that will not soon be forgotten.

To learn more about M.M.O.B Entertainment and G.I.Jayne, be sure to visit www.jiggyjada.com , www.epresskitz.com/gijayne and www.thestopbullyingproject.com where you can gain more info on artist, downloads, upcoming events, and contact information.



Related Articles
Editor's Picks Articles
Top Ten Articles
Previous Features
Site Map





Content copyright © 2023 by Ruthe McDonald. All rights reserved.
This content was written by Ruthe McDonald. If you wish to use this content in any manner, you need written permission. Contact Ruthe McDonald for details.