The Black Echo Book Review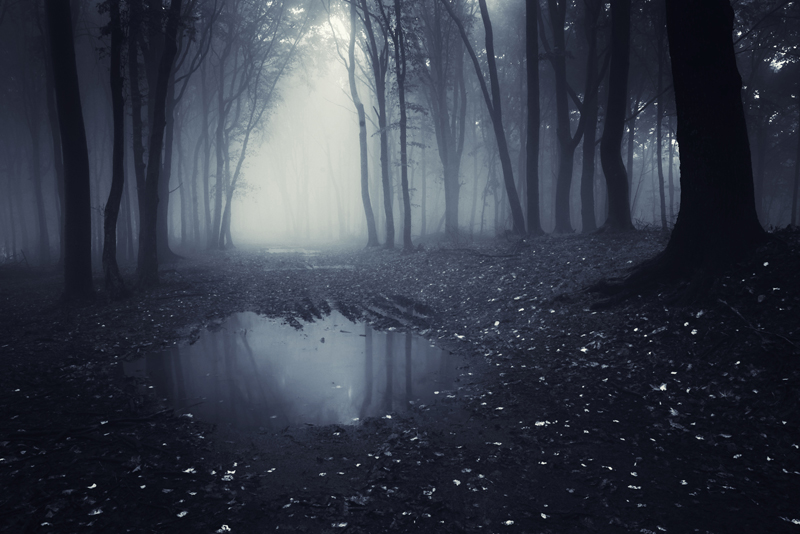 | | | |
| --- | --- | --- |
| | Title: | The Black Echo |
| | Author: | Michael Connelly |
| | Published: | 1991, Grand Central Publishing |
| | No. of Pages: | 482 |
| | Cover Price: | $5.99 US |
---
Michael Connelly's hero, Hieronymus (Harry) Bosch is introduced in
The Black Echo
where he has recently been demoted and moved to Hollywood Division because of a scandal caused when he shot a murderer who reached under his pillow to get what Harry believed to be a gun, but was actually a toupee. Internal Affairs, with the help of Irvin Irving, the big boss, who hates Harry, pushed the demotion through and Harry is perennially in trouble no matter what he does to redeem himself.
The story begins when Bosch is called to the scene of a dead body discovered in a large pipe near the Mulholland Dam. A street kid witnesses the dump and calls Homicide. When Harry arrives, he finds he knows the victim, Billy Meadows, from his Vietnam days where they were both tunnel rats. Even though it looks like a heroin overdose, Harry finds discrepancies in the overdose theory, and against the wishes of everyone at the scene and his bosses, insists that it be processed as a homicide. His partner, Jerry Edgar, who does only the bare minimum and is usually busy with his real estate business, isn't really willing to help much, since he has an open house that he is hosting, so once again Bosch is unpopular. As the story unfolds, Bosch finds the kid who called in the body and also discovers a pawn ticket in Meadows' apartment that ties him to a bank vault robbery that occurred almost a year prior. Bosch calls the FBI and is paired up with Eleanor Wish; beautiful, of course, and very willing to sleep with Harry. Eleanor's boss doesn't like Harry nosing into an FBI case, but is forced to let Harry and Eleanor work on it. At the same time, Irving keeps two Internal Affairs officers on Harry to find a way to get him fired.
During the course of the novel, Harry and Eleanor come close to being killed in a hit and run, are involved in several shootouts, and are generally in danger throughout the entire book. Of course there is corruption inside the police departments and federal agencies, which causes additional problems for Bosch. Bosch, however, is a very accomplished and meticulous detective, and finds clues that the FBI missed in the months prior to him being assigned to the case. He believes "There are no coincidences," which, with that point of view, helps him think outside the box and resolve the problems.
Michael Connelly is a gifted writer, as he is able to weave several scenarios together in an exciting and believable story. Although there are other murders and shootouts, they are not overly graphic or violent.
The Black Echo
is a fun, fast read, and Connelly's characterizations of some of the main players makes them seem like real people in real situations. Bosch is not a team player, and has very strong feelings for the victims, which sets him apart from his colleagues and bosses. He is a hero that is likable(depending on the readers point of view), albeit difficult; he chain smokes and drinks to excess, is a real loner, and loves jazz. Connelly's characterization of Bosch is a bit lacking, and he seems a mystery; this may put some readers off. It is recommended that this book be read first, as an introduction to the subsequent Harry Bosch novels.
This book was purchased with personal funds and no promotion of the book was solicited by the author or publisher.
This book may be purchased at Amazon:
The Black Echo (A Harry Bosch Novel)


Related Articles
Editor's Picks Articles
Top Ten Articles
Previous Features
Site Map





Content copyright © 2022 by Karen Hancock. All rights reserved.
This content was written by Karen Hancock. If you wish to use this content in any manner, you need written permission. Contact Karen Hancock for details.