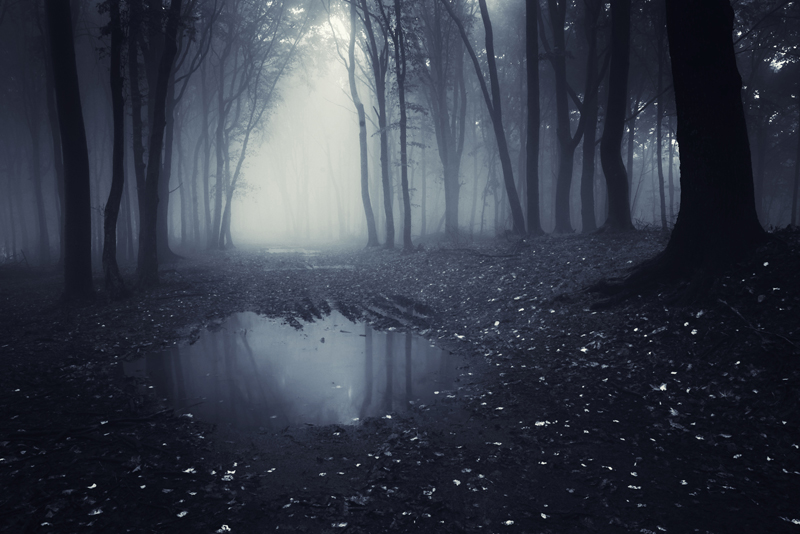 | | | |
| --- | --- | --- |
| | Title: | Cain's Blood |
| | Author: | Geoffrey Girard |
| | Published: | 2013, Touchstone |
| | No. of Pages: | 324 |
| | Cover Price: | $25.99US |
---
Shawn Castillo, medically retired from the Army – Delta Force, works private freelance jobs, and has been hired to find six boys who have escaped from DSTI (Dynamic Solutions Technology Institute). Prior to escaping, the boys murdered several people from DSTI and left a grisly scene. Dr. Gregory Jacobsen, who was the driving force behind the program at the institute, is also missing, and it is believed that he has helped the boys escape. The big problem with the boys is that they are all clones of infamous serial killers; Dr. Jacobsen was supposedly studying their brains and doing tests on their behavior to find out what motivates a serial killer for the US Government. Unfortunately, the doctors at DSTI haven't been entirely truthful about the number of boys missing, and they haven't mentioned the fact that Dr. Jacobsen cloned many others and adopted them out to unsuspecting families. Dr. Jacobsen himself has the DNA of an infamous serial killer, a suspect in the Jack the Ripper murders, Dr. Francis Tumblety, who died in 1903.
When Shawn searches Dr. Jacobsen's house, he finds a locked room with the remains of Dr. Tumblety as well as notes and videos of the horrors of Dr. Jacobsen's tests regarding DNA and cloning. After spending hours going through the information, Castillo also finds Dr. Jacobsen's adopted son, Jeffrey Dahmer, who becomes a sort of partner to Shawn as he searches for the other boys.
Girard has certainly done his research on cloning and DNA, and the information on these subjects as explained in the book is fascinating. In order to understand what is happening, it is important for the reader to understand these concepts. However, there are dozens of acronyms, way too many to keep straight, so it's not always easy to follow the story. Actually, the book almost reads like a college textbook, with portions of story peppered in between facts. It is almost overwhelming, and makes it difficult to get a feel for the characters and their personalities. There are also facts on the differences between sociopaths and psychopaths, which gives cause to compare to family, friends, and acquaintances.
Suspense is always looming in the shadows of the story, and the reader constantly has the feeling that something bad is going to happen. There are many twists and turns as the story progresses, and the clones go about murdering as their counterparts had done before being caught. The clones, who are all boys around 12 years old, have the adult urges and murderous tendencies of those serial killers who they were cloned from.
All in all, this is a very dark fantasy thriller, and is definitely not for everyone. That is not to say it is poorly written – it's actually well-written. Nor is it to say that it isn't interesting – the facts are mesmerizing. However
Cain's Blood
is borderline horror, extremely suspenseful, and will appeal mostly to the hard-core thriller/horror fans who are comfortable reading about violent, horrible, and grisly crimes. Nightmares are a very probable side effect of this novel, as well as a constant fear that medical science will actually make advances which allow them to clone a human being.
Cain's Blood
was sent to me as a review copy from the publisher.
This book may be purchased at Amazon:
Cain's Blood: A Novel
Cain's Blood: A Novel Kindle Edition


Related Articles
Editor's Picks Articles
Top Ten Articles
Previous Features
Site Map





Content copyright © 2022 by Karen Hancock. All rights reserved.
This content was written by Karen Hancock. If you wish to use this content in any manner, you need written permission. Contact Karen Hancock for details.