Theodore Boone Kid Lawyer Book Review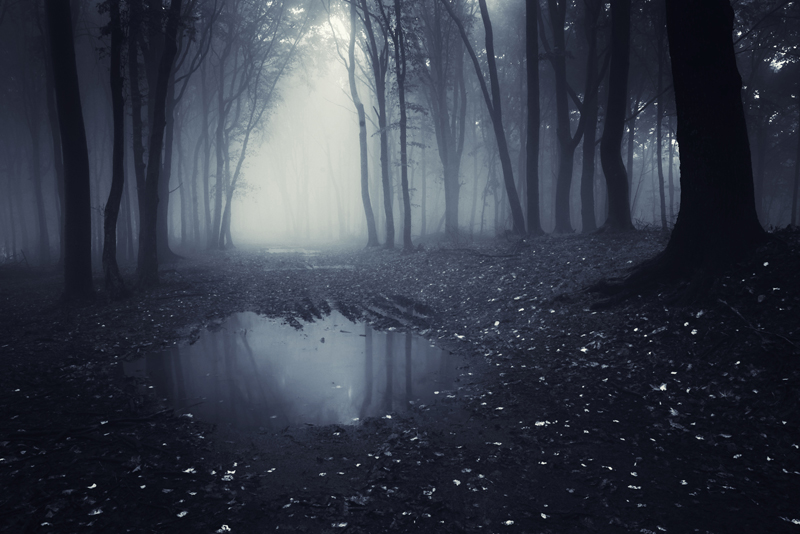 | | | |
| --- | --- | --- |
| | Title: | Theodore Boone Kid Lawyer |
| | Author: | John Grisham |
| | Published: | 2010, Puffin Books |
| | No. of Pages: | 263 |
| | Cover Price: | $7.99 US |
---
John Grisham's first book in the Theodore Boone series introduces 13-year old Theodore Boone, who wants to be either a powerful lawyer or a judge. He is the only child of two lawyers in the town of Strattenburg, and is not your typical 13-year-old. Although he has one close friend, April, he seems to be quite alone, and hangs mostly with his parents after school or at the courthouse. Theo knows most of the people who work at the courthouse, including judges, clerks, court reporters, etc., and they are his friends. The premise of the book is that Theo helps his school friends solve legal problems and gives legal advice. It is sad that Theo isn't really interested in paint balling, skateboarding, movies, video games or other regular activities that most 13 year-olds are interested in, and from an adult's point of view, he is kind of a misfit and a loner.
In this story, there is a murder trial, which is a rarity in Strattenburg, and there is a lot of publicity and interest. A woman was found dead in her affluent home, and her husband, Pete Duffy, the most obvious suspect insists he was on the golf course at the time of the murder. Duffy has hired the best lawyer in the area, and during the trial seems to be winning; in fact, it looks like he will get off. Theo arranges for his government class to attend the first day of the trial, and after school, he attends every day. Theo has a feeling that Duffy is guilty, but nobody seems to have any evidence or proof. The County Attorney has only circumstantial evidence, and the jury doesn't seem to be buying it.
Theo helps tutor some of the homeless kids at a shelter one day a week (along with his parents who do volunteer legal work there) and one of those kids confides in him that his cousin was a witness to Pete Duffy's leaving the golf course and entering his home just at the time of the murder. The problem is that his cousin is an illegal alien and can't testify because he will be deported. Theo is sworn to secrecy, so he can't tell anyone or discuss it with the adults that could possibly help. He is distraught because he thinks that Duffy is going to literally get away with murder.
While much of the so-called "young adult" fiction, especially the blockbuster series like Harry Potter and Twilight, is just as much for adults as kids, this series is really strictly for kids around the ages of 8 through 12. While there is drama, a little danger, and ongoing suspense, it is very mild. Much of the book is an explanation of court and legal procedures, which is told on a kid's level. Grisham is a master storyteller, so the story is well-done, and junior high school age kids will probably like the story. Getting young kids to read can be difficult, and this kind of story may be just the solution. This series is recommended for kids interested in something other than mysteries like Hardy Boys or Nancy Drew, and who knows, it may inspire a legal career or two.
This book was purchased with personal funds and no promotion of the book was solicited by the author or publisher.
This book may be purchased at Amazon:
Theodore Boone: Kid Lawyer


Related Articles
Editor's Picks Articles
Top Ten Articles
Previous Features
Site Map





Content copyright © 2023 by Karen Hancock. All rights reserved.
This content was written by Karen Hancock. If you wish to use this content in any manner, you need written permission. Contact Karen Hancock for details.