Bomber Boy Rise of the Underwear Bomber Review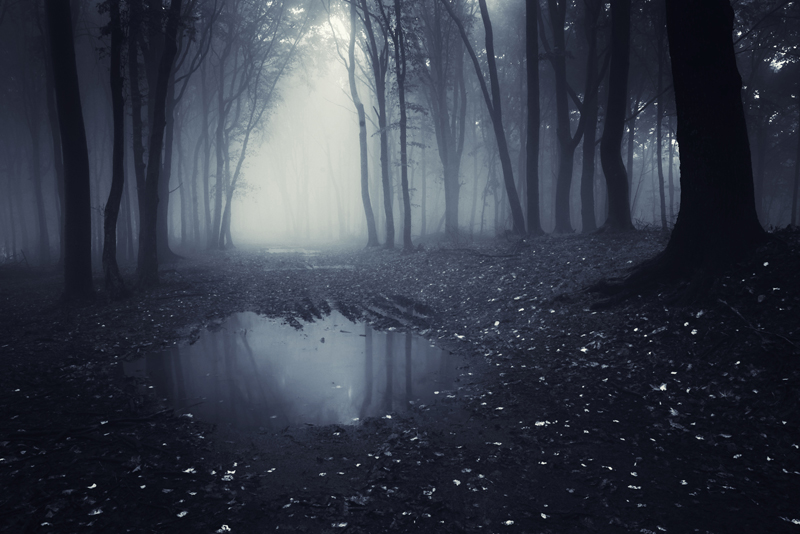 | | | |
| --- | --- | --- |
| | Title: | Bomber Boy: Rise of the Underwear Bomber |
| | Author: | Ike Pius |
| | Published: | 2013, Self |
| | No. of Pages: | 41 |
| | Cover Price: | $.99 US |
---
Bomber Boy: Rise of the Underwear Bomber
, is an e-book novella wherein the main character, Farouk Muttab tries to blow up Northwestern Airlines Flight 253. Fortunately (unfortunately for Farouk, who is Muslim and believes that he will go straight to heaven because he has destroyed hundreds of infidels and has sent them to Hell), the device that he is wearing under his underwear doesn't work, and the plane lands without incident. Farouk fears that he will be in trouble with the terrorists who hired him to do the job. After getting off the plane, he is especially worried about his family, since the reason that he took the job of being a terrorist suicide bomber was to help them; he collected a large amount of money for the job and gave it to his family.
As the story progresses, Farouk finds himself and his family in danger; the FBI gets involved, and Farouk decides to help them in order to save his family.
Although the story is interesting, it's obvious that English is not the author's first language. There are dozens of typos, misspelled words, and words that are not used correctly, i.e. cant instead of can't; plane instead of plain, and many others. In addition, Pius talks about "Northwestern Airlines Flight 253 was very real," and it was actually "Northwest" Airlines Flight 253; he should have done a little more research before stating what he presents as facts in the introduction of his book. In addition, it would have been a good idea for him to have English speaking (first language) friends or associates go over the text before publishing to catch the errors.
The book is very short, and can be read in an hour or two. It is broken down into episodes, which are essentially chapters, and the book is well-organized. Readers who have nothing to do on a lazy afternoon, may want to pick up this book since it is a quick and easy read.
This book was purchased with personal funds, but a review was requested by the author.
This book may be purchased at Amazon:
Bomber Boy: Rise of The Underwear Bomber


Related Articles
Editor's Picks Articles
Top Ten Articles
Previous Features
Site Map





Content copyright © 2022 by Karen Hancock. All rights reserved.
This content was written by Karen Hancock. If you wish to use this content in any manner, you need written permission. Contact Karen Hancock for details.