Beach Safety in Australia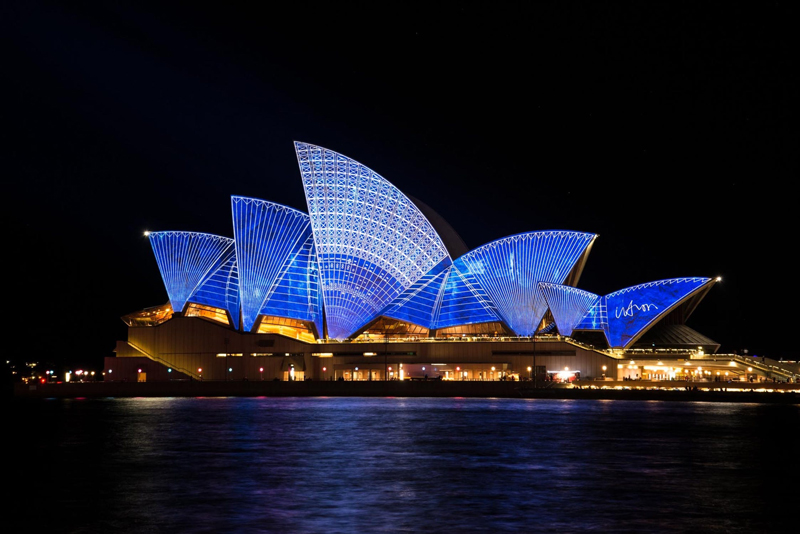 Mention the fabulous beaches that surround Australia and you will think of the "Bronzed Aussie" Lifesaver – always on duty, always putting the safety of beachgoers first. We are coming into summer again, and already we're hearing reports of tourists getting caught in rough surf, or swimming beyond their capabilities and in need of rescuing.
Perhaps this article will inform potential tourists of the safety precautions they need to take when swimming at an Australian beach, no matter which state you might be visiting.
The most important rule to remember is short and simple: "Swim between the flags".
Every patrolled beach will have a lifesaver lookout post and flags will be in use to indicate where it is safe to swim and exactly where the lifesavers are patrolling. These flags are colored red and yellow. Swimming outside the flags can be hazardous. There is usually a board near the flags that indication current swimming conditions and advice.
There may be submerged rocks, dangerous undercurrents and sudden drops in water depth. If you come across a Red only flag, this indicates that the beach is closed and you should not swim there. The beach can be closed because of dangerous conditions, or the presence of stingers or sharks. You can always go and speak with the lifesavers and find out the beach conditions and what they advise swimmers to do.
If you find yourself in difficulties while swimming at a patrolled beach, stay calm, and raise your arm high into the air. The lifesavers are on the lookout all the time and will see immediately that you're in trouble and will come to your rescue, once they realise you're in trouble.
Most popular beaches in Australia are patrolled by surf lifesavers or lifeguards, but there are many isolated beaches that are not patrolled at all. If you wish to swim in such a beach, always swim with a buddy, and check out the lay of the land as it enters the water and avoid rocky areas.
Dangerous undercurrents (called rips in Australia) exists on all beaches, and shift from day to day, high tide to low tide. A rip current is formed when water breaks through the sandbar and begins to flow back down the sloping ocean bottom.
Rips can become extremely dangerous by pulling unsuspecting swimmers and surfers off their feet, into deep water and out to sea. The current is usually very strong and almost impossible to swim against.
It is advised that on arrival at the beach (especially if it's an unpatrolled beach), that observations are made to identify possible rips that exist.
Common signs include murky brown water, caused by sand stirred up by water movement; foam on the surface and extending beyond the wave break; waves breaking on both sides of the rip, but not inside the rip; a choppy, rippled effect on the surface of the water and water often appears darker, indicating deeper water.
The lifesavers generally will position their patrol area in a rip free area but if you find yourself caught in a rip there are a few actions you can take to save your own life.
Firstly, RELAX. Stay calm and float, do not attempt to swim against the current. If you are a strong swimmer, swim across the current until you are out of the rip. If you are not a strong swimmer, float and at the same time raise your arm high, to alert lifesavers that you are in trouble.
Don't worry if you begin to be taken out to sea, it might seem far from shore, but in reality it's not very far, and lifesavers can see you if you raise your arm.
It is essential that you do not panic – drownings are often caused when swimmers panic and tire quickly.
A few other important rules to remember when contemplating swimming at Australian beaches is not to swim whilst under the influence of alcohol or drugs. Also, avoid swimming at night – it can be extremely dangerous and if you get into trouble, it will be difficult for rescuers to see you.
The
BeachSafe Website
is managed by Surf Life Saving Australia and it brings current information and conditions for the beach you intend to visit, and includes information like hazards and services that are available at that particular beach.
It's fun to swim at an Australian beach, but it is essential to take steps to ensure your safety and the safety of your family and friends.


Related Articles
Editor's Picks Articles
Top Ten Articles
Previous Features
Site Map





Content copyright © 2022 by Judie Bellingham. All rights reserved.
This content was written by Judie Bellingham. If you wish to use this content in any manner, you need written permission. Contact Judie Bellingham for details.