Pedigrees and Family Group Sheets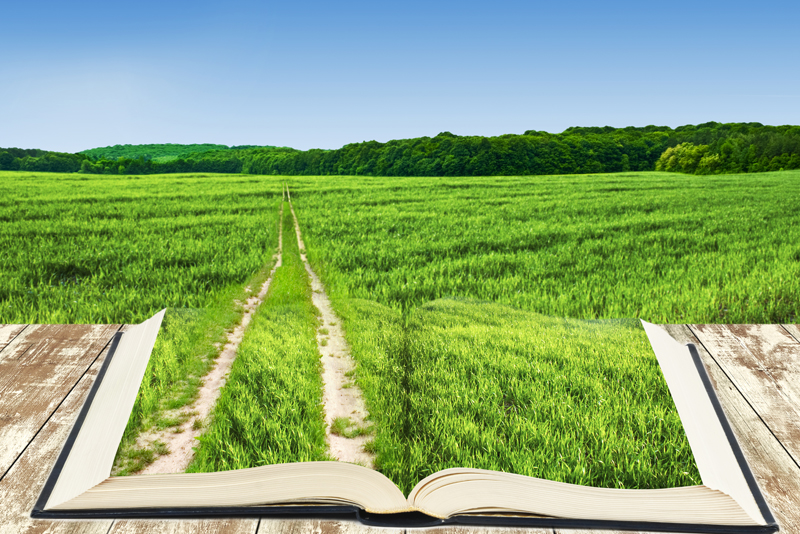 With the shows like "Who Do You Think You Are" and "Genealogy Roadshow" appearing on television, more people are starting to show an interest in discovering their ancestry. It is important for them to realize that while the show may last 30 minutes to an hour, many hours were spent leading up to the show. Only a small portion of what was discovered was aired due to time restraints. Another aspect some may not realize is that several people's family histories are reviewed. Those histories that are interesting, teach a lesson or have an historical content are chosen to be used. You have the show WDYTYA showcasing celebrities, while Genealogy Roadshow features the everyday person.
So, as the excitement begins to learn who your ancestors are, just where does someone new to this field begin? Do we dare send them straight to Ancestry.com (as the commercial implies!)? Compared to when our grandmother's started doing genealogy, there are many resources out there, but I believe we still need to start probably where our grandmother's did all those years ago – the pedigree and family group sheets. Only after we fill out those necessary forms, do we then send them to find resources to fill in those empty spaces on the pedigrees and family group sheets.
The pedigree, often called the
family tree
starts with yourself, or the person you are starting the research on. Most standard pedigrees have a place to put a name, birth, marriage and death information. For women, it is important to note to use maiden names. If there are multiple marriages, normally the current or last marriage is listed. If there is a divorce, some leave the marriage off if there are no children, but that is a personal decision a researcher would have to make for themselves. As you progress up -- the paternal lines are focused on, and below -- the maternal lines.
Some guidelines to follow in pedigrees:
Dates should be shown as date-month-year (22 September 2013)
Places should be city, county, state (counties are very important because a lot of records are kept on the county level)
Always have a source to back up what you list on the pedigree. Some pedigrees have a place to list your source; but if there is not a designated place, list it somewhere else and keep it with your pedigree. If you are pretty sure something is right, but have no sources, put a question mark or something by it so you will know that is something you need to prove.
The other form that is used early is is the Family Group Sheet. Most adults, with some exceptions, will have two family group sheets to fill out – one where they are listed as a child and another when they are a parent. If a person has more than one marriage, than a family group sheet should be filled out for each family unit. Again, it is important to use the same guidelines as in the pedigree 1)using maiden names for women, 2)date-month-year, 3)city, county, state and 4)list your sources, even if it is from a family interview.
As you fill out your pedigrees and family group sheets, especially as you are starting out, you will find some information you do not have the information for. Leave those areas blank. When you are finished, make note of those areas in your own way. Some make copies of the sheets, and have one to mark on. You can circle the areas you need in red or put a small x next to it. You can come up with your own system. Some people put sticky notes next to it. Those are the areas you need to focus on when you develop your research plan.
There are several
free online pedigrees and family group sheets
. Some researchers have decided to go paperless, and do not use a hard copy. That is entirely up to you, but make sure you have back ups for all your work. There are also many resources online to print off free pedigrees and family group sheets. Many family history centers and genealogical societies will have them as well.
Genealogy Tip: When attending family reunions or any family event take some family group sheets and pedigrees with you. Pass them out and encourage family members to fill them out. These need to be updated often as families are always being born, married, divorced and die – all a part of life we need to keep documented for our records.


Related Articles
Editor's Picks Articles
Top Ten Articles
Previous Features
Site Map





Content copyright © 2022 by Tina Sansone. All rights reserved.
This content was written by Tina Sansone. If you wish to use this content in any manner, you need written permission. Contact Tina Sansone for details.