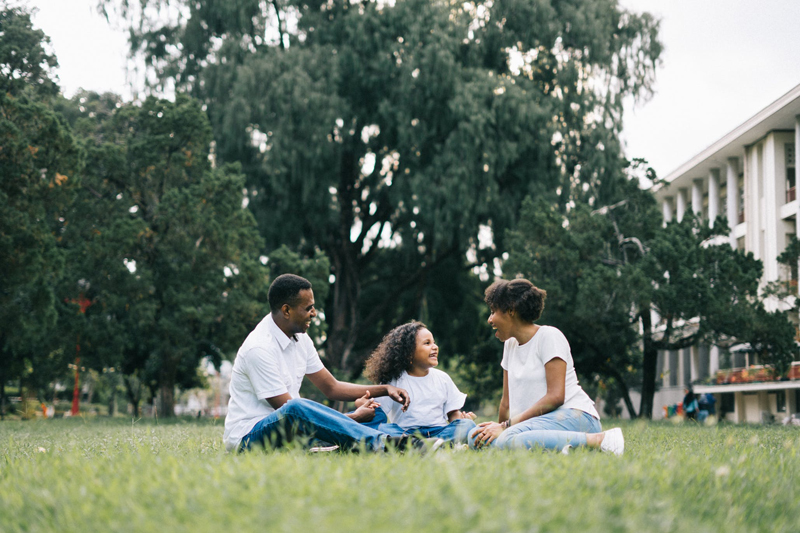 How prepared are you for an emergency? Most people do not have a set plan in place that they can follow in case of an emergency. At best, most think they know what they would do, and who they would call. But nine out of ten times most are left scrambling trying to get a plan together.

Emergencies do arise. It is a part of life. There are just certain things that we have no control over, such as the weather, natural disasters, accidents (on the part of another), and even death. It is important to have a plan in place that can be easily executed in case of an emergency.

An Emergency List

Compile a list in case of emergencies. The list(s) should entail who to call in case of an emergency. It should have the contact numbers of doctors, hospitals, and even a lawyer. We should think of the list in terms of the emergency forms that our children receive at the beginning of the school year. It should have every pertinent detail of who should be contacted.

It is wise to list all and any medications that are being taken by each individual in the house. A list of allergies and medication doses should be noted, as well. Most often in an emergency we tend to forget or become overwhelmed. To have these things written down in an organized fashion can be not only efficient, but also calming.

A Survival Kit

Most never think about being stranded or cut off and unable to get to a store. But that is exactly what you should keep in mind when preparing a survival kit. Your kit should contain enough supplies for each family member to last, at minimum, a month.

Your supply kit should include: food rations, water rations, first aid kits (be sure to have more than one on hand), sanitary supplies, sleeping/shelter gear, lighting and heating instruments, car kits, things that you would use during camping trips, tools, extra medications, and if you have pets, be sure to include a kit for them also. There are pre-assembeld survival kits that can be bought. But it is best to prepare your kit based upon your family needs.

Know Where To Go

In case of evacuation, you must know where your local evacuation sites are within your city or county, as well as the neighboring counties. Far too often during flood seasons and tornado seasons, many people think that they are fine in their homes, only to find themselves trapped and needing to be rescued. Please understand, that your safety should come first. Material things are just that. You cannot replace your life.

Hold Emergency Drills

Yes; just like in elementary school. It is very wise to hold drills with your family. Everyone—even the children—should know the protocol when it comes to an emergency. If you, as a parent, are not home, your children should know exactly what to do if ever faced with an emergency situation.

Be Calm

Finally, when it's all said and done...remain calm. If you can maintain a level head during an emergency, chances are those around you will be less flustered. Take a deep breaths, do what you know, and keep calm. Keeping calm will better help you to assess the situation and what is needed.

We never know when an emergency is going to arise. It is far better to be prepared, than to be caught off guard, and unprepared. Chaos and confusion only add to the intensity of an emergency.


Related Articles
Editor's Picks Articles
Top Ten Articles
Previous Features
Site Map





Content copyright © 2023 by Ruthe McDonald. All rights reserved.
This content was written by Ruthe McDonald. If you wish to use this content in any manner, you need written permission. Contact Ruthe McDonald for details.