The Bookseller Book Review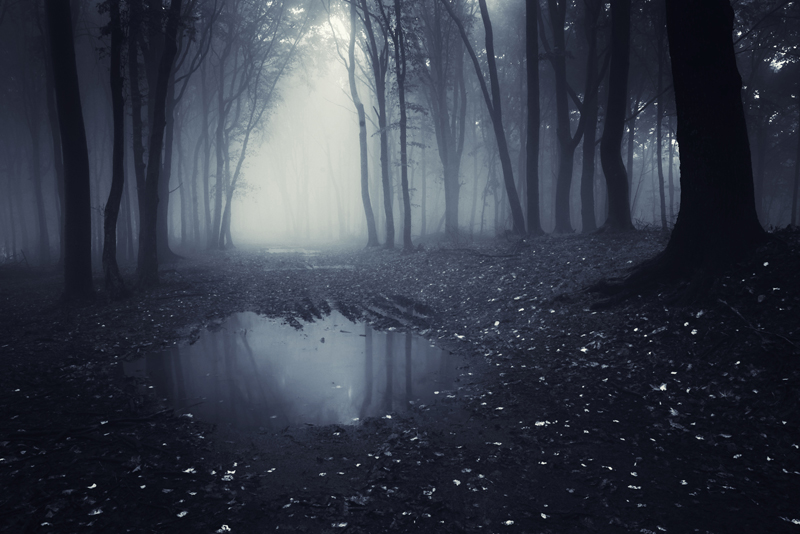 | | | |
| --- | --- | --- |
| | Title: | The Bookseller |
| | Author: | Mark Pryor |
| | Published: | 2012, Seventh Street Books |
| | No. of Pages: | 300 |
| | Cover Price: | $14.00US |
---
Mark Pryor introduces his hero, Hugo Marston, in
The Bookseller
. Hugo is an American from Texas, who previously worked for the FBI, wears his cowboy boots proudly, and is now head of security at the American Embassy in Paris. His ex-wife, Christine, divorced him due to being forced to live away from the US and is living with her therapist; he still, however, entertains the idea of rekindling his relationship with her. Christine loves rare books, and Hugo has a good friend, Max, who is a bouquiniste (bookseller); Max runs a stall on the banks of the Seine, and the story begins when Hugo purchases two rare books from him. When Hugo returns with the money to pay for the books, he witnesses his friend being kidnapped at gunpoint and taken away on a boat. Max reports it to the police, but upon checking, finds the police have found witnesses who swear that Max went with the so-called kidnappers voluntarily and the case is essentially dropped.
Hugo wants to find his friend, and since he is on vacation, has the time. During the investigation, he meets Claudia, a beautiful journalist specializing in writing about drug trafficking in Paris, whom he pairs up with to solve the kidnapping. Hugo's former FBI partner, Tom, who is now a CIA consultant, flies to Paris for a visit, and also assists in the investigation. During the course of the investigation Hugo and friends encounter corruption in the police department, as well as the union representing the bouquinistes. True to the form of a good thriller, there are several attempts on Hugo's life as well as Claudia and Tom. The book is suspenseful throughout, and as several other bouquinistes begin to disappear and are found murdered and floating in the Seine, the tension builds. Hugo's job is also in jeopardy since there are powerful people pressuring his boss to call Hugo off; Hugo is ordered to stay out of it.
One of the charming things about this book is the way Pryor uses simple French phrases throughout the story. The book has a European feel to it, and it is a refreshing change from the ubiquitous American backdrop. It is easy to imagine being in Paris since Pryor's descriptions of Paris are believable and judging from numerous personal experiences in Paris, accurate. One thing I found improbable, however, is that someone from Texas is named Hugo; for some reason it just doesn't fit. However, Hugo is a likeable thriller hero, and has all the flaws and strengths necessary to be featured in multiple novels. Some of the scenarios are a stretch, and it seems a little farfetched that a security chief would be allowed to assist a foreign police department with a murder.
For those thriller fans who want to read something different, albeit charming, with plenty of suspense and surprise, I recommend this series. There are more Hugo Marston novels already published and in the works, and if they are as well-written and interesting as
The Bookseller
, it is probable that they will endure, and many of us will eagerly anticipate the next installment.
Special thanks to Meghan Quinn of Seventh Street Books, who supplied me with a review copy of this book.
This book may be purchased at Amazon:
The Bookseller: The First Hugo Marston Novel


Related Articles
Editor's Picks Articles
Top Ten Articles
Previous Features
Site Map





Content copyright © 2022 by Karen Hancock. All rights reserved.
This content was written by Karen Hancock. If you wish to use this content in any manner, you need written permission. Contact Karen Hancock for details.