The First Counsel Book Review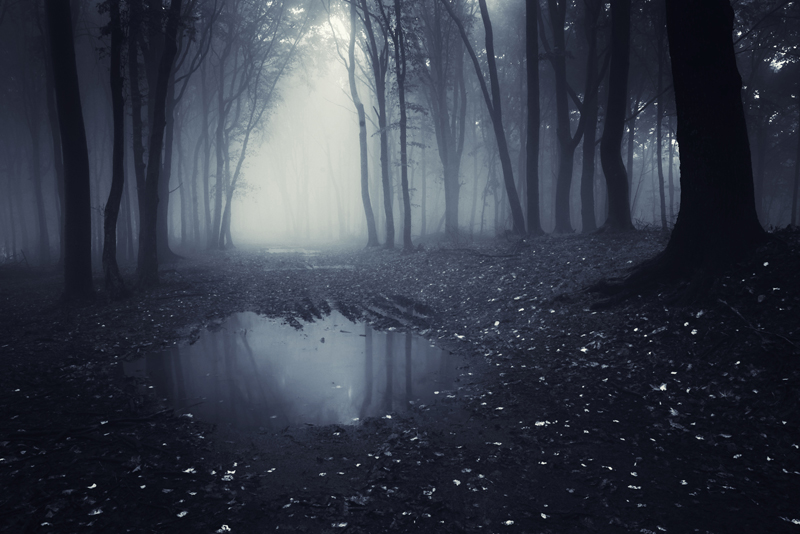 | | | |
| --- | --- | --- |
| | Title: | The First Counsel |
| | Author: | Brad Meltzer |
| | Published: | 2001, Warner Books |
| | No. of Pages: | 509 |
| | Cover Price: | $7.99 US |
---
Brad Meltzer's bestselling political thriller,
The First Counsel
opens with Michael Garrick, who works in the White House's legal counsel office, on a first date with the first daughter, Nora Hartson. Nora is interesting, albeit very rebellious, and is simply trouble waiting to happen. On this first date trouble does happen, when Nora and Michael are barhopping, see Michael's boss in a gay bar, and follow him. They witness him leaving an envelope full of cash in a remote place off the highway. Nora insists on getting closer, steals $10,000 of the money which Michael suspects is blackmail money, and they set out to go home. However, they are pulled over by the cops and Nora stashes the money in the glove compartment; the car is searched and Michael, in order to protect Nora and avoid scandal, says the money is his. It is confiscated, and the police, resentful because of Michael's job and who he's dating, are out to get him. They want nothing more than to prove Michael is guilty of something. In the meantime, Nora and Michael find a way to ditch the secret service body guards, so there are no witnesses.
When one of the attorneys in the White House is murdered, Michael becomes the main suspect, and this book goes through the motions of having Michael prove his innocence without admitting that Nora is involved. Nora has a bad reputation, and is rumored to be a drug addict and to have had several sexual liaisons which are, of course, sensationalized in the press.
During the course of the novel, Michael's job is threatened, as well as his reputation; he has several friends in the White House, whom the reader may suspect as to whether they are involved in the murder or in the framing of Michael as the suspect. Michael and Nora try to find ways to prove Michael is innocent, and Nora pulls strings to help Michael, as Michael takes a role in protecting Nora while she is using drugs, escaping from her secret service body guards, and causing plenty of trouble. Michael's and Nora's lives are threatened.
While this is a passable thriller novel, and it is well enough written to hold the interest of most thriller readers, the characters seem a little flat; they are not particularly likeable or interesting, and by the end of the novel, I found it really didn't matter to me if Michael was exonerated or not. He does a lot of stupid things under the guise of protecting Nora, and since Nora is a spoiled brat, and isn't to be trusted, it makes Michael look like a fool. The book is worth reading to the end, since it's a fairly fast read, but several parts are not quite believable. It is doubtful that someone in the White House counsel office would really be allowed to date the first daughter, and even more doubtful that he would have access to her anytime he happened to call. It is also implausible that while on their date, they would be able to ditch the Secret Service, barhop, and avoid scandal through the press.
The First Counsel
made the #1 New York Times Bestseller list when it was released in 2001, and was praised by the critics. It is a good novel for thriller lovers, and although it isn't the best, it also isn't the worst.
This book was purchased with personal funds and no promotion of the book was solicited by the author or publisher.
This book may be purchased at Amazon:
The First Counsel


Related Articles
Editor's Picks Articles
Top Ten Articles
Previous Features
Site Map





Content copyright © 2022 by Karen Hancock. All rights reserved.
This content was written by Karen Hancock. If you wish to use this content in any manner, you need written permission. Contact Karen Hancock for details.