Snorkelling Safely on Aussie Reefs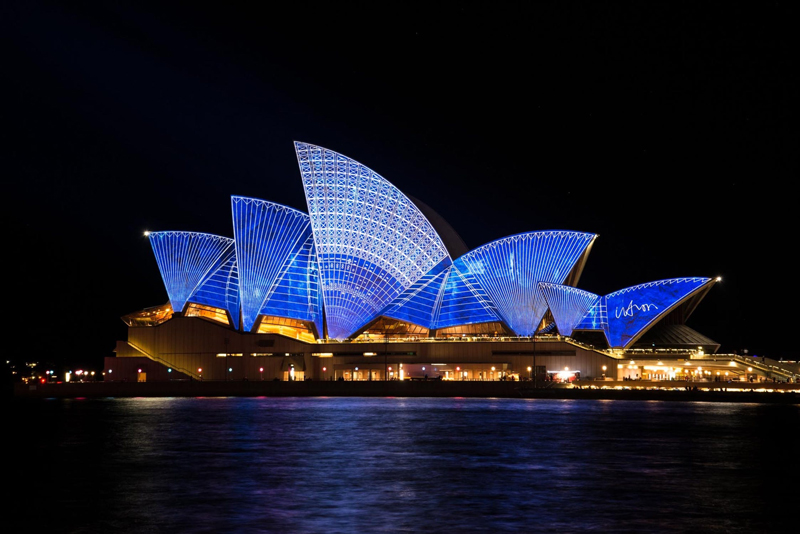 Australia plays host to a number of unique reef systems that are popular destinations for visitors to Australia. Two of the more accessible reefs are the Great Barrier Reef in Queensland and Ningaloo Reef in Western Australia.
The easiest way to observe the fish and coral life in reefs is to snorkel. Generally speaking snorkelling is a very safe pastime – but as with all physical activities, observing safety rules is essential for a pleasant experience.
Snorkelling is basically floating on the surface of the water, with a face mask over your eyes to make the water clear and a snorkel in your mouth that allows you to keep your head down in the water, continuing to breathe without lifting your head and observation of the unique wonders of the reef below.
It doesn't take long for the swimmer to get used to breathing using a snorkel but it is advised for first time snorkelers to use a floatation device like a buoyancy vests or safety ring. The purpose of a floatation device is that is the swimmer becomes fatigued; it is easy to flip over onto the back and rest a while.
A number of tour operators have roped off areas attached to their boats that allow weaker snorkelers to hold onto whilst observing the reef below them. If you're not a strong swimmer it would be a good idea to use this facility.
Here are some simple tips for safe snorkelling.


know your physical capabilities. Err on the side of caution and use a floatation device. It will save a lot of energy and allow you to have a wonderful experience observing the reef.


if you are snorkelling away from the tour boat, be aware of the current – it can carry you further away from the boat than you intend. If you do get caught in a rip or fast current, always swim at 90 degrees across the rip and not against it. Fast currents and rips can exhaust even the fittest swimmer within minutes.


use of sunscreen is very important in Australia. It is possible to suffer extreme sunburn in15 minutes in the open waters.


if you are snorkelling between November and May in tropic waters, be aware that marine stingers are prevalent at this time and it is advised that all snorkelers wear a full length body suit for protection.






where possible "buddy up" with another swimmer and stay together.


don't touch anything in the water or on the reef. Many species of coral have toxic properties and fish do not like to be touched.


avoid snorkelling in muddy waters or lakes and rivers – Bull Sharks are known to hunt and live in these waters.


Snorkelling in Australian reefs is the most wonderful sensation and you'll find you'll be coming back for more reef experiences.


Related Articles
Editor's Picks Articles
Top Ten Articles
Previous Features
Site Map





Content copyright © 2022 by Judie Bellingham. All rights reserved.
This content was written by Judie Bellingham. If you wish to use this content in any manner, you need written permission. Contact Judie Bellingham for details.