Dead Until Dark Book Review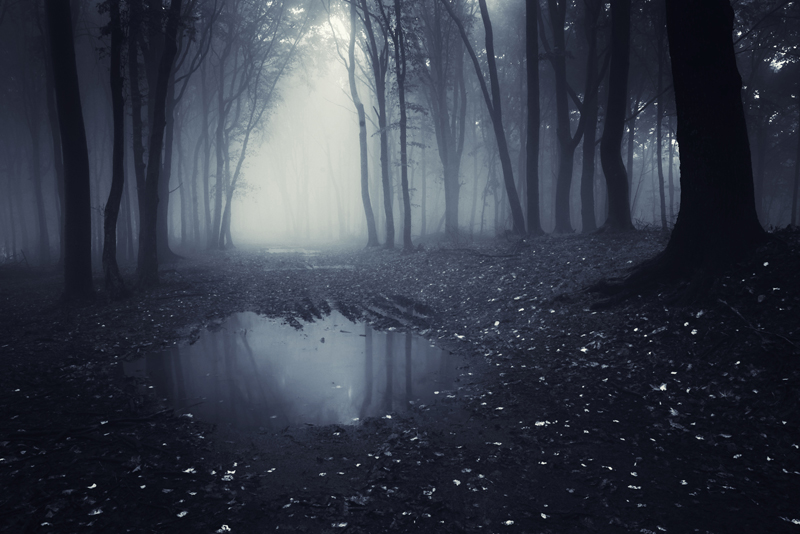 | | | |
| --- | --- | --- |
| | Title: | Dead until Dark |
| | Author: | Charlaine Harris |
| | Published: | 2001, Berkley Publishing |
| | No. of Pages: | 292 |
| | Cover Price: | $7.99 US |
---
Dead Until Dark
is the first installment in the bestselling Southern Vampire Novels by Charlaine Harris. In this book, we are introduced to Sookie, as well as Bill the Vampire. Sookie has special powers, in that she can read minds, which can be quite irritating to her at times, and since she knows just what most men are thinking, she chooses to avoid them and not date. Most people in the town consider her a little crazy. When Bill first comes into Merlottes, a bar in Bon Temps, Louisiana where Sookie works as a cocktail waitress, she discovers that she cannot read his mind, and becomes interested in getting to know him.
As the story unfolds, Sookie waits on Mack and Denise Rattray (Sookie calls them The Rats), a couple she despises, not only because they are trash, but also because they don't tip; it is rumored that they have served time for "Vampire Draining," which is illegal. When they try to drain Bill and take his blood to sell on the black market, they are attacked by Sookie, who uses a large chain from her brother's truck, injures them, and causes them to flee, thereby saving Bill's life. When they return to the bar the next evening, they attack Sookie, intending to kill her. Somehow she survives, and learns in the morning that a tornado has gone through a small part of the town flattening the Rat's trailer and killing them both. Of course she suspects that Bill murdered them, but it can't be proven.
A young girl, Maudette, is found murdered, and subsequently, Dawn, a co-worker of Sookie's is also found murdered in the same way; both girls often hung out with vampires, so it is first suspected that vampires killed them. The puzzling thing is, however, that both died of strangulation, which is very unlike vampires. Sookie's Gran is also murdered, and Sookie's brother Jason becomes the prime suspect, since he has the morals of a jackrabbit and slept with both of the murdered girls; he also wasn't on the best of terms with his grandmother.
The book starts out light and humorous, and most readers will probably think that this is a lighthearted cozy. However, that is only at the beginning, and while Sookie and Bill try to solve the murders, the suspense builds; in fact, there is tension throughout the entire novel and it is evident that this is absolutely not a lighthearted cozy. Sookie and Bill have close calls and are almost killed. Unfortunately, there is a fair amount of sexual innuendo, and quite a few graphic sexual scenarios; one not only gets the impression that there are no morals in Bon Temps, but also that whenever the author runs out of ideas to move the story on, she just simply adds more sex. Oxymoron comes to mind, since the characters are light and fun – make believe - but there are serious issues that don't really go with the mood set at the beginning of the book.
Harris's writing is good, however, evidenced by the fact that she won the Anthony Award for this novel. It was also the novel that the HBO series True Blood was based on. For fantasy thriller lovers who like characters with special powers, this book is a good, quick read. It is not for young adult readers, however, due to the adult content. Fans will be able to enjoy Sookie Stackhouse and her vampire boyfriend, Bill in several subsequent novels, as well.
This book was purchased with personal funds and no promotion of the book was solicited by the author or publisher.
This book may be purchased at Amazon:
Dead Until Dark (Sookie Stackhouse/True Blood, Book 1)


Related Articles
Editor's Picks Articles
Top Ten Articles
Previous Features
Site Map





Content copyright © 2022 by Karen Hancock. All rights reserved.
This content was written by Karen Hancock. If you wish to use this content in any manner, you need written permission. Contact Karen Hancock for details.