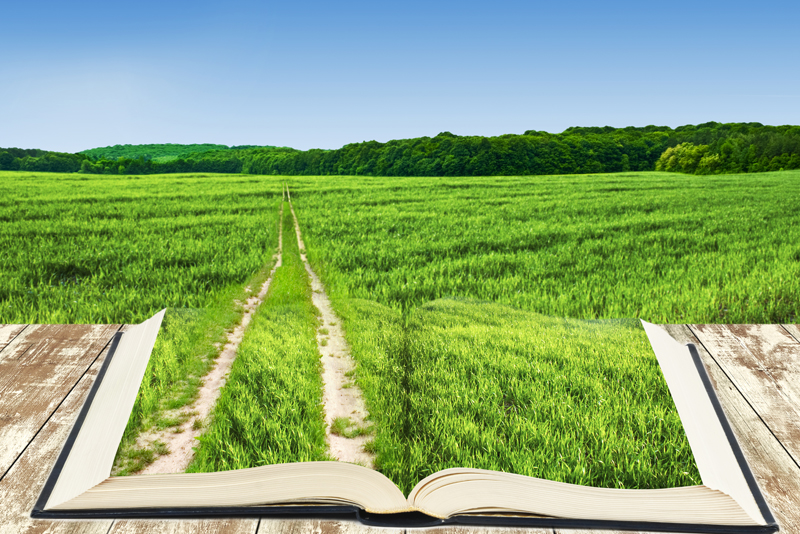 There may be times you have trouble locating a document, record, census or family. There are several reasons why this might occur, and knowing what they may be might help you locate the records.
Misspelling of name
Using a nickname or middle name
The records might be in the next county/state over
If a woman, it might be under her maiden name, married name or even another marriage surname (if she remarried)
The individual may be living with a family member
The individual could be incarcerated, in a hospital or mental facility
The records could have been destroyed in a fire or other event
Individual could be living with a step parent and using their surname
Their race is listed incorrectly
You are following the wrong family line
They have moved
They are off to war
They just do not want to be found
Records were misfiled
The record is there, but the index you are checking could be blurred or unreadable; therefore, it does not show the record exists
The person at the archives, library, or court house does not look for the record or does not know where it is kept
It is transcribed incorrectly
It is in a box down in the basement of a court house, not yet discovered to the current generation
As you do research for yourself or a client, make sure you take proper steps to avoid the above issues. Our descendants will be researching us, and we want their efforts to be rewarded by our good works, not thwarted by our mistakes.
If you fine yourself looking for a document or ancestor, do not give up. If you can not find it on Ancestry.com, try another website such as FamilySearch or HeritageQuest. Sometimes that can make all the difference. I have looked for my husband's ancestor Salvatore Lombardo, only to finally find him listed as Lombard Salvatorey; which also meant his entire family's surname was listed on this census as Salvatorey. I also have found white families listed as either mulatto or black, so I rarely use ethnicity while doing a search.
As you research and look for documents or individuals, do not give up if you hit brick walls. Try to think "outside the box" and figure out why this might be happening. Another way to figure this out is to have a friend help you; sometimes those second pair of eyes can make the difference.


Related Articles
Editor's Picks Articles
Top Ten Articles
Previous Features
Site Map





Content copyright © 2022 by Tina Sansone. All rights reserved.
This content was written by Tina Sansone. If you wish to use this content in any manner, you need written permission. Contact Tina Sansone for details.