Bushfire Safety in Australia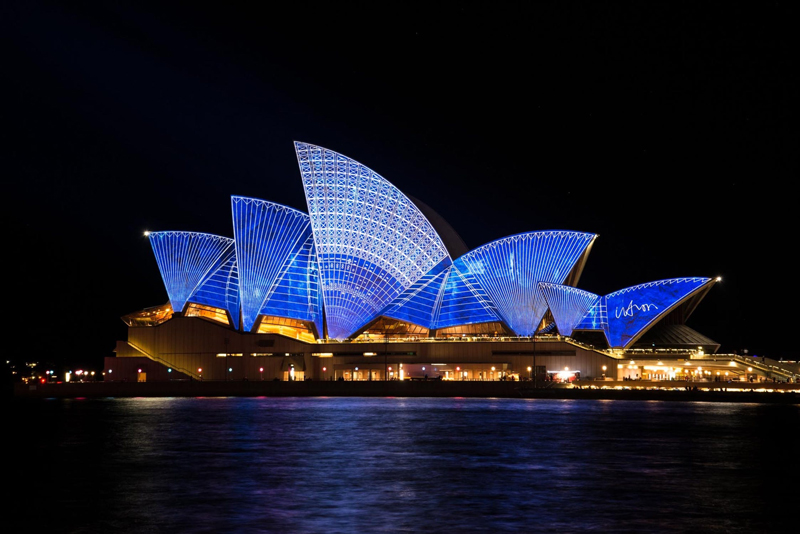 Australia is a very big country, and has a range of dynamic geographical areas that are prone to environmental disasters such as flooding and fire. Bushfire in Australia simply comes with the territory – where there's bush, there's potential of raging out of control bushfires.
As a visitor to Australia it pays to be aware of the environment in which you are travelling and it is advised that you take a moment to ascertain the level of risk of travelling through certain areas at certain times of the year.
Every year bushfires will become out of control in one or more states, and every decade or so there will be catastrophic fires that will destroy property and lives.
Australia uses a Fire Danger Rating (FDR) which is based on a combination of weather forecasts and wind and humidity conditions. Most bush towns will have a FDR advice board displayed as you enter each town. These signs are updated regularly and are an easy way of keeping track of conditions and advice regarding travel.
The FDR rating ranges from Low to Moderate to Catastrophic (sometimes referred in US as Code Red). The higher the rating, the greater the threat of bushfire.
In the event that a FDR display board is unable to be sourced, the Bureau of Meteorology website in all states will give you the information you are seeking. Also, Information Centres are located in most cities and towns, and they always have their finger on the pulse of travel advisory services from Country Fire Authorities.
If visitors hear or are told that a Total Fire Ban or Restrictions are current, this means that it is illegal to light a fire (even in a designated fireplace). It is also illegal to throw a lighted cigarette out the window.
It is advised that visitors always carry a map with them. If a bushfire does flare up, you may be required to change your intended journey to avoid exposing you and your travel friends to unnecessary risk.
Whilst travelling in the outback, always keep one eye out for signs of smoke. Don't travel towards smoke unless you are sure that it is safe. Always slow your speed when driving through smoke, there is a real possibility that livestock could be being shifted on the road you are using. Headlights on, windows closed is also advised.
If a fire heading towards your vehicle and it's too late to escape the fire the most important piece of advice is to stay in the vehicle. Turn your engine off, close windows and doors and outside vents. The fire will probably pass over the car very quickly. If possible lie on the floor of the vehicle, and cover your body with a woollen or cotton blanket to protect your skin from the intense heat.
A typical survival kit consists of an AM/FM radio with spare batteries; a first aid kit; a woollen blanket, drinking water, closed shoes & protective clothing that covers as much exposed skin as possible.
When you are planning a long distance trip into the outback, and especially where there is a presence of dry conditions and possible bushfire outbreak, it is also advised that you stop at the police station and inform them of your movements. If anything should go wrong, the police log will show that you were in the vicinity at the time, and may save valuable time organising your rescue.


Related Articles
Editor's Picks Articles
Top Ten Articles
Previous Features
Site Map





Content copyright © 2022 by Judie Bellingham. All rights reserved.
This content was written by Judie Bellingham. If you wish to use this content in any manner, you need written permission. Contact Judie Bellingham for details.