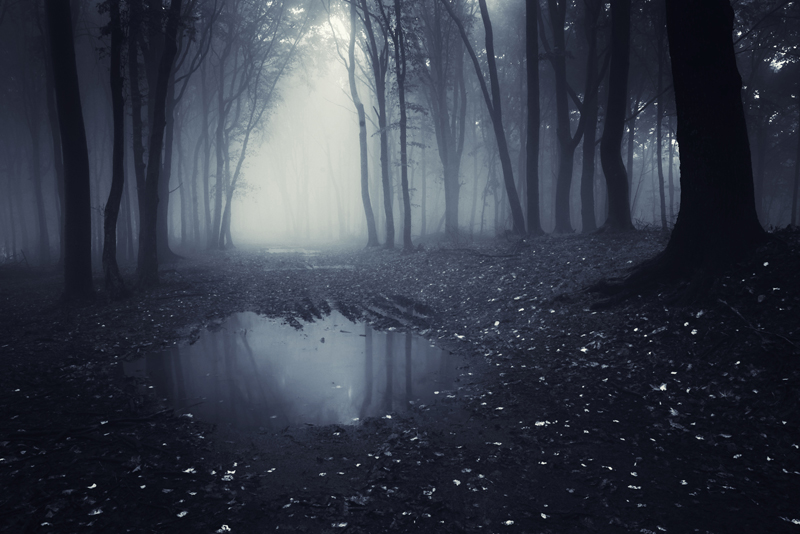 | | | |
| --- | --- | --- |
| | Title: | Discretion |
| | Author: | David Balzarini |
| | Published: | 2013, David Balzarini |
| | No. of Pages: | 351 |
| | Cover Price: | $9.95 US |
---
In his debut novel, Discretion, David Balzarini introduces Colin Wyles, a college student, who takes his girlfriend, Natalie, on a holiday boating excursion with his best friend Jamal and his family. Natalie is kidnapped, Colin feels responsible, and a voice helps him find and rescue her. During the rescue, Colin shoots and kills one of the kidnappers, and the police cover it up and take the blame so that they will look like heroes. Colin's father hires a private detective, Jackson, to find the kidnappers.
The voice, named Christel, becomes an almost constant companion to Colin, and 15 years later, Colin finds himself engaged to a beautiful woman named Marissa (due to Christel), and a successful multi-millionaire securities analyst (able to read the market due to Christel). Jackson uncovers some information regarding the kidnapping and shows Colin pictures of women who were kidnapped during the same time and who have been subsequently found murdered; it seems they were all victims of human trafficking and Natalie was the only one who escaped. Unfortunately, this opens up a new investigation and Colin is a big part of it.
The story is interesting, and is told in first person, giving the reader insight into the thoughts of Colin, the main character. There are several spots in the novel where Christel tells him to do things that he doesn't want to do, and there are also several suspenseful scenarios. The person responsible for the kidnapping is revealed and is a surprise; however, by that time there are so many other things happening in the novel, the surprise is a bit anti-climatic, and the importance is diminished.
One problem with the book is that there are numerous grammatical errors throughout, i.e., "Him and Mayra being at the lake…" rather than He and Mayra being at the lake…(page 53), – is proper grammar not important anymore? The editing is fine, and there are no typos, so it stands to reason that the grammar aspect is due to the author's ignorance of basic English grammar (in his defense, he's not alone – they don't teach it much in schools anymore).
All in all, the book is a great debut novel and is worth reading. The supernatural aspects are interesting, and religion – Colin's lack of belief and his friends' devout belief – plays an important role in the events taking place in the novel. It would be no surprise to see subsequent successful novels from this author.
Thanks to David Balzarini for supplying a copy of Discretion for review.
This book may be purchased at Amazon:
Discretion


Related Articles
Editor's Picks Articles
Top Ten Articles
Previous Features
Site Map





Content copyright © 2022 by Karen Hancock. All rights reserved.
This content was written by Karen Hancock. If you wish to use this content in any manner, you need written permission. Contact Karen Hancock for details.