Motherhood Styling for the Petite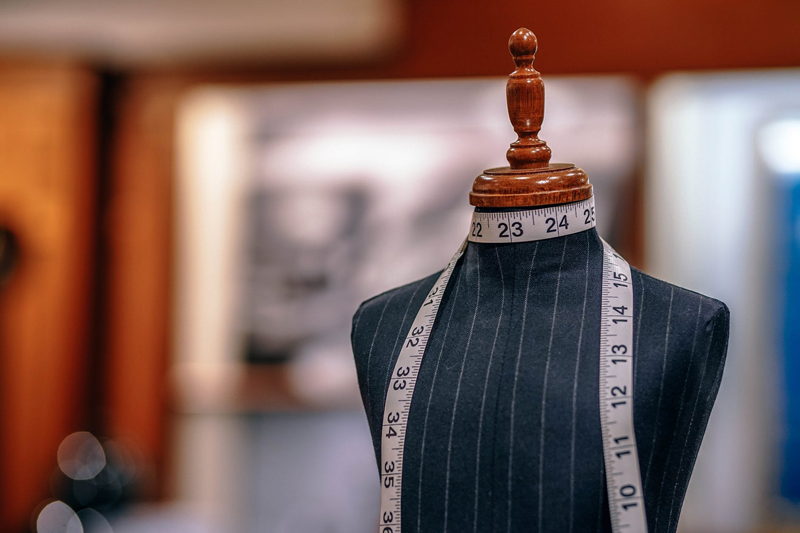 A lot of mothers complain about their extra pregnancy weight, while others crave the pounds. Yes, there are the select few that actually like those curves. Unfortunately, for many of them, high metabolism causes the pounds to drop without permission. Breastfeeding does the same.

Sulking may be your initial reaction, which is understandable. But get out of your feelings quickly because life is passing you by and Baby is yearning for Mommy's attention. It is very important to love yourself in spite of the lacking numbers on the scale. If you gain 15 pounds and then lose it, will your self-esteem diminish? Think about it.

There is a complex in allowing weight to determine your happiness because, like life, it fluctuates. Sure, you can exercise to maintain a balance. But if you miss a week or two and the numbers change, be sure to know that your beauty comes from within.

As a mother, you are sexier regardless of your size. You just pushed out seven pounds of baby for goodness sake! That is phenomenal! If you delivered via C-section, you are a warrior too! All in all, you carried life and that, my friends, is girl power. Get up and strut your stuff. Embrace your body now because no one is going to do it for you.

For the Post-Partum Pooch...
Dress up your pooch in a classic denim shirt. You will find this look to be chic without putting in too much effort. Try on some slim red pants with this outfit and some loafers. Finally, top off this ensemble with a fedora. Now, go to brunch or something! Get out of there! If you do not have a baby-sitter, guess whose child just became Mommy's date?

If You Have Petite Legs...
Skinny jeans look great on your frame. They have a way of accentuating your curves with sophistication and style. Pair this off with a pullover sweatshirt and Converse sneakers. You are mixing cool and demure. If the sun is shining, throw on some oversized shades. Now, smile, because you are beautiful.

Want to Accessorize?
Moms, your best accessory is your baby! The Ergobaby Baby Carrier, or any carrier for that matter, is fantastic. Sometimes your look is simply not complete without your mini me. Wear a long flowing skirt or your best fitted dress with your son or daughter strapped in front of you. You will turn heads because you were gutsy enough to include the little munchkin in your wardrobe. Nothing is cuter than his or her chubby cheeks, right?

Remember to have fun in whatever you wear. Even if you are trying to lose the post-partum weight, the same rule applies: Love yourself and be extraordinary in your current size. You are a mom now, which means that you lead by example. If you want to promote the 'I can do it, so you can do it too' attitude, then walk with pride. Dress to impress yourself. When your child looks at you, they should be saying 'Wow, that's my mom, and she is beautiful!' Period.


Related Articles
Editor's Picks Articles
Top Ten Articles
Previous Features
Site Map





Content copyright © 2023 by LaTeisha Clément. All rights reserved.
This content was written by LaTeisha Clément. If you wish to use this content in any manner, you need written permission. Contact LaTeisha Clément for details.