Green Island Big Cat Cruises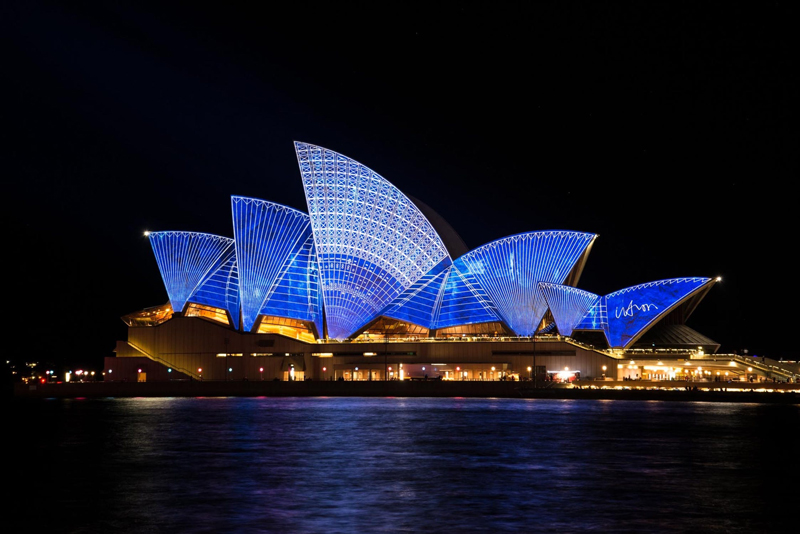 On a recent holiday to northern Queensland my husband and I spent a day snorkelling and enjoying Green Island, which is situated about 45 minutes off the coast at Cairns, right on the western most edge of the Great Barrier Reef. We have snorkelled once before on the reef, about 10 years ago, but that was at Agincourt Reef, which is the furthermost reef outcrop on the Great Barrier Reef, and is situated just short of the Continental shelf.
We decided to try Green Island as the snorkelling is completely different to deep water snorkelling. We ended up booking with Big Cat Cruises from Cairns and it was a fantastic day. Right from the outset when we booked in, the staff were extremely friendly (thankyou Esme) and very competent in answering all my "silly" queries about how the day will run, whether I'm going to be able to manage etc.
We boarded the boat right on time with some 100 other people. The trip is very quick compared to the outer reef trip which takes up to three and a half hours. This trip is very easy on smooth waters, only 45 minutes. Long enough to watch the safety videos, and take instructions and collect our equipment which was included in the cost of the cruise.
The cruise has many options including a buffet lunch. We had taken the buffet option on our previous reef foray, and decided not to take it up this time, as we knew time flies when you're having fun, and we really wanted to experience the reef fully – the buffet wasn't that necessary for us. There are plenty of snack options on the island, which we used with a minimum of time wasting.
We chose to snorkel on the reef first, grab a bite to eat and then take the semi-submarine which lets you explore the underwater world in air-conditioned comfort with a lively fish feeding display and commentary.
We both chose to use a floatation vest as we knew that this allows you to just float on the surface without much effort. And because you're above coral reefs, you can't stand up when you get tired, so the vest allows you to roll over onto your back (like a beached whale in my case) and rest for a while.
It was a fantastic experience and quite different to the deep water snorkelling we'd done previously. The water was anything from 3 to 6 feet deep, and there were grass beds leading up to the reefs themselves. This meant you had a good chance of seeing a turtle feeding on the grasses and of course the plethora of tropical fish that live on the reef. We saw so many wonderful varieties of fish, with the most magnificent markings and colours.
We also saw the coral in all its splendour, in all shapes and sizes and colours! We snorkelled about 1 ¼ hours, which was long enough, without getting water logged.
After our lunch we then boarded the mother ship and entered into the submarine. The semi sub is really a boat with a large viewing platform underneath. It allows you to sit in dry comfort and witness the goings on of the reef. It was a truly amazing experience and I've never seen so many different kinds of fish. We even saw two turtles. This was an experience you really don't want to miss out on. You need no swimming skills, and no physical effort to enjoy the underwater wonders of the Great Barrier Reef.
The staff on the boats and on the island was very friendly and professional, and they were always keen to make your day a great day. And it was!
Click here for Green Island Big Cat Cruises Website


Related Articles
Editor's Picks Articles
Top Ten Articles
Previous Features
Site Map





Content copyright © 2019 by Judie Bellingham. All rights reserved.
This content was written by Judie Bellingham. If you wish to use this content in any manner, you need written permission. Contact Judie Bellingham for details.