The Silent Girl Book Review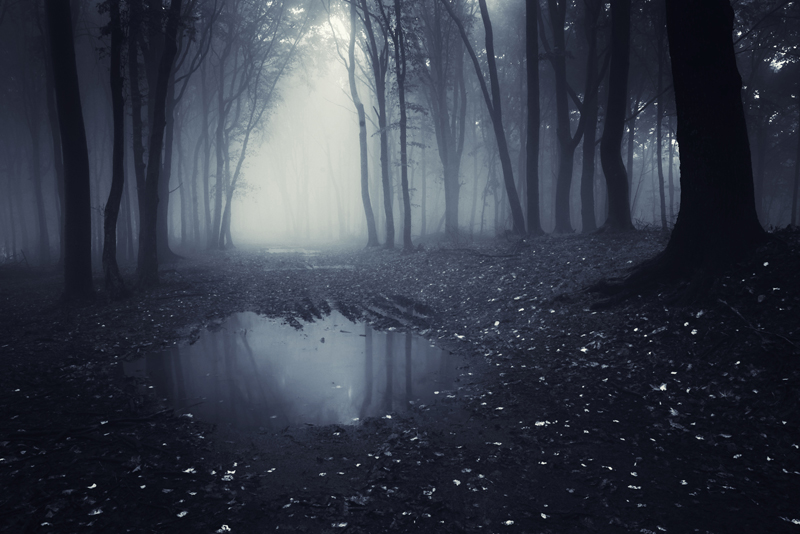 | | | |
| --- | --- | --- |
| | Title: | The Silent Girl |
| | Author: | Tess Gerritsen |
| | Published: | 2011 |
| | No. of Pages: | 436 |
| | Cover Price: | $9.99 US |
---
In
The Silent Girl
, bestselling author, Tess Gerritsen brings back her extremely popular characters, Maura Isles and Jane Rizzoli. Maura, a medical examiner, is called to the scene of a rooftop murder in Boston's Chinatown where the body of a woman is found with her hand cleanly severed off and tossed into an alley below. It is learned that the woman was a professional assassin. Jane is chosen to investigate the murder, along with her partner Barry Frost. Rookie officer Johnny Tam, asks permission to tag along, since he is working toward a promotion to homicide, and wants to prove himself in this case. The fact that he is Chinese is very helpful to Rizzoli and Frost.
The investigation leads to a mass shooting that happened nineteen years ago in Chinatown at a restaurant called the Red Phoenix. At the time, it was believed that an illegal immigrant, who was the cook, shot four people, including his best friend, the waiter, and then committed suicide. On the anniversary of the killings, many of the witnesses and families of the victims are receiving copies of the obituaries with notes on them about the truth finally coming out; there is also an ad in the newspaper claiming innocence on the part of the cook.
Rizzoli's interviews lead her to a martial arts studio and Iris Fang, whose husband, James, died in the massacre, and who owns an ancient sword that is razor sharp and is suspected to be the murder weapon of the woman whose body was found on the roof. Iris, however, has cancer and is elderly and very small, so it is doubtful she is the murderer. During the investigation, Jane chases a would-be assassin, falls and realizes that she is to be murdered by him. However, a creature (she thinks) of some kind rushes past and slices off the assassin's head, saving Jane. Hairs from some kind of an animal are found at the scene and are analyzed by Isles. As the story progresses, Jane gets help from a police officer who was on the original case and ties several missing young girls to the case, one being Iris Fang's daughter, Laura, who disappeared without a trace. Patrick Dion, whose ex-wife was killed in the Red Phoenix case, also had a daughter who was 14, and disappeared just after the killings.
The story is fast moving and keeps readers on the edge of their seats as the facts come out and also as Jane and her team get closer to solving not only the murders of the assassins, and also the Red Phoenix case, which isn't as it seemed so many years ago. The suspense is palpable, especially as those who are getting closer to solving the crimes are found murdered. It is believed that the Irish mafia is involved, and that adds extra danger to those investigating.
There are a few problems with this novel, one being that Maura sees her former lover, a Catholic priest, Daniel Brody, at a scene. There is no reason for this to be brought up in the novel; it has no bearing on the story and isn't relevant in any way. In fact, even though this novel is supposed to be both Rizzoli and Isles, Isles isn't mentioned very much and for those who haven't read previous novels, her character is a mystery. She and Rizzoli are supposed to be friends, but are at odds due to the fact that Isles just testified against a police officer and helped him get convicted in the murder of a cop killer.
There are several intriguing Chinese legends that are explained, one being about The Monkey King, and although it really isn't feasible, Jane wonders if it isn't The Monkey King who saved her life, since she recognizes her rescuer when she sees pictures.
While there are many unexpected twists and turns, the ending is a total surprise. Gerritsen is really good at this, and even though her characters seem a little flat and there are a few inconsistencies, this novel is very readable and exciting. Tess Gerritsen fans will love this novel. The Chinese aspects are fascinating and it is evident that Gerritsen has done her research, adding charming legends and facts about the Chinese culture.
This book was purchased with personal funds and no promotion of the book was solicited by the author or publisher.
This book may be purchased at Amazon:
The Silent Girl: A Rizzoli & Isles Novel (with bonus short story Freaks): A Novel


Related Articles
Editor's Picks Articles
Top Ten Articles
Previous Features
Site Map





Content copyright © 2022 by Karen Hancock. All rights reserved.
This content was written by Karen Hancock. If you wish to use this content in any manner, you need written permission. Contact Karen Hancock for details.