The Last Death of Jack Harbin Review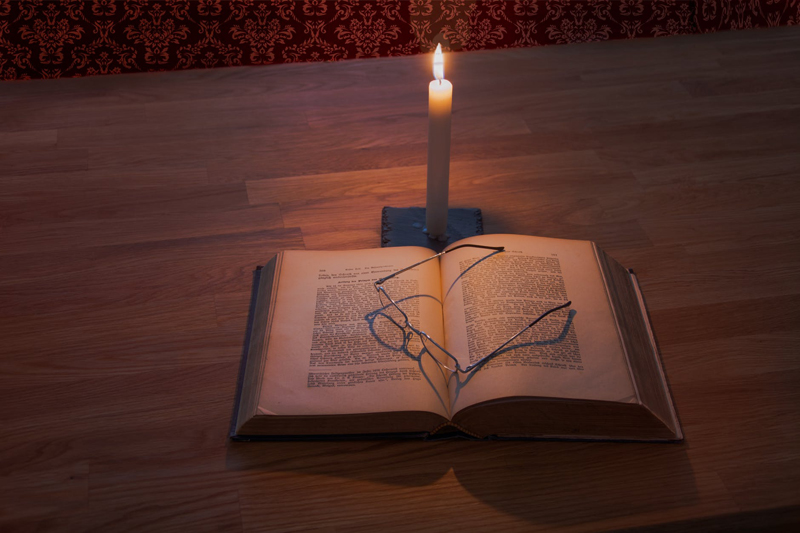 The fine folks of Jarrett Creek, Texas are grumpy. Last night, their team lost the homecoming game for the first time in ten years. When Samuel Craddock, their former sheriff, heads for the Town Café to hear what Jack Harbin thinks of the loss, he is surprised the former quarterback and Gulf War veteran is not in his usual spot commenting on the game as always.
Craddock heads to Jack's house and finds his wheelchair tipped over and Jack is trying to get it upright again. Jack is blind with only one leg. The other he lost in the war. His dad, and caregiver, is on the grass, dead from an apparent heart attack. Former Sheriff Craddock does his best to make sure Jack is taken care of by townspeople who can help. Meanwhile, Jacks' estranged brother shows up and adds to the stress.
Jack had a long running feud with his former best friend from high school, and just as they were in the process of making amends, Jack was brutally murdered. The current sheriff, Rodell Skinner, has personal problems of his own, so Craddock conducts the investigation. The deeper he digs, the more he finds out about the inhabitants of Jarrett Creek, their shocking secrets and betrayals undermining the small town and hindering Craddock from finding the truth about who killed Jack.
The Last Death of Jack Harbin
was written by Terry Shames, following her well-received debut novel,
A Killing at Cotton Hill
. Her attention to detail brings to life the small town Texas lifestyle including Friday night football, family feuds, and tangled relationships that started as early as their elementary school days.
Shames understands small town living and allows even the smallest detail to become a part of the fabric of life in dusty Texas. With that backdrop giving the story depth, the mystery part of the novel, who wants Jack dead, becomes even more important.
Strong family ties and feuds are common in certain areas, and the
Last Death of Jack Harbin
brings a surprising depth of understanding why people act or react as they do even when they insist they love someone. The emotions of love and hate can cause a person to react in a shocking way, such as killing someone they love, for example.
Shames nails the passion flowing through friends, family members, and the town of Jarrett Creek, and even when they love one another, that doesn't mean they can separate their feelings in a love/hate relationship.
The author has created a strong character in the former sheriff. He is solid, upstanding and loyal to his town and his friends, and he works hard at finding the truth no matter who he has to step on to get there. This series should continue successfully for the author as long as former Sheriff Craddock stays true to his nature.
A special thank you goes to Seventh Street Books for providing a review copy of this book. If you are interested in purchasing any of Terry's books, they are available at
Amazon.com
.
You Should Also Read:
A Killing at Cotton Hill Review
Beyond the Bridge Review
Death Without Company Review


Related Articles
Editor's Picks Articles
Top Ten Articles
Previous Features
Site Map



Follow @MysteryBooksEd
Tweet



Content copyright © 2021 by Edie Dykeman. All rights reserved.
This content was written by Edie Dykeman. If you wish to use this content in any manner, you need written permission. Contact Edie Dykeman for details.