Nelson Mandela...A Man For The Ages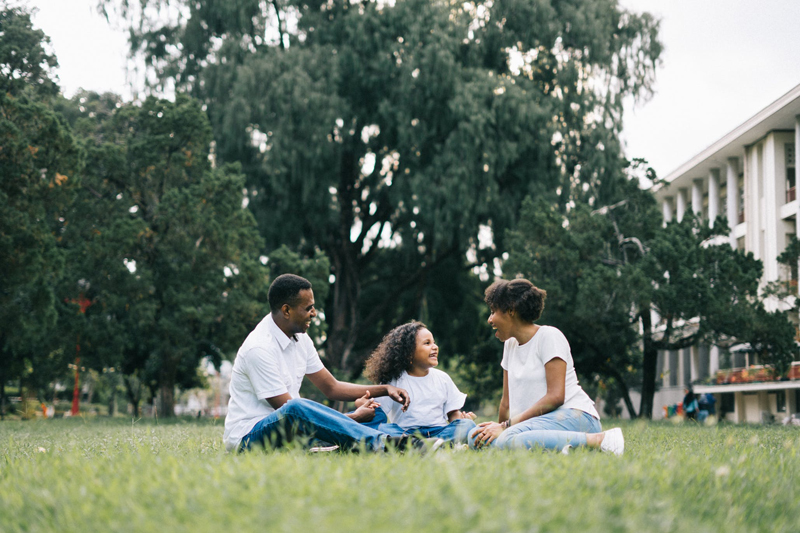 Hearing of the passing of Nelson Mandela, created a vortex of emotions within my soul. I never had the opportunity to meet this great man, but I felt that I knew him—spirit to the spirit speaking. Nelson Mandela is being remembered all over the world for being an anti-apartheid revolutionary, fighting against the apartheid regime, a philanthropist, and South Africa's first Black President. Here was a man who believed in not just a cause, but people—humanity as a whole. Because he dared to believe, he made a difference in the world.

An imperfect man, filled with greatness, determination, and fortitude went on a journey, accepting an assignment that many and most have run away from, or have stood idly by on the sidelines watching who would be victorious before daring to choose the side of what was right. Nelson Mandela, a lawyer, a son of a Chief, became the champion of humanity world wide.

Daring to believe that he could make a difference, that his voice counted, Mr. Mandela embarked on a course that would not only change his life, but the life of a nation, and an entire world. He dared to speak against a long held regime that oppressed and divided and killed people based upon the color of their skin. Refusing to use violence as a means of weaponry, Nelson Mandela believed that through peace he could complete his assignment; even while labeled a violent and notorious criminal and jailed for twenty-seven years.

From his cell, where he slept on a hard floor, Nelson Mandela continued his assignment. Much like the Biblical Joseph who found favor amidst prison walls, Mandela gained favor by maintaining his stance, and never wavering or doubting the validity of the cause in which he believed: Apartheid was and evil regime that must come to an end. Although he wondered if he'd ever be free, he continued in his assignment, never relenting. His words beginning to touch and change lives from that small cell. Changing lives within the prison, as well as affecting the world at large.

There are many quotes of Nelson Mandela that have touched my soul and resonated loudly within my spirit. But there are three that have spoken directly to the heart of the matter concerning what we face and have seen in America in light of electing our first Black President:

"No one is born hating another person because of the colour of his skin, or his background, or his religion. People learn to hate, and if they can learn to hate, they can be taught to love, for love comes more naturally to the human heart than its opposite."

"If you talk to a man in a language he understands, that goes to his head. If you talk to him in his language, that goes to his heart."

"Poverty is not an accident. Like slavery and apartheid, it is man-made and can be removed by the actions of human beings."

Many have spoken that there will never be another man like Nelson Mandela. This is true, for we are all unique in design and have our own destiny and assignment to take. Yet, we can take the lessons of this great man and apply then to our lives. We can learn from Nelson Mandela's leadership; taking note of his actions and the lessons that he has left behind. How to conduct ourselves in a manner that can bring about the greatest change for not only a people, but an entire nation and world. We cannot say it is impossible, for we have seen it done in our lifetime, through the life and leadership of Nelson Mandela. There are no excuses. There are no limitations, but the ones we place upon ourselves.

Rest well, Nelson Mandela. You have fought a good fight, you have won the war. Your assignment now complete, you can take rest in the Father's arms.




Related Articles
Editor's Picks Articles
Top Ten Articles
Previous Features
Site Map





Content copyright © 2023 by Ruthe McDonald. All rights reserved.
This content was written by Ruthe McDonald. If you wish to use this content in any manner, you need written permission. Contact Ruthe McDonald for details.