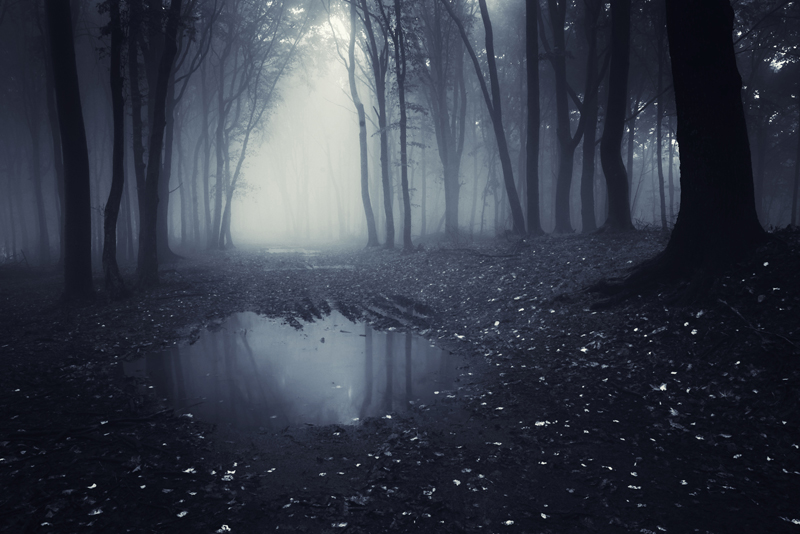 | | | |
| --- | --- | --- |
| | Title: | Relic |
| | Author: | Douglas Preston and Lincoln Child |
| | Published: | 1995, Tor |
| | No. of Pages: | 468 |
| | Cover Price: | $7.99 US |
---
Relic
is the first novel featuring Special Agent Pendergast by the team of Douglas Preston and Lincoln Child. The story takes place in the New York Museum of Natural History, wherein there are plans to open a new and controversial exhibition called Superstition. The exhibition is based on relics found in shipping containers that were sent to the museum by scientists who were exploring in the Amazon. All of the explorers were killed either during the exploration or on the ship coming home, and the containers had been stored in New Orleans for many years. When two small boys who are separated from their mother in the museum are found brutally murdered, the directors decide to try to downplay the murders and go on with the exhibition. As the story unfolds, there are several additional murders, and the police who are investigating, as well as some of the museum employees, are convinced that the murderer is not human.
William Smithback, a journalist, has been hired by the directors of the museum to write a book to gain publicity, and there are conflicts when he tries to print the truth and is stopped by one of the directors. Margo Green is working at the museum doing research for her doctorate degree, although she has pressure from home to go run her father's business. Her mentor, Professor Frock, is a long-time employee of the museum, and presents theories that coincide with the police investigation of a creature rather than a human who is committing the murders. Special Agent Pendergast, from New Orleans (who will be a main character in the subsequent novels by the team of Preston and Child), joins the investigation, since similar unsolved murders occurred previously in his city. Local law enforcement is baffled, and grudgingly allows assistance in the investigation by Smithback, Green, Frock, and Pendergast.
Readers who love suspense, will appreciate the fact that suspense is the dominating force throughout the entire novel. It seems the main characters are always in danger, and whatever or whomever it is that is committing the murders seems to be close by no matter which part of the museum they happen to be in. Relic could actually be considered mild horror, since there are some scary episodes in the story. There are lots of facts to be learned by those who are interested in scientific facts about natural history, and it is evident that much research has gone into the writing of this book.
The book is quite fascinating, but there are a few problems. Even though there are statements about Margo (a main protagonist) going back home, there is really no discussion with family members, and what would be a conflict really isn't. Also, there is a lot of scientific jargon and information about museum specimens and experiments that are quite complex and may be confusing to those readers who aren't scientifically savvy.
Although there are several main characters in Relic (who no doubt are supposed to be loved by readers), they are not well-developed, and unfortunately readers probably won't care whether or not they survive the constant danger they are in. Pendergast is a slight exception in that his personality is a little more developed and the fact that he is quite a clever investigator is evident.
Relic is not a fast read, and can be a bit confusing, but it is a good thriller nonetheless, is worth reading, and has a total surprise at the end. There are several subsequent Pendergast novels, and hopefully they will be a little easier to understand and the main characters will be a little better developed.
This book was purchased with personal funds and no promotion of the book was solicited by the author or publisher.
This book may be purchased at Amazon:
Relic (Pendergast, Book 1)


Related Articles
Editor's Picks Articles
Top Ten Articles
Previous Features
Site Map





Content copyright © 2022 by Karen Hancock. All rights reserved.
This content was written by Karen Hancock. If you wish to use this content in any manner, you need written permission. Contact Karen Hancock for details.