Choosing Stores for Your Personal Style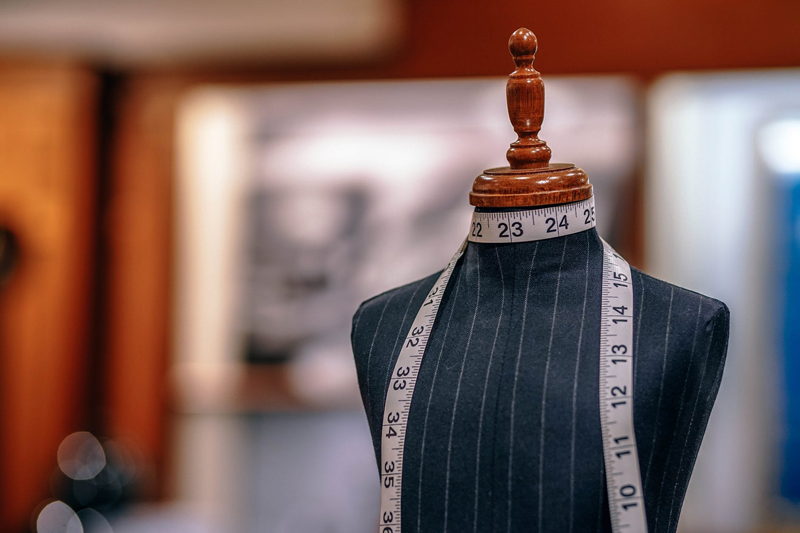 Finding stores that fit your style can be quite the task, especially if you recently discovered it. Here are some places to visit:

Vintage Shops
These shops are nostalgic, dating to when women wore pumps in the kitchen and men wore suits everywhere. It's 1960's vibe speaks elegance to your soul. If you have no qualms about being a passionate sophisticate, go vintage. It takes a lot to resist modern trends. But, take risks as you travel back in time with your style.

Thrift Shops
Thrift shopping is for the brave, out-of-the-box shopper. You will find everything from formal wear to laid back attire. Let your heart be merry and take your time. The plethora of one-of-a-kind pieces can be overwhelming. However, you may come across some great deals. Go in confidence.

P.S. Thrift stores are all about consignment. You can sell your own clothes too. Be sure to consult the shop's website or in-store policy for details.

Department Stores
These shops are for those who know what they want and where to get it. There are no experiments here. As, they vary by style, department stores suit virtually everyone.

The Trendy Shopper
If you are fashion forward, trendy stores might suit you. They carry all of the modern looks for less. Further, there are always weekly deals for the budget friendly. You can look chic while not even breaking the bank.

The Conservative Muse
If your look is more about business, career oriented shops are just what the doctor ordered. Mannequins showcase slacks in the front window and buttoned up shirts in the back. Office attire is a definite find, along with your occasional two-piece swimsuit to match your inner spunk.

Wholesale/One-Stop Shops
These are department stores jumbled into one big shop. There are coats in the back, bedding sheets in the front and children's attire on the lower level; this is not to mention the men and women's floors upstairs. Everything you need is in one place. But, you must be determined and patient. Spending hours filtering through racks of clothing should not phase you. The mission is to go in to this "war zone" and get exactly what you have in mind. Good luck!

Boutiques
Boutiques suit the posh and luxuriant. Here, you will find mink coats, sequined dresses and expensive shoes, but price tags are not a factor. Your main goal is to sashay on life's runway. Strut your stuff!

Lastly, go with whatever store fits you and do not judge your style by a particular shop. Instead, be comfortable in your own skin and have a blast dressing it up.


Related Articles
Editor's Picks Articles
Top Ten Articles
Previous Features
Site Map





Content copyright © 2022 by LaTeisha Clément. All rights reserved.
This content was written by LaTeisha Clément. If you wish to use this content in any manner, you need written permission. Contact LaTeisha Clément for details.