What Does Christmas Mean To You?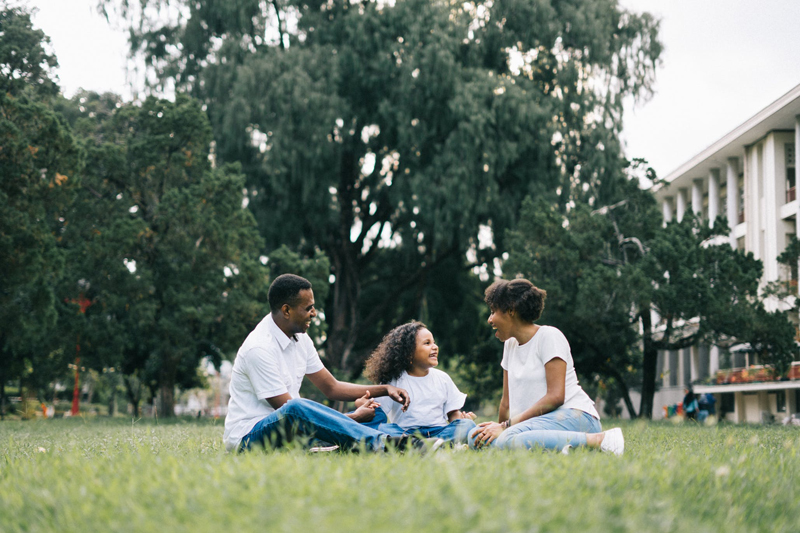 I wish each and everyone of you a very blessed and Merry Christmas!

There was once a billboard in New York City that encouraged people to come together and take the Christ out of Christmas. I am not surprised. But I refuse to allow anyone to stop me from celebrating the reason for this season, or for saying Merry Christmas if I so choose. I see it this way: as long as I acknowledge what you believe and respect it; then I expect the same in return. I will never deny Christ. He is the reason for this season.

It does not concern me the argument and debates that say that this is a pagan holiday, or that Christ wasn't even born on the 25th of December. That may be so, but as it stands, this is the season in which we celebrate, and I will celebrate the wonderful gift that the Father gave me in Christ.

When it comes down to it; we could find out His birth was in July, and I will still celebrate Christ being the reason for this season. But you know what? People have been trying to get rid of Christ for centuries! And it's not going to happen!

Each and every day is a gift from God. But knowing that God loved us so intensely and fervently that He would send His Son into this earth filled with such evil and wickedness so that we—who have rejected and misrepresented Him—would have redemption, makes my heart fill with joy!

Many of us have felt the sting of rejection. We have felt and bare the scars from the malicious and hurtful words of others, and yet we stand. Why? Because the grace of God and Christ's willingness to come into this world in the form of man. Because He did, we are.

I cannot possibly fathom what Mary and Joseph went through when God placed Jesus in her womb. How did she explain that? How did she deal with the whispers and the taunts and the rejection? I can only imagine what Joseph would have done or thought if he had not been visited by the angel of God to explain to him the extraordinary gift that was about to occur in his life. And the fact that God had chosen him to not only be the father of Christ on this earth; but entrusting him with the life of Mary, as well.

What an awesome responsibility! And I believe we have that same responsibility today. The responsibility to stand up for what we believe in. To stand up for the things of God and to represent Christ and not be afraid to say that we believe in Jesus, or that we have a relationship with Christ. The world we live in is filled with wickedness; but it is also filled with goodness. And we must do our part to share and show that goodness.

I respect people's right to choose their path in life. I respect them for who they are, and their right to believe as they do, and live as they do. I just ask that that respect be reciprocated. We do not have to believe the same to get along and work alongside one another. We do not have live the same way of life in order for us to be decent and kind to each other. We just have to show mutual respect.

How many of us can say that we are willing to stand for what we believe in? That we have stood for Christ without backing down? That, we have never denied Him because of what someone else was saying or thinking or would do? How many of us can say that we not only understand and believe that Christ is the reason for this season; but are willing to speak it out and witness to it?

In a world filled with political correctness and lawsuits being filed with quickness because someone feels offended—we have to be willing to stand up and represent Christ without hesitation. In a world with many different beliefs, we are not all going to agree. But we can continue to stand firm in what we believe; even if we are in the minority.

This is what I know for sure: We are living in a world that is filled with much pain, hurt, despondency, and uncertainty. There are many searching for answers that we, as believers, have the key to. We must be willing to stand for what and Who we believe, so that we may share this love with those that are in need.
The gift of Christ was not to condemn the world, but that the world might be saved. That, they would have a comforter, a deliverer, someone who understands and can help them navigate through life's sometimes choppy waters. If we as believers have forgotten the reason for this season, then how can we possibly reach out to others; especially in their time of need—and tell them of this wonderful gift in Jesus Christ?

May your Christmas be filled with much joy, laughter and love. As we remember those who are mourning and going through very difficult times; let us pray for them, support them, and be an ear for them. Allow God to lead you in how you can be a help to someone else.

This is simply what I believe.


Related Articles
Editor's Picks Articles
Top Ten Articles
Previous Features
Site Map





Content copyright © 2023 by Ruthe McDonald. All rights reserved.
This content was written by Ruthe McDonald. If you wish to use this content in any manner, you need written permission. Contact Ruthe McDonald for details.