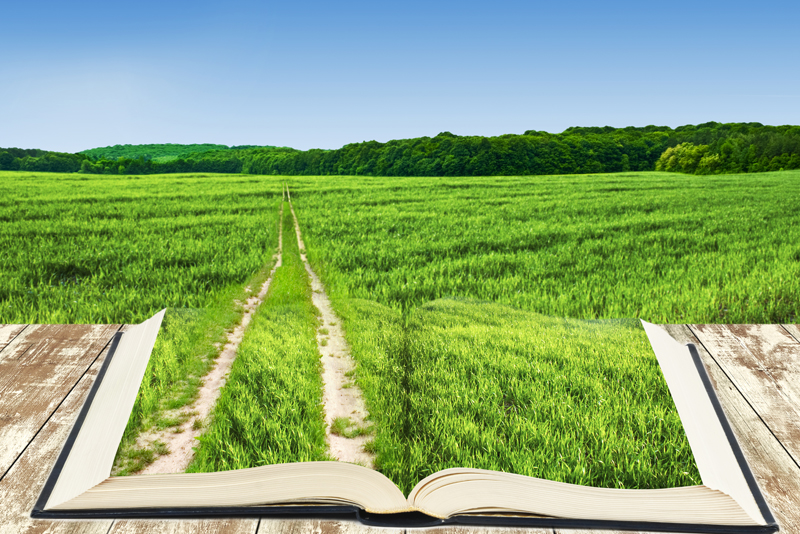 I was recently participating in a genealogy chat on Twitter, when one of the members, Nathan Dylan Goodwin, writer, got my attention. He has just released a new book called
Hiding the Past - A Genealogical Crime Mystery.
There are not a lot of novels out there that have a genealogical background, and also having the genealogy twist added to it! I immediately emailed the author for a copy of the book.
From the first chapter I was captivated and wanted to keep reading to find out what was to happen next. During the day I found my mind wandering to what I had read. The writer had the main character, Morton, using genealogical techniques to solve the different mysteries he encountered. I liked the way he delved into the different characters to make them come to life; sometimes I would forget I was not reading about real people and their lives. Some of the plots centered on murder, suicide, relationships, war and a deep dark family secret.
As I have read books in the past, I can usually tell almost from the beginning how it will probably end. That is not the case in this crime mystery. Each chapter, with its twists and turns, gave me new clues and had me trying to figure out the puzzle that Morton was trying to solve. The use of historical events was interwoven into the story lines.
While I do a lot of genealogical research and reading, I also like to read crime mysteries. I really enjoyed reading this book as it put both of them together in one book sprinkled with a bit of forensic genealogy. I was excited to learn the author is working on another book!
From Amazon's profile we can learn more about the author,
"Born in the famed battle town of Hastings, England, Nathan Dylan Goodwin has always had a passion for writing in one form or another. Having gained a 2:1 degree in Radio, Film and Television studies, Nathan went on to gain a Masters degree in Creative Writing, from Canterbury Christ Church University. Nathan started his writing career with non-fiction, his first book 'Hastings at War' being published in May 2005. This was followed by three further local history books pertaining to the area around his home town of Hastings. His first forays into fiction writing culminated in the publications in 2013 of A Very Old Man (short story) and Hiding the Past (genealogical crime mystery novel). In his mid-thirties, Nathan enjoys reading, writing and time with his family and young son."
I look forward to reading more from Nathan Dylan Goodwin and recommend this book as an exciting suspenseful read. The author uses his personal genealogical experiences in his story lines that adds the extra bonus to anyone who enjoys the family history research.
Disclosure: I emailed the author for a copy of this exciting suspenseful book as the description intrigued me as something I would enjoy reading. He sent me a free copy to read and give an honest review.
Other books that Nathan has written are :


Related Articles
Editor's Picks Articles
Top Ten Articles
Previous Features
Site Map





Content copyright © 2022 by Tina Sansone. All rights reserved.
This content was written by Tina Sansone. If you wish to use this content in any manner, you need written permission. Contact Tina Sansone for details.