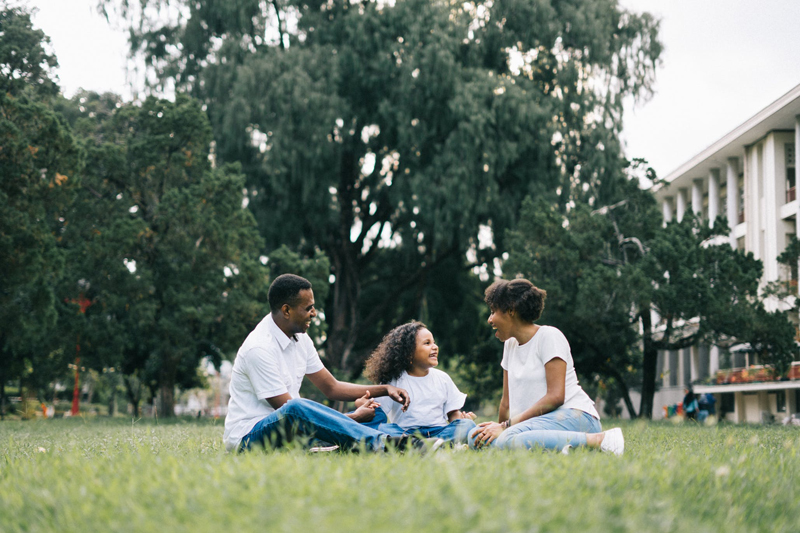 As we approach the beginning of a New Year, we often find ourselves making resolutions and promises concerning the things we will not do in the New Year, or the things we will finally do. This year has reminded me once again, just how precious life is, and how at a moment's notice we can lose someone we love before we even had the opportunity to make things right, or let them know just how much they are loved and appreciated.

I have to take this time to thank each and every one of you for your continued support. It is a pleasure and honor to have the opportunity to voice my opinion, share what's on my heart, share what's happening in our world, the things that matter and are of importance to our Culture and humanity as a whole.

For me, it is a pleasure to share information, give advice, do research, speak on some personal insights, give unbiased feedback, and sometimes to "stir the pot" of our mind and social consciousness. We come from various walks of life. We bring to the table different human experiences. Many of us seek to grow and expound upon what we know and have experienced in our personal worlds.

It is with much gratitude that I can come to you weekly, and share my concerns and provide information, and to open up dialogue about what is going on in our communities around the world.

2013 has been a year of adversity for me. I have experienced things I thought I would never experience. I have learned and have grown much this year, as well as gain needed understanding. The adversity and obstacles did not break me, but made me stronger, more determined, more grateful, and ready to tackle new heights and deeper depths in 2014.

I am not making any resolutions for 2014. However, I am decreeing that I am going hard in 2014 for everything that I desire. I refuse to have a bucket list, because I plan to do all that I set out to do with no regrets or wishes that I would have done something. This mindset and belief will aid me in accomplishing those goals, bringing forth my best, and giving you, my wonderful readers and community, fresh ideas, creative, innovative, informative, and inspiring articles. And of course some very delicious recipes! I can't leave those out!

It is my hope that 2014 will be your best year yet! I encourage you to go after your dreams. Stand up for what you believe in. Stay away from negative people and negative talk. Reach beyond your comfort zone. Do something that you've always dreamt of doing, but never thought you could, or thought no one would understand. If I have learned anything this past year, it is that unless you take care of yourself, you cannot possibly take care of anyone else. It is well and good to take care of others; to be their support; to be there in their time of need. However, you must learn to take care of self. To nurture your soul, feed your spirit, laugh and enjoy life, as well as take care of business.

Looking forward to a great 2014 with each of you; growing and learning, dreaming and achieving together. Nothing is impossible when we believe! Happy New Year!



Related Articles
Editor's Picks Articles
Top Ten Articles
Previous Features
Site Map





Content copyright © 2022 by Ruthe McDonald. All rights reserved.
This content was written by Ruthe McDonald. If you wish to use this content in any manner, you need written permission. Contact Ruthe McDonald for details.