Perceptions of African-Americans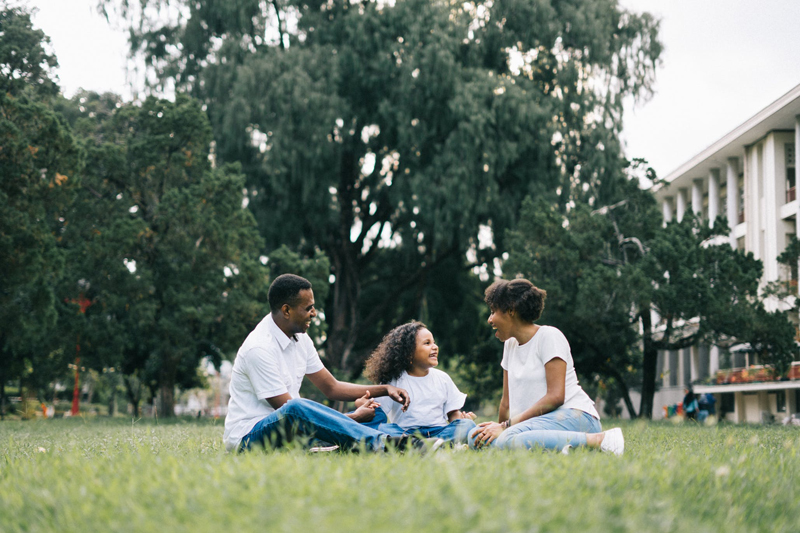 It is very hard to escape the erroneous concept that other races hold of who we are as Black people when it is constantly being conveyed through the things being said, done, read, and watched. We do not live in a bubble—although we may try—we live in a society that has a vast number of cultures and ethnicities, and yet, remain the minority that experiences the majority of perceptions that characterize us in an unfavorable light.

Here we are in the twenty-first century, and the perceptions of African-Americans have only changed for a select few who dare to judge a person based upon the character and not the color of skin. Yet, we have many still, that viciously demonize African-Americans. Portraying Black people as lazy, undisciplined, greedy, lustful, ignorant, and unworthy—just to name a few.

Yet, even with all of that hate and ignorance towards Black people; what is more hurtful and harmful, are those within the African-American community who share those same perceptions; systematically destroying a people from within.

How can we possibly rise and do what is right for our communities, if we share the same perceptions of those that continue to demonize us as a people? A house divided against itself cannot stand. It will always crumble. Destroying generations in their wake. And for what? To be accepted? To be a part of an elite group? To live in a prestigious neighborhood, and acclimate your children into a society that continues to bury the contributions of African-Americans, rather than celebrate them?

Somewhere along the way, we have lost our way, and our vision. We have forgotten about those who have gone before us and sacrificed their lives and at times their own families, that we may live the lives that we live today. We no longer educate our children about our past. We no longer teach them to have pride in their history and in those that built this country, and the buildings that house the schools that so many want to matriculate in.

Where is the love? Where is the love for who we are as Black people? Where is the admiration for those who seek to teach and reach their communities, restoring pride so that they will strive to do more?

We demonize one another, and tear one another apart because we'd rather be separated than to be associated with those in the community that may be living a life of recklessness. Many achieve their goals and move away from the communities they grew up in, with no intentions of ever looking back.

There is nothing wrong with wanting to do better, to have more, to have a life that can afford you things you've never had while growing up. However, there is something wrong when we forget where we come from, and begin to harbor ill feelings and thoughts to those we left behind. There is something awfully wrong when we desire to erase where we came from, and block those who are still struggling, from achieving the basic necessities in life. There is something very wrong when we can look at a struggling neighborhood, and find it all right to strip them of their hospitals, schools, and community centers, because we have brought into the lies that this is what's best for the economy.

Black people have fought long and hard to eradicate the false perceptions that have haunted us since slavery times. We have fought for our dignity and respect as human beings. Many have accepted that there will always be people who will hold those false perceptions. They will pass it down to their children, and their children's children.

We continue to fight for justice and equality; fighting to preserve who we truly are as a people, and to undo the damage that has been systematically caused in our neighborhoods by laws put in place to legally hold us down, and destroy us as a people. But our true and hardest fight is with ourselves. To reach those within our own communities who carry these same perceptions about themselves and their own people, causing desolation from within.

No one holds a right to point a finger and make disparaging remarks about the lives of a people when you have done nothing to uplift and change what is going on. One cannot sit in their glass house and continue to say: "If I did it, they can too", without understanding what lies beneath the turmoil and hurt.

If we are going to make a change, then we must begin within ourselves...

To be concluded next week...


Related Articles
Editor's Picks Articles
Top Ten Articles
Previous Features
Site Map





Content copyright © 2023 by Ruthe McDonald. All rights reserved.
This content was written by Ruthe McDonald. If you wish to use this content in any manner, you need written permission. Contact Ruthe McDonald for details.