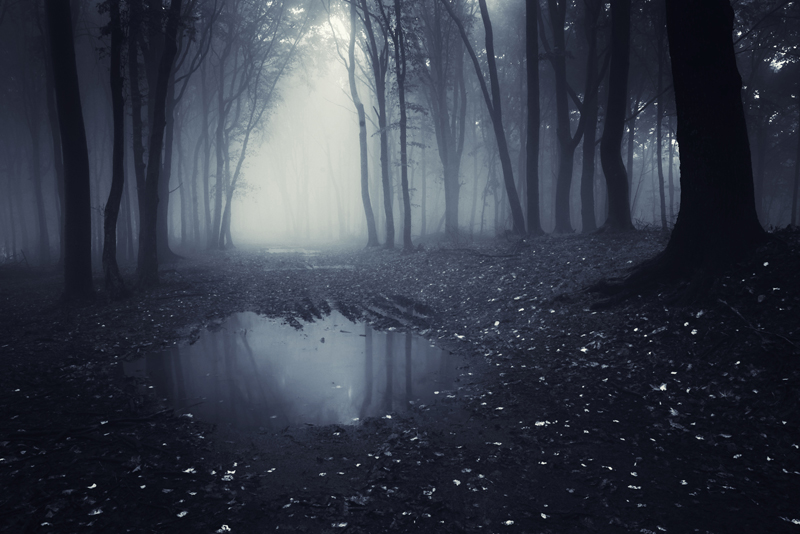 | | | |
| --- | --- | --- |
| | Title: | Miracle Cure |
| | Author: | Michael Palmer |
| | Published: | Bantam, 1998 |
| | No. of Pages: | 431 |
| | Cover Price: | $7.50 US |
---
Cardiologist Michael Holbrook not only lost his family when he became addicted to prescription painkillers and began writing his own prescriptions, but he also lost his medical license. Now he works odd jobs to pay the bills and lives with his father, who had heart surgery six years prior. One night as Michael and his father are at a restaurant, his father has another heart attack and is rushed to the hospital where, while in Emergency, Michael saves the life of another patient and impresses the doctors there. It is at this hospital that Michael learns about a promising new heart drug called Vasclear, and is hired and given back his license to practice medicine.
Michael requests that his father be included in a study presently being conducted on Vasclear, but because of red tape, his request is denied. The other cardiologists at the hospital push Michael's father to have another heart surgery, but his father's last surgery was so horrible, he adamantly refuses. Michael is assigned to the Vasclear lab to see patients, and begins stealing the drug and administering it to his father, even though he knows he is risking everything he's worked for and may go to prison if caught.
As the story progresses, Michael learns that the company producing the drug is going to make billions overnight, and interacts with a beautiful (of course) doctor who works with the FDA to clear medications for use. The pressure is on the FDA to clear Vasclear, since the patients who have been in the study suddenly show no signs of heart trouble after use. And a Senator (who is apparently getting the drug on the sly) is pushing to eliminate the federally mandated tests and put it on the market immediately since there are no side effects reported, and getting the drug on the market will help more than it will hurt if they subsequently discover a side effect. Unfortunately, some of the successful participants of the study are suddenly dying of other causes, so when Michael tries to check their charts, the charts have suddenly disappeared.
The suspense is palpable during the entire novel, not only because Michael is stealing Vasclear, but also because he is studying the drug and learning things the manufacturers don't want him to know. As Michael gets closer to learning the truth, he's unable to trust anyone at the hospital, and he is repeatedly warned off of his inquiries. After his friend, Phil, who is also a Doctor at the hospital, turns up missing, Michael finds he must be careful as he becomes a murder target.
Michael Palmer writes excellent medical thrillers. He is an experienced medical doctor, as well as an author, and his knowledge and understanding of the medical field make
Miracle Cure
believable. It also brings into question the practices and policies involved in clearing a drug for general medical use, and what corruption can do. Palmer does a good job of weaving his scenarios together, and there is a nice balance of good guys and bad guys; the problem is that the reader doesn't always know which are which; the ending, of course is a surprise, but it isn't just a who-done-it; the story takes an unexpected course.
Fans of Michael Palmer's medical thrillers may find that even though the characters are different, and some of the medical scenarios vary, his books are quite similar, albeit good, fast reads. It may be necessary to read other authors before going back to another Michael Palmer so as to get some variety.
This book was purchased with personal funds and no promotion of the book was solicited by the author or publisher.
This book may be purchased at Amazon:
Miracle Cure


Related Articles
Editor's Picks Articles
Top Ten Articles
Previous Features
Site Map





Content copyright © 2023 by Karen Hancock. All rights reserved.
This content was written by Karen Hancock. If you wish to use this content in any manner, you need written permission. Contact Karen Hancock for details.