What does the Future Hold for Toyota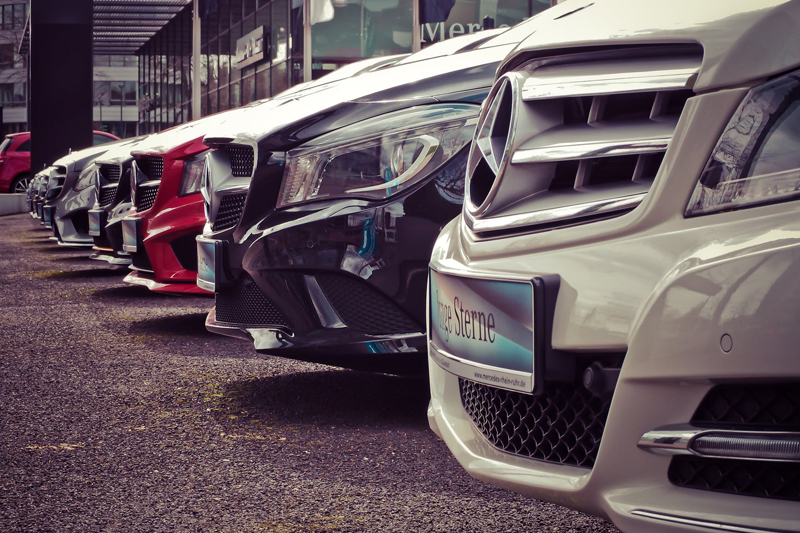 2010 will surely go down as the worst year in the history of the Toyota Motor Corporation's car division.
Sure 2009 sales were terrible; but Toyota didn't suffer nearly as much as some of its competitors in 2009 sales.

The bad news keeps coming for the short time holder of the title of leading car company in the world though. With two recalls already in place on many of the most popular Toyota models, and with a great chance that Toyota's hybrid leading Prius will be next with its own issues, Toyota is in for a long fight back to supremacy.

These quality issues and Toyota's slow response will have a long term ill effect on the reputation of a car company once known for making the best cars in the world.

With US domestic auto makers already having caught up in quality both inside and out of their vehicles, and heavy competition from the Koreans (Hyundai & Kia), this damaging bad news couldn't have come at a worse time for Toyota.

Every day that Toyota has had to address this problem has cost Toyota millions of dollars. When we hear of recalls, we typically think of cars that have been on the road for a few years and the manufacturer recommending that they be taken in to the nearest dealer to have a minor problem fixed.

This recall was significantly more costly in terms of production and in terms of public perception.
Toyota actually had to stop producing some vehicles and their dealerships had to stop selling some of the affected vehicles!

Also, this wasn't simply a problem with an oxygen sensor that could possibly lead to slightly less gas mileage or a replacement of a dashboard bulb that would burn out too soon. This was a matter of safety where loved ones could be injured or killed.

Cash incentives from Toyota have been issued to try to lure many of the car buying customers back into Toyota showrooms who had stayed away in the midst of the recession. These car buyers, many of them loyal Toyota owners, will take another look at the alternatives.

Unfortunately for Toyota, they're probably going to like what they find.

-------------------------------------------------------------------------------
Ready to buy a new or pre-owned automobile? Let us do the dirty work of negotiating the best deal possible for you!
Contact us at ProAutobuying.com and you'll be satisfied!



Related Articles
Editor's Picks Articles
Top Ten Articles
Previous Features
Site Map





Content copyright © 2018 by Stephen M. Hague. All rights reserved.
This content was written by Stephen M. Hague. If you wish to use this content in any manner, you need written permission. Contact Stephen M. Hague for details.