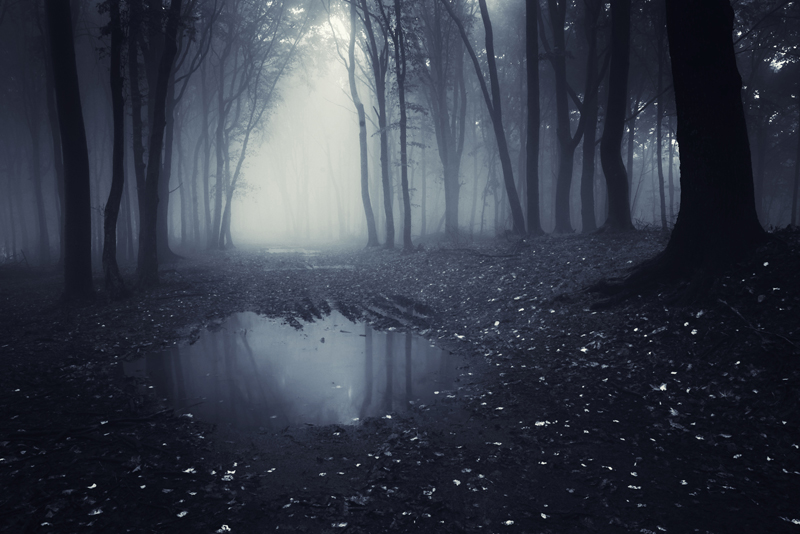 | | | |
| --- | --- | --- |
| | Title: | Echo Burning |
| | Author: | Lee Child |
| | Published: | Jove, 2001 |
| | No. of Pages: | 412 |
| | Cover Price: | $7.99 US |
---
Jack Reacher is back in Lee Child's bestselling novel,
Echo Burning
, and he's in Texas. After beating up an off-duty cop (unbeknownst to him at the time) in a bar, he knows he has to leave town, and is picked up while hitchhiking by Carmen Greer, a beautiful Mexican woman who has a plan and wants Jack to be a part of it. Carmen explains how she was disowned by her wealthy family when she married Sloop Greer, and has been subjected to constant daily beatings from him (reported to the hospital as falling off her horse), as well as terrible treatment from his wealthy family because she is Mexican. She also explains to Jack that she has no money, and can't leave because they have a daughter and Sloop won't allow her to take their daughter across state lines. Presently, Sloop is in prison for tax fraud, but his two life-long friends, one a lawyer and the other the DA are working out a deal to get him an early release. Carmen is terrified since she is the one who reported the fraud, and she knows the beatings will start up again. Carmen wants Jack to murder her husband.
Jack gets a job on the Greer ranch and is told by others there that Carmen was a hooker, and that everything she has told him is a lie. When Sloop comes home from prison, he is murdered, presumably by Carmen. She is arrested, confesses to the crime, and refuses any representation, even after Jack contacts a pro-bono lawyer, Alice Aaron. He teams up with Alice, who works with him, as well as Hack Walker, the DA, who is interested in being elected a judge and thinks that if he works the case right, it will help his campaign.
As is typical of Lee Child, there are several sub-plots in the novel, and he weaves them together nicely. There is a "killing crew" that is mentioned and that spies on the Greer ranch, as well as the murder of one of Sloop Greer's friends. These and other sub-plots end up being important to the surprise ending, but the way they are added to the story keeps readers on the edge and in suspense.
Jack Reacher is a very unlikely hero. Although he's a retired military cop, he's a drifter, is interested in no long-term relationships, and wants only to travel around the country. Reacher is not a character that readers want to invite to dinner; he's actually distant and unpredictable. Still, he's one of the most popular characters in modern thriller fiction
The one negative about this novel is that there is quite a bit of graphic violence; Reacher likes to get into fights and rough up people he doesn't like. The fact that he can overpower his enemies, no matter how many there are, is almost "comic book," and not particularly believable. That doesn't seem to affect his popularity, though, and it's always nice to see the good guy win.
The ending of
Echo Burning
is unexpected, and opens the way for another adventure featuring Jack Reacher. Reacher fans will enjoy this novel, and of course, heartily anticipate the next one.
This book was purchased with personal funds and no promotion of the book was solicited by the author or publisher.
This book may be purchased at Amazon:
Echo Burning (Jack Reacher)


Related Articles
Editor's Picks Articles
Top Ten Articles
Previous Features
Site Map





Content copyright © 2022 by Karen Hancock. All rights reserved.
This content was written by Karen Hancock. If you wish to use this content in any manner, you need written permission. Contact Karen Hancock for details.