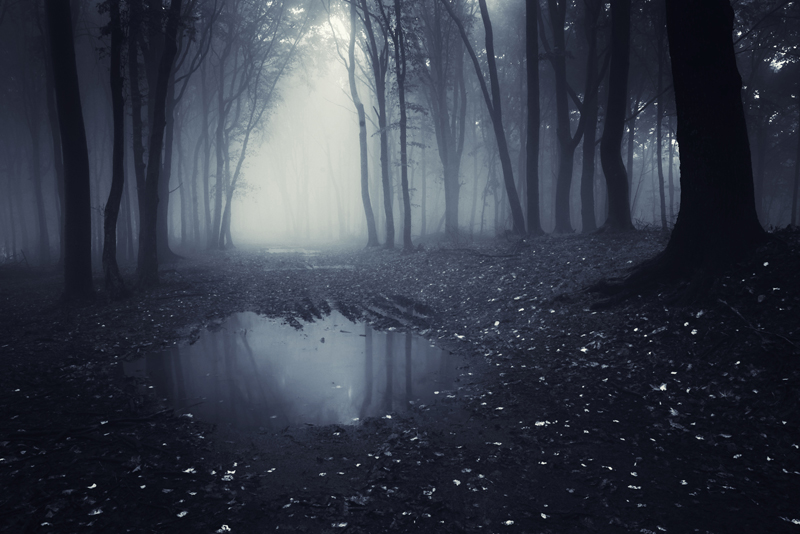 | | | |
| --- | --- | --- |
| | Title: | Split Second |
| | Author: | Alex Kava |
| | Published: | 2001, Mira |
| | No. of Pages: | 408 |
| | Cover Price: | $6.99 US |
---
Maggie O'Dell is back in the second novel of the series,
Split Second
, by Alex Kava. In her previous adventure, Maggie was brutally wounded by Albert Stucky, a cold-blooded serial murderer, and has been pulled out of the field and put on light duty by her boss to protect her. Maggie is a hands-on FBI profiler, and resents being sent to her desk, so when she moves into a new house and sees police cars at her neighbor's, she checks out the scene, offending the officer who is working the case, especially since she makes suggestions on the investigation that he is unwilling to consider because she is a woman. The neighbor is missing, but there is blood all around the bedroom; Maggie discovers a dog under the bed that has been wounded and is bleeding; this little detail was overlooked by the police and makes her even less popular with them.
It's been 5 months since Stucky escaped from prison, and Maggie has been on alert since then, almost obsessed with catching him and convincing some of her co-workers that she has gone nuts, not to mention the fact that she has nightmares involving Stucky nightly. Just before leaving to speak at a convention in Kansas, Maggie orders a pizza and the pizza delivery girl is found murdered – vintage Stucky. Then when she has drinks with friends, the waitress she talks to is also found murdered in the same way. It seems that every woman Maggie comes in contact with is pursued and murdered by Stucky.
Maggie has to deal not only with the game Stucky is playing with her, but also with grief and guilt over the deaths of several innocent women, whose only mistake was coming in contact with her. Maggie's real estate agent is discovered missing, and the police won't take the case seriously. In addition, the officer in charge reports to her boss that she has interfered with his investigation, so she is warned and her job is in jeopardy.
Kava does an excellent job of keeping a strong level of suspense throughout the entire novel. Maggie is in danger, and Stucky always seems to know where she is and what she is doing. In addition, Stucky's business partner, who had been a recluse ever since they made millions together and sold their company, makes an appointment to see Maggie's best friend who is a psychologist. The twists and turns are unexpected, and while the reader knows who the bad guys are, things are not always as they appear; Maggie seems to get herself into more and more difficult predicaments.
The only negative to this book is that there are numerous detailed references to the scenarios in the first book of the series, A Perfect Evil, so if this book is read prior, the reader will already know much of the outcome.
Maggie O'Dell is a likeable character; she is someone most of us can relate to, and someone we'd like to know if she were a real person. Kava does an excellent job of characterization, and even though they are a little scary, the situations are believable. Although it is advisable to read A Perfect Evil first, this book is definitely recommended. It's nice to have a woman heroine who has a little common sense, and also who goes through the same emotions experienced by her readers.
This book was purchased with personal funds and no promotion of the book was solicited by the author or publisher.
This book may be purchased at Amazon:
Split Second (Maggie O'Dell Novels)


Related Articles
Editor's Picks Articles
Top Ten Articles
Previous Features
Site Map





Content copyright © 2022 by Karen Hancock. All rights reserved.
This content was written by Karen Hancock. If you wish to use this content in any manner, you need written permission. Contact Karen Hancock for details.