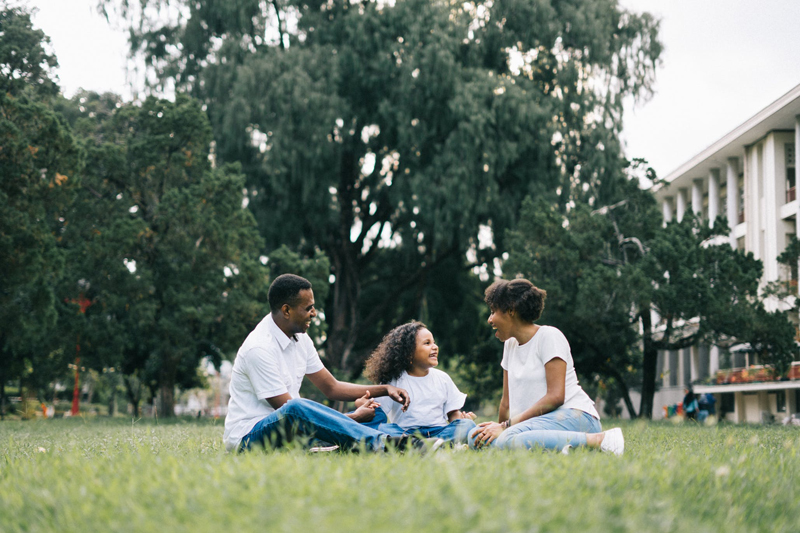 I have been battling the Flu for the past three weeks. It has caused me to be knocked out the game for some time now. I have to say, that grandmothers and nana's sure knew what they were talking about when it came to chicken soup!

Having gone to the doctor this past Friday, on the list of instructions to help aid you in getting better, was to take all prescribe medications, drink plenty of fluids, get much rest, and eat chicken soup! I had to laugh at that one.

So, what is it about chicken soup? What is it that works wonders for you ailing and aching body? I'm not exactly sure, but I do know, a good, hot bowl of chicken soup really does make you feel somewhat better. Even if it is only psychological. But, that's a whole other article!

Here is my favorite recipe for Chicken Soup. I really don't like noodles or rice in my soup. But if that is your thing, then hey; add a cup of rice or a cup of noodles and knock yourself out!

Chicken Soup a la Rue

Ingredients:
1 whole chicken cut up
3 large carrots
3 stalks of celery
2 white onions largely chopped
4 cloves of garlic roughly chopped
salt and pepper to taste
6 quarts of water
1 tablespoon of chopped fresh parsley
2 tablespoons of olive oil
large pot
roasting pan

Directions:

Preheat oven to 400º

Rinse and chop vegetables and put to the side, reserving one carrot and one celery stick. Rinse and pat dry chicken pieces. Generously salt and pepper the chicken and place on roasting pan. Roast chicken for 45 minutes. While chicken is roasting, heat the two (2) tablespoons of olive oil into large stock pot. Add your onions and garlic. Be sure to sweat the onions and garlic. You don't want your garlic to burn. Make sure heat is a medium low flame. Add two of your carrots and two celery stalks. You can roughly chop them in large pieces, as they will be discarded. Saute vegetables for about five minutes. Add water to the pot and two teaspoons of salt and a teaspoon of pepper. Bring to a simmer. When your chicken is done, add it to the pot with vegetables and water. Bring to a boil, then turn down to a low simmer for thirty (30) minutes. As your soup is cooking, finely slice your reserved carrot and celery.

After thirty minutes, get a large pot or large bowl and strain your soup through a colander. Return the stock to your pot, adding your reserved carrot and celery. D-bone and remove the skin from your chicken. Add the chicken meat to your pot with vegetables and broth bringing to a gentle boil for 20 minutes. You can add a cup of rice or noodles if you like at this point if you like with an additional cup of water and a teaspoon of salt. Add your chopped parsley at the end.
If I am up to it, I will add dumplings to my soup. At the end, when the I adds the fresh vegetables and chicken back to the stock pot, I will bring it to a gentle boil, then turn it down to simmer. At this point, I will add my dumplings (being sure not to crowd the pot), and cover with the lid ¼ off to allow steam to escape, and cook for twenty minutes.

Easy Dumplings
2 cups of self-rising Flour
8 tablespoons of vegetable shorting or butter
¾ cup of buttermilk

Combine the flour and shorting/butter until it resembles small peas. Add buttermilk. Do not overwork your dough. Form it to a small disk. Let it chill for half and hour. Roll out to a one inch thickness. Cut into one inch diamond shape strips. Add half of the dough, one piece at a time to your simmering soup. Spoon soup over dough once. Cover with lid partially off, and simmer for twenty minutes. The dough will rise and puff up into fluffy dumplings. Use the other half, for when you heat up your soup the next day.


You Should Also Read:
Soulfood For The Soul


Related Articles
Editor's Picks Articles
Top Ten Articles
Previous Features
Site Map





Content copyright © 2023 by Ruthe McDonald. All rights reserved.
This content was written by Ruthe McDonald. If you wish to use this content in any manner, you need written permission. Contact Ruthe McDonald for details.