Hollywood Imitates Art and History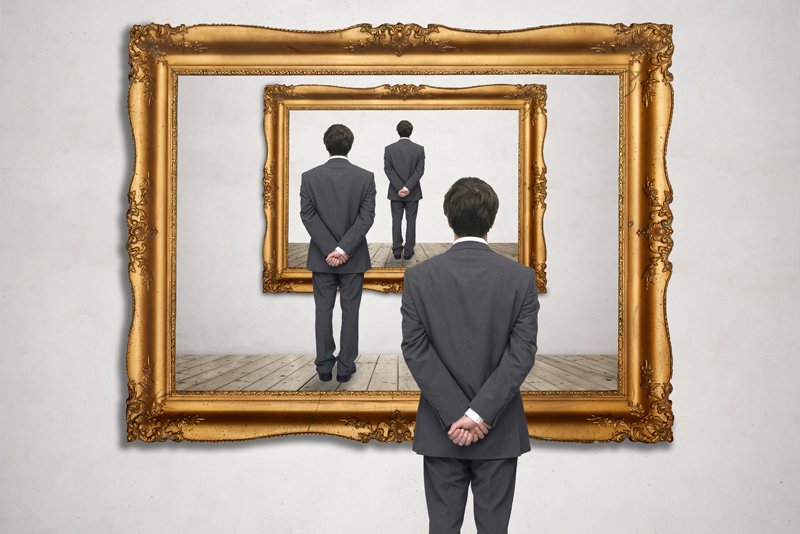 'Hollywood' conjures thoughts of glitz and glamour – movies made to entertain. I'll explain how this center of the American entertainment industry has 'borrowed' from art and history.

Firstly, let me say "there is nothing new here, folks." Hollywood executives/studios want the public to believe they have 'gone into the stratosphere' in their craft. Au contraire, Hollywood has instead 'copied' from art and ancient history.

Let's face it, art didn't begin with Andy Warhol. Let's go back 12,000-40,000 years ago, and revel in the originality and talent of those humans who left us cave paintings in southern France and northern Spain.

There we see the earliest examples of "hand stencils" or "hand paintings."
Hand paintings on prehistoric caves have also been found in Argentina, Australia, Africa, and Borneo.

Are there any found in the US, you might ask? Canyonlands National Park in Utah claims cave paintings of hands and feet can be seen on sandstone walls.

It has been revealed by Pennsylvania State University archaeologist Dean Snow, that 75% of hand stencils studied from other countries were made by women. Surprised?

We are familiar with celebrity women who have left their handprints or footprints on the square in front of TLC Chinese Theater (formerly known as Grauman's Chinese Theater): Kristen Stewart from the "Twilight Saga" and Jennifer Lawrence from "Hunger Games" movies.

The reasons for women leaving their hand prints on prehistoric caves and modern day celebs leaving their hand/foot prints in LA is perhaps the same: leaving their original mark/signature for posterity.

Are movies as entertainment original? Not really.

Ancient Rome had the Colosseum (the largest amphitheater built) where the public would watch gladiator fights as well as fighting between humans and animals.

Have we advanced as a species in our obsession with death? Not with today's 'death videos': live executions, suicides, and the destructive effects of war – all in the comfort of your home, of course. (The video game industry has greater revenues than Hollywood).

In ancient Rome, they built the Circus Maximus - a public entertainment center where chariots raced – analogous to today's Indy 500 held at Indianapolis Motor Speedway. I've been there, seen that (the Indi 500, not the chariot races).

Hollywood has certainly produced memorable movies, but let's face it, they owe their origins to art and history.

You can own "The Roman Games: a Sourcebook," which offers snapshots of a 'day at the games' and the 'life of a gladiator', available here from Amazon.com.




Related Articles
Editor's Picks Articles
Top Ten Articles
Previous Features
Site Map





Content copyright © 2022 by Camille Gizzarelli. All rights reserved.
This content was written by Camille Gizzarelli. If you wish to use this content in any manner, you need written permission. Contact Camille Gizzarelli for details.