Food That Inspired Art and Creativity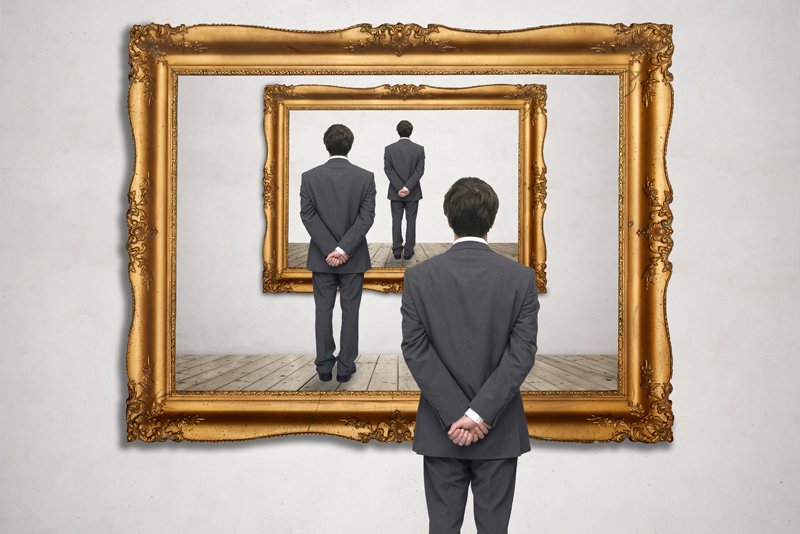 Leonardo da Vinci's notebooks contain a diary on health and cooking. The artists Henri Matisse and Paul Cezanne painted fruit as their subject matter. I'll discuss art conceived with the theme of food - yum.

Leonardo da Vinci is best known as a Renaissance man who possessed many attributes: artist, architect, inventor, scientist. His many notebooks (of which only 28 remain) reveal his personal thoughts and his advice on many subjects – including health and food.

Fast forward to today - fellow Italian Maurizio Savini uses industrial pink bubblegum to create life-size sculptures that sell for $6,000-$56,000.

Savini states, "Bubblegum is not a food and pink signifies something that's artificial or fake – which makes it a great medium for my artwork."

In February 2017, a Google employee from their New York City office posted a photo of herself on Instagram sitting on a Bean Bag chair in the likeness of a hamburger. She said that is what they do in the NYC office on snow days - #playgroundoffice (for sure).

Toy maker Gund has a series of "Sparkle Snacks" which include: a 9.5" Jumbo Burger Plush, Pepperoni Pizza stuffed toy (w/o the heartburn), or a 3-pack containing: bacon, donut, pizza. Some of these images can also be purchased as a keychain.

Bean bag chairs can also be found as: baked potatoes, cupcakes, watermelon, pancakes.

On the daytime food show "The Chew" they mentioned an artist who recreates your favorite food in a life-like sculpture (under glass) that becomes a keepsake. The proverbial pizza slice was the example shown.

To my surprise, the artist had a backlog of 1,000+ orders. Hence, our obsession with food.

Which favorite food would you want immortalized for eternity?

There have been numerous stories over the years of people who see the face of Jesus Christ on a slice of toasted bread, but perhaps the most bizarre is:

In 2017, it was announced that a Cheeto (Flamin' Hot variety) that resembled Harambe the gorilla was sold on eBay for almost $100,000.

Harambe the gorilla was shot and killed after a child fell into the gorilla enclosure at the Cincinnati Zoo in 2016.

So, when you say your five-year-old could paint like any famous artist, remember the pioneers of art - Italian artist Giuseppe Arcimboldo's "Summer" (1563), composite heads using fruits and vegetables, and Andy Warhol's "Soup Cans" (1962), a 32 canvas series - not today's 3D pizza shaped pillow.

We've come a long way, baby! [Or have we?]

You can own a framed and double matted art print of Andy Warhol's "Soup Cans" (1968), available here from Amazon.com.




Related Articles
Editor's Picks Articles
Top Ten Articles
Previous Features
Site Map





Content copyright © 2022 by Camille Gizzarelli. All rights reserved.
This content was written by Camille Gizzarelli. If you wish to use this content in any manner, you need written permission. Contact Camille Gizzarelli for details.