Portrayal of African American Women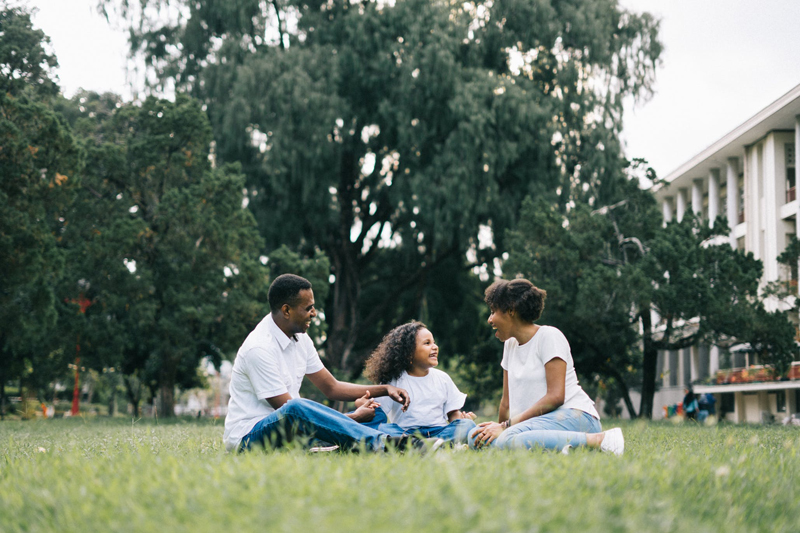 Allow me to put this disclaimer out here before I go any further: I love Scandal. It is my Thursday night fix, where I anxiously await to see what Shonda Rhimes has cooked up this time. As a writer, I have been fascinated with the writing on this show, the character development, the storylines, the surprise twists and turns. As a writer, I am not concentrating on the morality of its main character, or any of its characters. However, I am looking for the plot twists and turns and the genius writing of Ms. Rhimes and her ability to twist a story, and leave you wondering what just happen as you watch it again on DVR or on Demand.

For me, it is entertainment and pure inspiration for my own writing aspirations. Would I allow my children to watch? Nope. Not at all. It is not for them. Do I idolize and wish I had the life of Olivia Pope? Not by a long shot. But as the character, I do have my own flaws and weaknesses. They're just not on display, though they may be written in one of my novels.

For many generations, Black women have suffered many atrocities. They have been called and seen as whores, deemed as property, made to feel inferior, unattractive, and less valued. What is worst is that many of our beautiful Black sisters have believed these lies, and have passed it on to their daughters; creating a continued cycle of dysfunction within the psyches of young Black girls, who most will bear throughout their lifetime; seeking in vain to be loved and accepted, not realizing that the key is to love and accept themselves first and foremost.

Two shows of late that have sparked heated debate amongst critics, and Black men and women, for its portrayal of Black women: Scandal and Being Mary Jane. Both dramatic series which leading actress are Black, and involved in adulterous relationships.

These shows have garnered raved reviews and have been awarded in the ratings. Amidst the debate, many have praised these shows for having two outstanding Black actresses (Kerry Washington and Gabrielle Union) portray such powerful women with powerful careers, who do their jobs with efficiency. Yet, the flipside is that both of these strong and powerful women have a weakness: married men. Both lead characters personal lives are anything but powerful. As some commentators have said: "They are no more than glorified side chicks." They are mistresses.

Some argue that this is entertainment. These particular shows are not meant to characterize an actual lifestyle of one particular woman, but to provide pure entertainment and nothing more. No moral compass. No message. No life lesson; just entertainment. Suggesting that some commentators and critics are taking the shows too literally, and holding them to standards that are not realistic.

However wonderful it is to see our Black actors being given the opportunity to shine and to do so well, and more amazing and rewarding to see Black producers and writers rising in the ranks; what is the cost? Or, is there a cost to the success of these shows that are portraying Black women as powerful, yet flawed in the area of their personal relationships with men, and being seen as adulteresses or "side-chicks", or even whore, as one character is repeatedly called?

Would this even be a discussion if the shows were cast with Caucasian actresses? Yet, that's not a fair question, since it has not been the White woman that has fought for her identity; who has fought the stigma and label of being called a whore; who has suffered through generations of rape and ridicule and degradation just because of the color of their skin.

Our Black daughters look for examples to teach them who and what they should be. As women who enjoy these shows, and sadly, many identifying with the less than favorable characteristics—what are we teaching our them? What are we saying is acceptable behavior as a woman?

Can we simply say it is only entertainment, yet ask the question: Are you a Mary Jane? Are you an Olivia Pope? Where do we draw the line? More often than not, it is the shows that have "drama" and portray less than stellar morals and behavior that garner ratings and the reward of staying on the air with renewed contracts and higher pay for its actors. Reality Television is a whole other beast. Yet, even with reality TV, if we, the viewers were not watching these shows, they couldn't survive.

So what about the portrayal of Black women? We stop complaining, stop criticizing, stop watching, and start creating. We become the women we want our daughters to be, and our sons to marry. We seek out mentors for ourselves that are living the life we aspire to live. We take responsibility for what we watch and allow our children to watch.

We are responsible for what we consume and our own behaviors, and what our children consume. We are responsible for teaching and showing our sons and daughters about Black women. It is our responsibility as parents and as a community to bring balance and direction to the lives of our children, and expose them to the rich, diverse, history that is their legacy; helping them to know and understand that they are more than a skin color, a gender, or the names or portrayals that ignorant people may call them or paint them as. They are more than what they see on television or hear in a song. We lead and teach by example, and become those women that make the wise choices; even after we make mistakes and have fallen a few times. We let them know they can get back up and start over again.

And the very best thing: turn the television off and give them a book about the wonderful women that came before them.





Related Articles
Editor's Picks Articles
Top Ten Articles
Previous Features
Site Map





Content copyright © 2023 by Ruthe McDonald. All rights reserved.
This content was written by Ruthe McDonald. If you wish to use this content in any manner, you need written permission. Contact Ruthe McDonald for details.