The Effect of the 'Grand Tour' on Art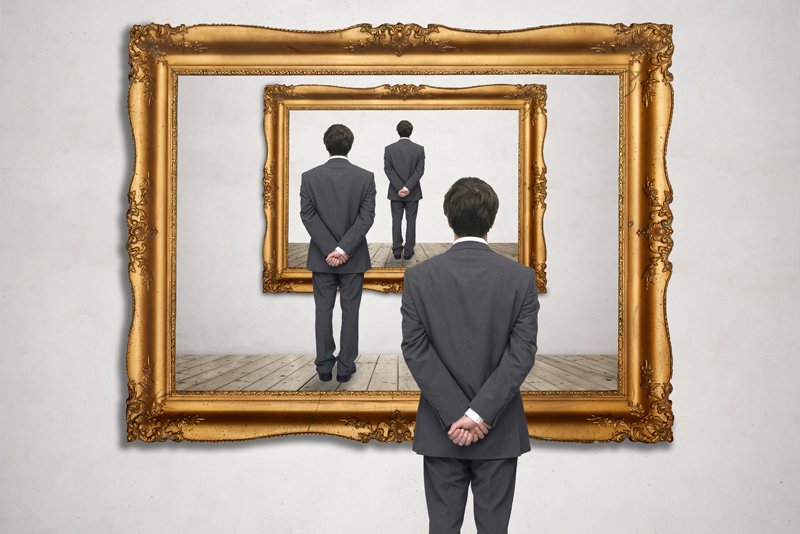 Wealthy young men took the 'Grand Tour' of Europe from the 17th-19th c. I'll discuss the alluring mystery behind this extraordinary adventure for the privileged that would unequivocally affect the world of art.

These wealthy young men of Europe (largely from England) would orchestrate a trek through Europe after college (in a group or with a tutor).

Desired results would be: to learn another language, view great works of art and architecture, study literature, and to generally immerse themselves in many European localities for extended periods of time.

Remember: money and time were unlimited for the children of aristocrats.

A budding artist? No problem, spend time with noted artists, studying and learn techniques.

The "Grand Tour" was strictly for educational and social purposes - not a religious pilgrimage.

A typical journey would begin from England - travelling the Channel (before the Eurostar train) - and onto Paris, a most desirable destination. French was the language of the European upper class in the 17th and 18th centuries.

After time spent at the Louvre and other notable attractions (perhaps attending lavish parties), the next stop would be Switzerland and then a difficult trek over the mountains to Italy.

The itinerary in Italy would comprise trips to: Florence, Rome, and Naples in hopes of viewing great works of art and architecture. Surprisingly, Greece was not on the tour as they were under Turkish rule.

What brought the era of the "Grand Tour" to an end was the dawn of steam powered transportation in the early 1800's.

The prospect of travelling to other countries became: more affordable, safer, and available to a greater portion of the populace.

The 19th century brought some positive changes: Germany was added to the list of countries to visit on the 'Grand Tour' and young women (with a chaperon) would join young men in their quest for adventure.

During the tour, these 'learned' tourists would want to bring souvenirs home for their pleasure and that of their friends and family. Result: the price of coins and antiquities would increase due to the demand.

Many museum collections in the US would be founded by art collectors and connoisseurs who traveled to Europe in search of knowledge and stature during this period of wonder.

Does the idea of experiencing a "Grand Tour" sound familiar?

Centuries later, many college students from the US (perhaps yourself or friends) would travel abroad to expand their life experiences.

We owe thanks to these curious young men and women (albeit wealthy) who blazed a trail for the travelers of today and for years to come.

You can own a copy of "Sister Wendy's Grand Tour." Always enjoyable to watch, available here from Amazon.com.




Related Articles
Editor's Picks Articles
Top Ten Articles
Previous Features
Site Map





Content copyright © 2022 by Camille Gizzarelli. All rights reserved.
This content was written by Camille Gizzarelli. If you wish to use this content in any manner, you need written permission. Contact Camille Gizzarelli for details.