Famous Art : Sketches - Studies - Finished (maybe)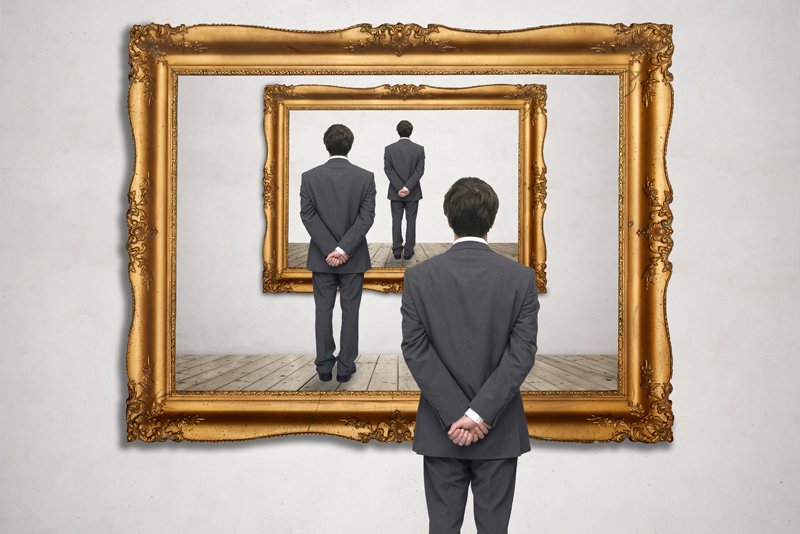 Are you creative? Then you can relate to the arduous task (and exhilaration) of preparing and executing a book manuscript or an art sketch – and taking it to completion. I'll discuss those by famous artists.

A sketch or study is usually performed as a preparatory work by an artist to examine and rework a project. Historically, during the Italian Renaissance, artists such as Raphael and Leonardo da Vinci used techniques that, in modern times, have been revealed by using infrared light.

What has been exposed by using the technology of IR may have been a mystery to the arts community for many centuries. This diagnostic testing is often used for authentication or restoration.

Leonardo da Vinci has left us with preparatory sketches for the "Last Supper" (1495-1498). His "Adoration of the Magi" was commissioned in 1481 and is considered an 'unfinished' work - with gray-green underdrawings and brown ink applied over. In 2001 the Uffizi (its home) deemed the work too fragile to be restored, based on X-ray testing.

About the same time, art diagnostician Maurizio Seracini was hired by the Uffizi to examine "Adoration of the Magi." His findings were startling as he believed the underdrawings to be by Leonardo, however, the brown ink was applied by the hand of an artist other than the Master himself.

Raphael was one artist to use spolvero: dots used as guidelines. This technique is seen in his painting, "Head of Young Apostle" which sold in 2012 by Sotheby's London for 29M GBP. In this sketch, it was determined that black chalk was applied over dotted lines.

Academic studies in art schools usually begin with sketches of live models, then followed by oil painting or sculpture. Many artists studied human anatomy (from cadavers) and horses (anatomy, motion).

For example, Thomas Eakins was an art professor at the Pennsylvania Academy in 1876 where he taught drawing: the basis of academic training.

Georges Seurat is said to have painted on small panels as preparation for "Sunday Afternoon on the Island of La Grande Jatte" (1884). This 'deliberate working' is in stark contrast to the Impressionists' 'spontaneity'.

Seurat may possibly hold the record for the most preparatory studies – thirteen for "Bathers at Asnieres" (1884). Such working and overworking can be a perfectionist's nightmare – when a work is never finished.

As for twentieth century art, I was not particularly fond of Pablo Picasso's work until I saw an exhibit at the MFA Boston in 2006. I was so impressed by his academic study of an old man (1895) that he gained my respect and admiration from that point forward.

To quote Picasso: "Art is the lie that enables us to realize the truth."

You can own the book, "Picasso Line Drawings and Prints," available here from Amazon.com.



Related Articles
Editor's Picks Articles
Top Ten Articles
Previous Features
Site Map





Content copyright © 2021 by Camille Gizzarelli. All rights reserved.
This content was written by Camille Gizzarelli. If you wish to use this content in any manner, you need written permission. Contact Camille Gizzarelli for details.