Religion of Tomorrow - Review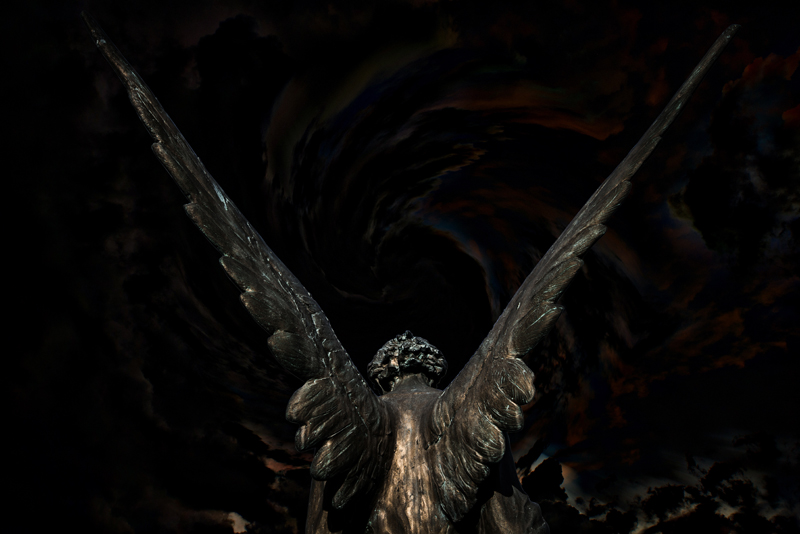 If you're looking for some great straight-ahead hard-edged rock, check out Religion of Tomorrow from Britain. While I was initially put off by what I considered limited vocal; abilities, after a few spins, I came to appreciate that the vocalist operates nicely in his own zone. He doesn't try to be Freddie Mercury and his voice fits the material which is most important.
Religion of Tomorrow is Karl Christian (vocals), Richard Gill (bass) and Jordan Charters (Guitars) (although they have added a permanent drummer after this record was released) but the real stars are the songs themselves. The band has a real penchant for melody and they pack their songs with just enough crunch to appeal to a wide audience. They also are smart enough to throw in some interesting tempo changes and chord construction to hold the listeners' attention.
"The World" gets things going as it bullies its way onto your speakers with an aggressive attitude. "Feed the Lies" is a great track that begins with a "Black Dog-ish" stutter chord. "Half Sick of Shadows" has got one of those cool temp changes I mentioned. Slowing down for a dreamy segment, it slowly puts the pedal down, making it one of the most compelling tracks on the record.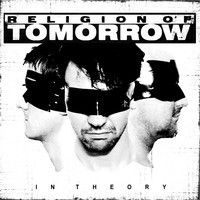 "Glass" is one of those songs that will come back to you later with its engaging melody lines. "Better Off Dead" is a charging rocker that sounds like it could fit right onto a UFO record. One of my favorite tracks is "Barren Skies". It begins with a menacing vibe for the verse and follows it up with a great chorus augmented by some effective backup vocals.
"Pretty Little Pictures" is a winner because of the hooky guitar chords and chorus while "Uninvited" is not so obvious but still comes up a winner. "Soldier" is the Bic lighter moment in the set with a great melodic bent.
"One" and "Silent Screams" are two solid tracks but "The End" closes the record on a really high note. Once again, the band's keen sense of melody helps weave a memorable moment and, showing both sides of the band, breaks down in some crunchy mayhem.
To be honest, this record was not a barn stormer for me initially. While I liked a couple of tracks off the bat, it took a few spins for most of the songs to click with me. Since then, however, it's been a record I keep going back to.
All in all, this is a very good collection of songs that hit the two things I want to have in the stuff I listen to the most; a good sense of melody over a bed of heavy, not pulverizing, rock. Is this your religion of tomorrow? That remains to be seen but it should definitely be your record of tomorrow
.


Related Articles
Editor's Picks Articles
Top Ten Articles
Previous Features
Site Map





Content copyright © 2019 by Morley Seaver. All rights reserved.
This content was written by Morley Seaver. If you wish to use this content in any manner, you need written permission. Contact Morley Seaver for details.