The Black Inheritance Book Review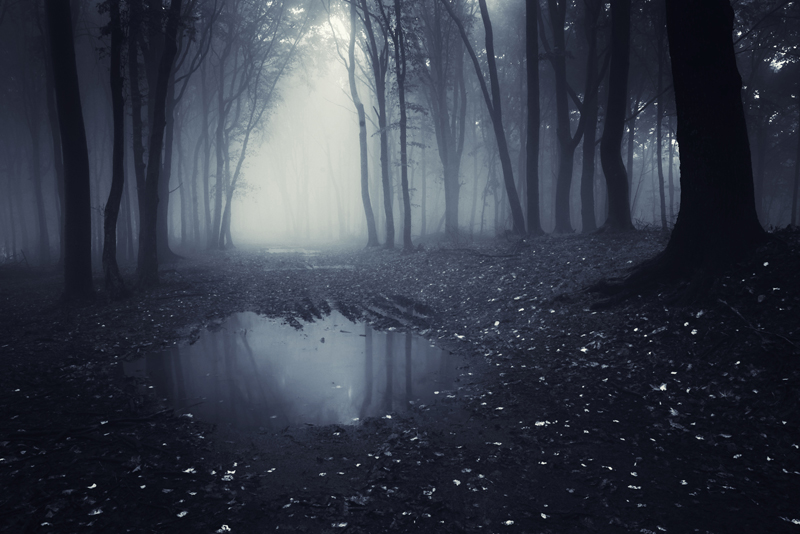 | | | |
| --- | --- | --- |
| | Title: | The Black Inheritance |
| | Author: | Stephanie Bartschat, Michele Gardner |
| | Published: | 2014 |
| | No. of Pages: | 197 |
| | Cover Price: | $ 8.99 US |
---
Annalisa Easton is almost 17, and has always had an interest in magic and the supernatural; when her beloved father dies while on tour in Afghanistan, she asks her mother if she can have the "good luck charm" that he always carried. Her mother agrees, but makes her promise that she will never wear it. Shortly thereafter, she is in an automobile accident where her boyfriend is killed. Her mother feels that they need to get away from the memories and grief and moves Annalisa and her sister, Sydney to North Carolina.
There are several strange occurrences once Anna arrives in North Carolina, including the fact that she finds a cabin while exploring the woods in the back yard and encounters three witches, who were sisters and were murdered by the town mayor some centuries before. Marie, one of the sister witches tells Anna that she has been chosen to carry out the final portion of revenge by murdering the last surviving relative of the mayor. Of course Anna refuses, and subsequently finds herself, as well as her mother and sister, in danger throughout the rest of the novel. It turns out that the "good luck charm" has evil powers, and even when Anna takes it off, it suddenly goes back on. Anna discovers she has supernatural powers, as well as her sister, Sydney. The evil witches come to them in their dreams almost every night. With the help of some good witches, and a friend, Blake, who is a shape shifter, Anna and Sydney fight the evil that has come into their lives.
This is a fun young adult novel, with characters that are likeable enough that they could easily be featured in a series. The story is a quick read and easy to follow. However, it would be a good idea for the authors to take an English 101 class; there are dozens of grammatical errors (i.e., page 140 "realizing I hadn't ate yet" instead of "realizing I hadn't eaten yet."), wrong words (page 172 "it began surging threw me" instead of through me), punctuation errors, and words left out, such as page 192 "I stood there almost in shock as I wiped most of it on my sleeve of my," (Sleeve of my what?), and on page 41 where it says "She stands in front an old cabin." (should be "She stands in front of an old cabin."), as well as when referring to "mom" who is a specific mom and should be capitalized. In addition, much of the prose doesn't sound like a teenager talking, since most words are spelled out and few contractions are used (I do not, instead of I don't); now honestly, does anyone know a teenager who really speaks like that?
The Black Inheritance is a good try at a first novel, and albeit the numerous errors, would most likely appeal to young teenage girls who enjoy reading about the supernatural without graphic violence, sex, or profanity.
Special thanks to Stephanie Bartschat and Michele Gardner, the authors, for supplying me with a review copy of this book.
This book may be purchased at Amazon:
The Black Inheritance


Related Articles
Editor's Picks Articles
Top Ten Articles
Previous Features
Site Map





Content copyright © 2022 by Karen Hancock. All rights reserved.
This content was written by Karen Hancock. If you wish to use this content in any manner, you need written permission. Contact Karen Hancock for details.