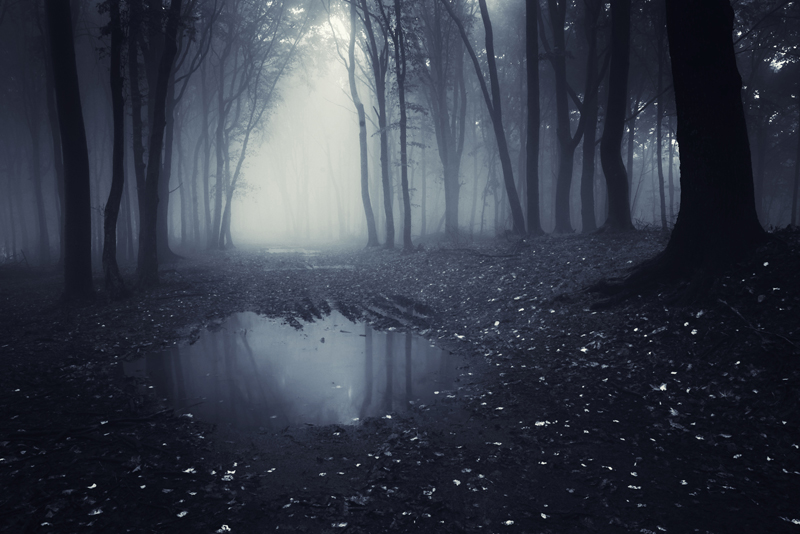 | | | |
| --- | --- | --- |
| | Title: | The Farm |
| | Author: | Charles C. Anderson |
| | Published: | 2012, Outskirts Press |
| | No. of Pages: | 333 |
| | Cover Price: | $15.95 US |
---
Andy Carlson, who is a Navy SEAL in the prologue, discovers first hand that the US government is involved in a nuclear weapons plot; he also rescues an Arab girl who is a witness to the plot and brings her to the US. Andy contacts the Arab authorities, one whom he has worked with off and on, and thwarts the operation. Deciding that there are too many risks, Andy quits the SEALs, and starts working as an emergency room physician. The actual story begins as he and an emergency room nurse, Lindsay, are about to go to "The Farm," his property in Virginia, for a romantic weekend. Unbeknownst to Andy, Lindsay receives a phone call and the reader learns that she is some kind of spy and is going with Andy as part of an operation and not because she is romantically interested in him.
While at The Farm, after some very awkward romance, Lindsay tries to poison Andy, and then she stabs him. Because he is a doctor, he is able to save himself and escape. It turns out that Lindsay is working for the CIA, and her superior is none other than Harrison, who was Andy's superior when he was in the SEALs. The hit was ordered by the President. Andy runs for his life.
Fast forward nine months, Lindsay is pregnant (almost ready to deliver), but is working on the operation, since she is an expert on nuclear weapons, and is working with Andy who has been on the phone with the President and has threatened to expose him to the American people. He is to carry out a mission to sell nuclear arms to the Russians.
Rather than emphasizing the human aspects of the story, such as romance between Lindsay and Andy and the suspicious characters such as Harrison and the Russian who come to The Farm to purchase nuclear weapons, the author writes pages and pages describing The Farm, its history, and the limestone caves built under it. Unfortunately, this reads like a history textbook and definitely takes away from the story. After Andy is stabbed, he must save himself, and there are also pages and pages describing how he inserts a chest tube while fleeing (and later the steps to performing a c-section); this reads like a medical manual, and the instructions are clear enough that it would seem that any novice could successfully carry out this endeavor complete with the correct medications, using the correct medical implements, etc. without the help of a doctor.
The story is definitely far-fetched; in the real world, thwarting a US operation such as is described in the novel would lead to a charge of treason for Andy. The detail in describing what he has planned in saving himself and Lindsay on The Farm, which will result in dozens of deaths of the Russians and Americans is also questionable, and the fact that everything goes perfectly for Andy and not for any of the other characters, makes a reader wonder if this is a comic book or a cartoon.
Since the author is an expert on early American history, weapons, limestone caves, and emergency room medical procedures, he writes more about these things and puts the storyline by the wayside. The characters are likeable, but it seems quite unlikely that Lindsay would fall in love with Andy when he is so unromantic; the interaction between the two characters is such that it would be difficult to actually fall in love and enjoy a lasting relationship.
One of the best things about reading good fiction is that the fictional story is often woven with true facts and information; fiction can be a learning experience for readers who are enjoying a great story. However, this novel features a few good fictional events woven into a textbook. The novel lacks feeling and while the characters are likeable, they are not developed into what readers would consider friends that they care about.
There are, at this writing, two subsequent novels, the descriptions of which sound very suspenseful and interesting. Hopefully they highlight the human aspects rather than the technical data. Notwithstanding the problems mentioned above,
The Farm
is actually a good suspenseful novel. And while it is also a fast read and should be read first if planning to read the subsequent novels, readers should be prepared for a technical data overload.
Special thanks to the author for supplying a review copy of this novel.
This book may be purchased at Amazon:
The Farm


Related Articles
Editor's Picks Articles
Top Ten Articles
Previous Features
Site Map





Content copyright © 2022 by Karen Hancock. All rights reserved.
This content was written by Karen Hancock. If you wish to use this content in any manner, you need written permission. Contact Karen Hancock for details.