In the Morning I'll Be Gone Review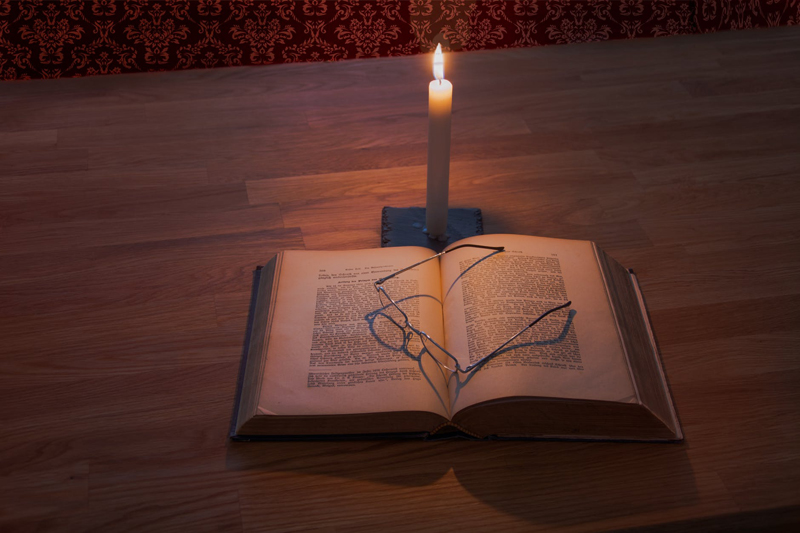 It's December 1983 and a year after detective Sean Duffy got kicked out of the CID where he was stationed not far from his home. He was demoted to a regular sergeant and sent to patrol one of the worst borders in Ireland as a uniformed policeman. To make matters worse, in early 1984 he was suspended from his job with no pay due to trumped up charges.
A few months later, he was approached by M15 who was trying to track down an IRA bomb specialist who had escaped from the notorious Maze prison. They wanted Duffy, who had gone to school with Dermot McCann, to help them find the bomber before he could do more damage. They temporarily reinstated him as an inspector in CID, Special Branch at Carrack police station, Duffy's old haunt.
During his investigation he came across someone who had valuable information regarding where Dermot might be, but who asked him to look into the murder of her daughter as a trade. Duffy agreed as the arrangement could prove productive for both sides.
M15's main goal was to capture Dermot before Prime Minister Margaret Thatcher gave a prominent keynote speech and where Duffy believed McCann would strike for the greatest effect.
In the Morning I'll Be Gone
(A Detective Sean Duffy Novel) is book three in The Troubles Trilogy written by Adrian McKinty. The hard boiled police procedural based in the Belfast, Ireland area covers the early 1980's era of the thirty year conflict between the Catholics and Protestants. The author writes from experience having grown up on the street, and in the town, where he placed his main character in this series.
Crisp dialogue and a fast-paced storyline will keep readers engaged in this hard-hitting story as the author wraps up the series. We are left with the impression that Duffy will continue to be himself but that life will be better for him as he moves forward following the trials of the last couple of years.
McKinty creates characters that readers can get to know and care about. It almost feels like they could be our neighbor if we were in that particular location. Many of the same characters continue through the three books providing continuity and the feeling that the story is real.
What happened to Duffy could have happened to anyone in his area of the world and in his position as a Catholic among Protestants, both at work and on the street where he lived. McKinty took much of the story straight from the headlines of the times giving readers a strong sense of time and place.
This book is highly recommended reading for anyone who wants a page-turner of a fiction story that feels real.
A special thank you goes to Seventh Street Books for providing us with a complimentary copy of this book for our review. If you enjoyed this review,
you will find all of Mr. McKinty's books at Amazon
.
You Should Also Read:
The Cold Cold Ground Review
I Hear the Sirens in the Street Review
Southside Review


Related Articles
Editor's Picks Articles
Top Ten Articles
Previous Features
Site Map



Follow @MysteryBooksEd
Tweet



Content copyright © 2023 by Edie Dykeman. All rights reserved.
This content was written by Edie Dykeman. If you wish to use this content in any manner, you need written permission. Contact Edie Dykeman for details.