The Baker's Wife Book Review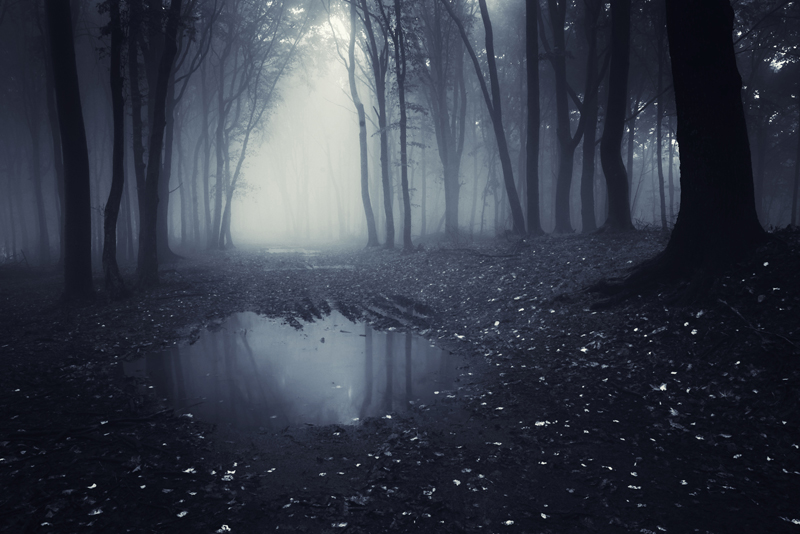 | | | |
| --- | --- | --- |
| | Title: | The Baker's Wife |
| | Author: | Erin Healy |
| | Published: | 2011, Thomas Nelson |
| | No. of Pages: | 345 |
| | Cover Price: | $15.99 US |
---
Audrey Bofinger has plenty of reasons to hate Jack Mansfield; he was an elder in the church where Audrey's husband, Geoff had been the pastor, and had used some circumstantial, albeit false, evidence to get Geoff dismissed from his position as pastor and barred from ever working for the church again.
Audrey and Geoff spent years baking bread together as a hobby, and as the Pastor's wife, Audrey delivered loaves to those in the area. She visited the sick, the sad, and the needy, and somehow had a special power to know who needed her. The story opens as she was visiting Cora Jean Hall, who was dying of pancreatic cancer. Audrey asked about Cora Jean's daughter whose picture was in the living room, and Cora Jean became morose and would no longer talk. Audrey left, feeling sad and embarrassed, and as she was going to her car, heard the cries of a neighbor. She knocked on the door of the neighbor's home, explained that she had a loaf of bread and wanted to help, but the door was slammed and she was sent away. Audrey found out later that it was Jack Mansfield's home.
After Geoff was fired, rather than seek revenge, Geoff and Audrey bought a building in the area and opened a bakery. One morning when there was heavy fog with minimal visibility, Audrey and her son Ed were driving to the bakery and hit a scooter. There was no body, but there was a lot of blood. The scooter belonged to Julie Mansfield, Jack's wife, and shortly thereafter, it was reported that Julie was missing. At the same time, Diane Hall was released from prison and returned to her hometown; she was caught by the Bofingers breaking into the upper level of the bakery, and instead of calling the police, Geoff offered her food, and eventually a job.
While Geoff, Audrey, Ed, Diane, and a kitchen worker and some customers were in the bakery, Jack, a police officer, went to the bakery and held everyone hostage; he behaved like a madman and shot one of the customers because he was an alcoholic and threatened to shoot the others because they were sinners. Jack was convinced that he was without sin, and had the right to judge everyone else. He was holding Audrey responsible for his wife's disappearance, and released Audrey and Diane to go find Julie by noon the next day or he would kill the rest of the hostages.
Diane had been a childhood friend of Julie's and as she and Audrey tried to solve the mystery of Julie's disappearance, discovered many things in Julie's life that could be clues to her whereabouts. Julie's daughter, Miralee, had dated Audrey's son, and when Audrey called to let her know her mother was missing, she agreed to help them.
Healy weaves the different sub-plots together masterfully: Diane being released from prison and her crime, Julie's disappearance, Jack's insistence that he is free from sin and has a right to judge and punish everyone who isn't as devout as he is, and Geoff & Audrey's plight being kicked out of the church and running the bakery. Healy is able to introduce her characters in a way that every reader can relate and empathize with the good ones, and recognize the evil in those who believe they have a right to judge others. In a way, it's a commentary on not only good versus evil, but also on the born-agains who take their devotion to distorted and ridiculous levels.
There is palpable suspense for those held hostage, and also for those who have a deadline to find Julie. It starts almost as the novel begins, and continues throughout. Most readers will find that they are on the edge of their seat, since the characters seem real. There are religious connotations throughout, as well as bible verses; they are appropriate to the story, but those who prefer lighter or more secular thrillers may want to skip this one. However, it is done in good taste.
Author Erin Healy, is not only a best-selling novelist, but she is also an award-winning editor for several best-selling authors. Her editing skills are definitely apparent in this novel. As far as grammar, sentence structure, and word usage,
The Baker's Wife
is about as perfect as it gets. The story is also fascinating, and this novel is definitely recommended, especially for those who need a change from the graphic murder and violence suspense/thrillers.
This book was purchased with personal funds and no promotion of the book was solicited by the author or publisher.
This book may be purchased at Amazon:
The Baker's Wife


Related Articles
Editor's Picks Articles
Top Ten Articles
Previous Features
Site Map





Content copyright © 2022 by Karen Hancock. All rights reserved.
This content was written by Karen Hancock. If you wish to use this content in any manner, you need written permission. Contact Karen Hancock for details.