Keeping The Faith in Difficult Times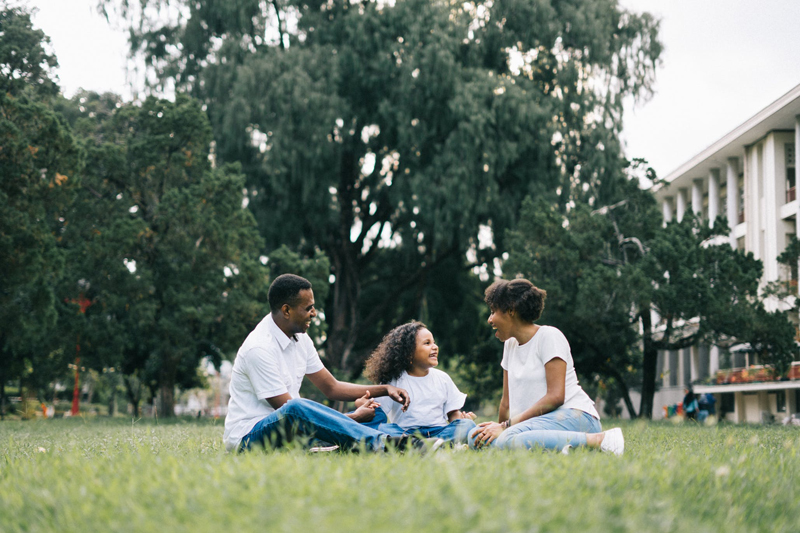 Have you ever been in so much pain and heartache that you do not know how or if you are going to make it? Your faith is shaken, and you're not really sure of what you believe. The last thing you want is a bunch of scriptures quoted to you. The last thing you want to hear is that God is working it out. All you know is that you want the pain to stop. You want God to answer your prayers…NOW!

How do we maintain our faith when we are experiencing so much heartache and pain in our lives? I often wonder how those who have suffered such tragedy can keep from losing their mind and still believe in the goodness of God?

I have witnessed many who have and are doing just that: maintaining their faith and keeping their mind in a state of peace in spite of all that they are facing. Can our faith really get us through difficult times? Can our faith truly help to aid us in our time of need?

I certainly believe so. In fact, I have been through many heart wrenching situation in my life, and it has been my faith that has been the foundation on which I stood, to help navigate the waters of hurting and broken heart.

Yet, for as many that maintain that their faith is their source of strength, and helps them to get through the most difficult times in life, especially those times when there seems to be no earthly explanation; there are just as many who lose their faith. Or, their belief in God or a higher power. Within their hearts, they just can justify the existence of a loving and merciful God who would allow such heartache or devastation to wreak havoc upon their lives.

How do you view faith? We can have faith in ourselves, our parents, a deity, job security, friends, spouses, and even the government. We hold them to certain standards which enables us to place a certain amount of trust in their ability to live up to our expectations. And just like we have faith in these entities, we can also lose faith just as easily. So, what is our faith based upon? What is our criteria for maintaining faith in someone? Is it what they do or don't do for us? Is it what they keep from happening?

For many, faith is subjective; based upon one's belief system and life experiences. For myself, my faith is based upon my relationship. My faith in God, people, myself—is based upon the level of intimacy within my relationship.

What I know for certain: I am alive, breathing, and walking only by the grace and mercy of the Lord. There is a war going on between my flesh, emotions, and my spirit. There is a battle between my intellect and my faith. There are times when I can't say who is winning because my heart just aches so much that my throat tightens from squeezing back the tears that want to continually flow. Yet, I still reach forward to God, even though I can admit that I am angry with God. My faith remains, because in my intimate time with God, I have come to learn that, though things may be painful right now; though I may not understand certain things; I am confident that God has a plan, and that everything will work out for my good. This is what my faith says. Because this is what my personal relationship with God has assured and taught me.






Related Articles
Editor's Picks Articles
Top Ten Articles
Previous Features
Site Map





Content copyright © 2023 by Ruthe McDonald. All rights reserved.
This content was written by Ruthe McDonald. If you wish to use this content in any manner, you need written permission. Contact Ruthe McDonald for details.