Deadly Provocation Book Review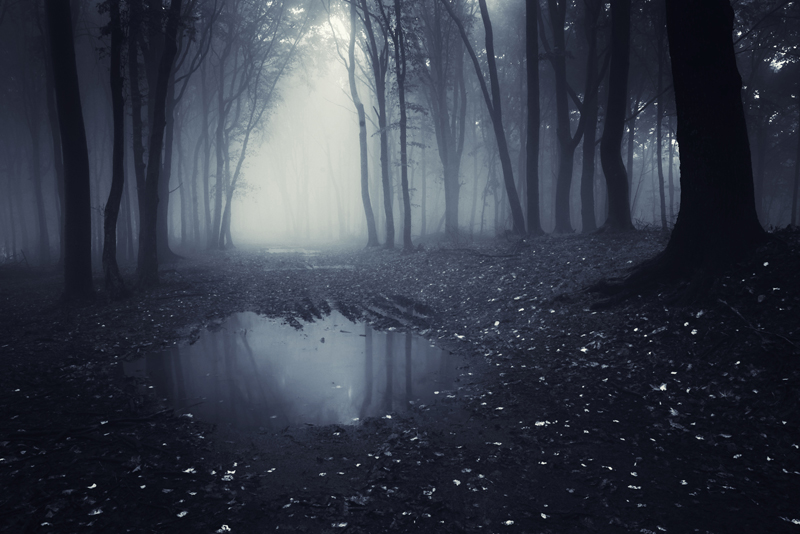 | | | |
| --- | --- | --- |
| | Title: | Deadly Provocation: A Year of Domestic Surveillance |
| | Author: | T.F. Coleman |
| | Published: | 2014, Outskirts Press |
| | No. of Pages: | 223 |
| | Cover Price: | $12.95 US |
---
In his first novel,
Deadly Provocation
, T. F. Coleman begins his story as Jake Conley, a private detective, is at a local theater watching a movie and a gunman starts firing into the crowd. Jake shoots the gunman, and is lauded as a local hero. The investigating officerat the scene introduces him to Agent Alan Michaels. Michaels is a consultant to law enforcement, and works for a private surveillance consulting company, DSCC. Michaels invites Jake to a party to be held that evening at the home of a very rich Venezuelan business tycoon, Gustavo Mendoza. Even though Jake is exhausted after the ordeal, he feels obligated to attend the party, and a car is sent to his home to transport him. While at the party, which is attended by dozens of politicians and high end law enforcement and government officials along with their wives, he meets Mendoza's daughter Medalia. As is typical in novels, Medalia is extremely beautiful and mysterious (why is it that fictional women in novels are always model-perfect and have no flaws?). Of course there is instant chemistry between the two, because, once again, as is typical in fictional novels, Jake is exceptionally good looking and in perfect physical shape.
To his surprise, Jake is invited to meet with Michaels the next day, and is offered a job with DSCC as a public relations and field consultant. The terms of the offer are such that Michaels really cannot refuse, and since his detective agency isn't doing particularly well, he takes the job. He is assigned to watch various persons whose statistics point to them as risks for shooting rampages similar to what Jake experienced in the theater.
Although his job is going well, and his superiors seem to be happy with him, he suspects that there is a hidden agenda and that things are not as they seem. As he and Medalia build a relationship, she becomes distracted about issues she won't discuss with Jake, and he suspects that the issues are somehow related to DSCC. Jake begins a private investigation of happenings in the company, and persuades a co-worker, Ronnie, who becomes a friend, to help him get confidential information through the computer systems of DSCC. Jake learns that along with the suspicious persons that he is watching, he is also being investigated, and suspects, rightfully so, that he and Ronnie may be in danger. During the course of the novel, Jake and some acquaintances are involved in a dangerous rescue operation which requires a boat trip to Venezuela. Some minor characters are murdered, and Jake's job is jeopardized.
The writer's style in this novel is very straightforward, and the story is told in the first-person through Jake's eyes. Even though there are numerous suspenseful situations, Jake doesn't seem to get excited or particularly worried about what is happening; he tells his story in such a matter-of-fact way that the reader may wonder if he has any emotions at all. The story, however is interesting, although there are several implausible scenarios. The book also has a few errors that a professional editor would have caught, i.e., "He was Hispanic" begins two sentences in a row on page 91, "Ssenator" on page 182, a blatant double negative "wasn't hardly" on page 140, and several spacing errors and extra words throughout. However, the errors aren't so numerous as to take away from the story. One thing that is missing from this novel is a surprise ending, and much of the plot is fairly predictable.
For a first novel, this book is quite well done. Readers who enjoy light suspense will find it worth reading. It is a fast read, and doesn't contain graphic violence or graphic profanity. The characters are likeable, there is a positive ending, and the story is well-organized and flows nicely from beginning to denouement. Readers will certainly welcome Jake Conley as more novels in the series are released.
Special thanks to the author for supplying me with a review copy of this book.
This book may be purchased at Amazon:
Deadly Provocation: A Year of Domestic Surveillance


Related Articles
Editor's Picks Articles
Top Ten Articles
Previous Features
Site Map





Content copyright © 2022 by Karen Hancock. All rights reserved.
This content was written by Karen Hancock. If you wish to use this content in any manner, you need written permission. Contact Karen Hancock for details.