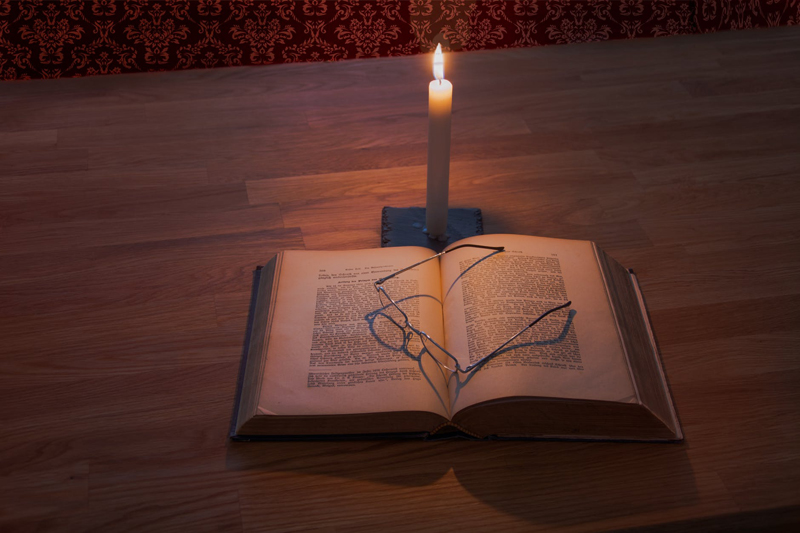 In 1795 Paris, an elderly man by the name of Albert Pichon sent an important box with a letter hidden in one of the secret compartments to an unnamed person. Two centuries later, Hugo Marston, an embassy employee attached to the Regional Security Office in Paris was given a special assignment.
Marston was to provide security during a visit to France by Senator Charles Lake, soon to be a United States Presidential candidate and not the most popular man according to the French. In fact, Hugo�s boss said he was babysitting not providing security for Senator Lake.
Marston�s first challenge was attending a politically motivated dinner at a Chateau outside Paris where Senator Lake would spend the night. The owner of the home was Henri Tourville. In the meantime, a neighbor of Tourville was murdered and a small chest was stolen.
Later that night, Lake said someone had been in his room, standing over his bed. Upon questioning Lake, Marston realized nothing was taken and Lake only had a �feeling� someone was there. When Lake was accused of being drunk and that he was seeing things, he insisted he had been drugged.
Unfortunately, the disturbance caused Lake to leave the chateau demanding that Hugo Marston look further into the matter. Hugo brought in Capitaine Raul Garcia, a friend of his, to investigate the accusation. Unfortunately the incident postponed the important talks that were to be held over the next couple of days.
As Marston, Garcia, and several others are looking into the murder and Senator Lakes accusations, more bodies turn up that are ultimately connected with the case.
The Blood Promise
was written by Mark Pryor. This is the third novel in the Hugo Marston series. Pryor, an assistant district attorney in Austin, Texas, also wrote a true-crime book by the name of
As She Lay Sleeping
.
The author wrote a compelling story with realistic characters and enough plot twists to keep readers turning pages long into the night. Those who have read his previous novels will enjoy seeing familiar faces as they interact with new additions to the cast. Pryor�s attention to detail in every scene brings the story to life.
And when the unexpected comes, at times shocking the reader, an understanding of why the story has to go that direction helps in understanding the author�s reason behind the move.
The Blood Promise
is a must-read story of greed, betrayal, and the lust for power at all cost, and is highly recommended by this reviewer.
A special thank you goes to Seventh Street Books for providing us with a complimentary copy of this novel. You can find
The Blood Promise: A Hugo Marston Novel at Amazon.com.
You Should Also Read:
Bodily Harm Review
Phantom Evil Review
No Mercy Review


Related Articles
Editor's Picks Articles
Top Ten Articles
Previous Features
Site Map



Follow @MysteryBooksEd
Tweet



Content copyright © 2019 by Edie Dykeman. All rights reserved.
This content was written by Edie Dykeman. If you wish to use this content in any manner, you need written permission. Contact Edie Dykeman for details.