Tasha Smith talks For Better or Worse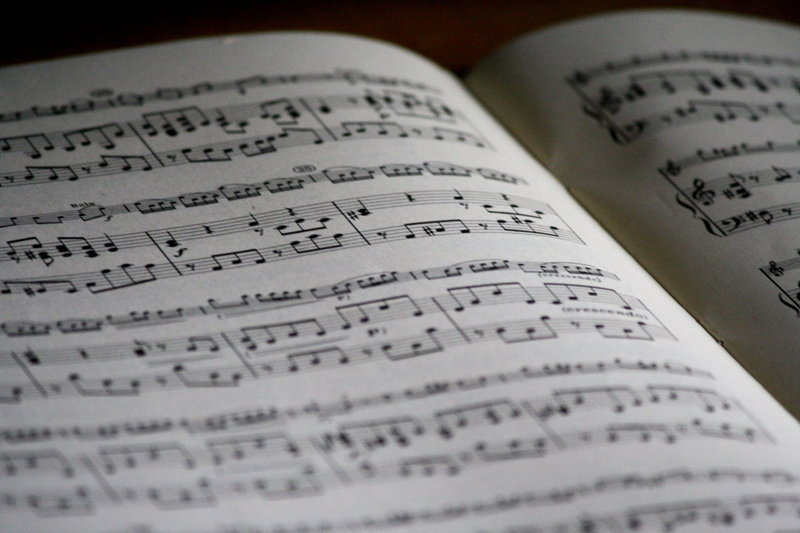 The fourth season of the OWN hit show For Better or Worse will take place on Wednesday, April 9th, at 9 pm. I caught up with its personable star Tasha Smith to talk about what we can expect for this season.
Smith is a multifaceted actress whose work on FBOW (as fans call it) has earned her several accolades including an NAACP Image Award nomination as "Outstanding Actress in a Comedy Series."
Her memorable portrayal of 'Angela,' in Tyler Perry's box office hits, "WHY DID I GET MARRIED?" and its sequel, "WHY DID I GET MARRIED, TOO?" sparked the creation of the spin-off series which is focused around her relationship with onscreen husband, 'Marcus,' played by Michael Jai White.
The season finale of FBOW ended with another character Leslie, played by Crystle Stewart, being attacked by her stalker. Her ex-boyfriend, Joseph Jetson, played by Jason Olive sensing she is in danger goes to look for her. So of course I asked her the question everybody wants an answer to… "Is Joseph going to find Leslie and save her?" Smith laughed "Well I can't tell you that but what I can tell you is that you are going to have to tune in to find out!" Ok people I tried… even begged but no doing she wasn't giving me an answer so we moved on.
I told her people wanted to know why it took so long for the show to come back from hiatus. "Well there are several other shows on the network and they have to have time to air but the good thing is people have been waiting on this new season and we are really excited about that!" said Smith. She also mentioned that they are shooting more episodes in August so there should be plenty to keep us watching.
In speaking of her character 'Angela' I asked Smith if she thought that one day 'Angela' would mature and stop accusing Marcus of wrong doing all the time. "Well that really is a Tyler Perry question but what I think makes Angela suspicious is she holds on to the past and that creeps up into her present relationships." What she loves most about playing 'Angela' is "she is honest, very courageous, tries to figure things out and says what is on her mind. She really is a fun character to play." In terms of what to expect this season for Angela all Smith would say is "I can tell you this…there are going to be a lot of twists and turns for Angela this season and you don't want to miss one episode."
Smith is married to author and manager Keith Douglas. She has five "bonus children" and states that everybody gets along. "Listen I love my bonus children and their moms. We spend holidays together, we go on trips together, I am so grateful, blessed and very happy." The couple is working on adding to their growing family with a child of their own.
Smith also teaches acting and will host two upcoming acting workshops one in New York and another one in Atlanta. The New York event will take place on Saturday June 14th and Sunday June 15th, 2014 at the Roy Arias Studios & Theaters. The Atlanta workshop will take place on Saturday July 12th, and Sunday July 13th, 2014 at The Balzer Theater at Herren's. Scholarships are available. Each day students learn different emotional prep exercises and more.
"TSAW workshops are something I love dearly. You come out to the event and I feed you and I teach you the techniques that I learned that have helped me become the actress that I am today. Please tell your readers if they are interested in attending to register at my website www.tsaw.com."


Related Articles
Editor's Picks Articles
Top Ten Articles
Previous Features
Site Map





Content copyright © 2019 by Candace Walker. All rights reserved.
This content was written by Candace Walker. If you wish to use this content in any manner, you need written permission. Contact Candace Walker for details.