Tea Cups & Tiger Claws Book Review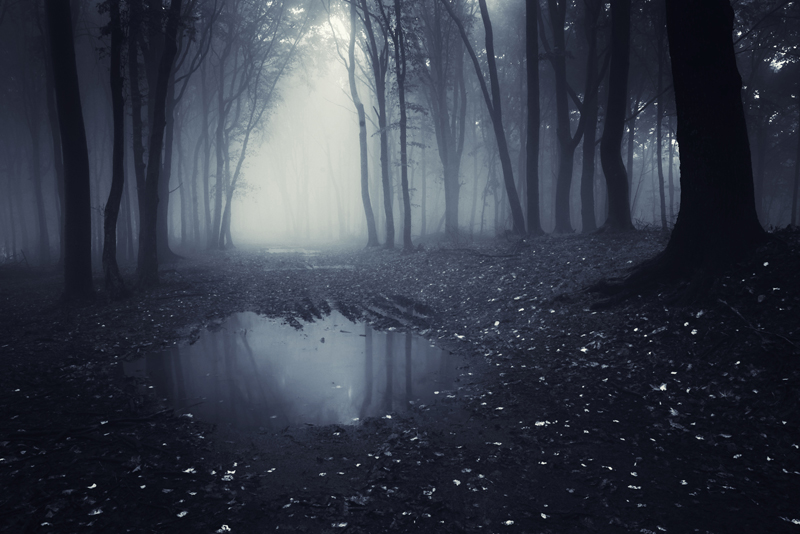 | | | |
| --- | --- | --- |
| | Title: | Tea Cups & Tiger Claws |
| | Author: | Timothy Patrick |
| | Published: | 2014, Country Scribbler |
| | No. of Pages: | 435 |
| | Cover Price: | $15.99 US |
---
In his first novel,
Tea Cups & Tiger Claws
, Timothy Patrick begins the story in 1916 in the small town of Prospect Park, California. Like many small towns in those days, the residents are divided by class according to both family name and income. The rich who live on the hilltop do not associate with those who live down below, and no one associates with the lowest of the low who live in the worst part of town referred to as "Yucky D." However, when Ermel Railer and her husband Jeb, become the new parents of identical triplet girls, people from miles around come to look at the triplets. Most visitors leave envelopes with money as payment for seeing the triplets. The Duchess, who lives in the second largest mansion on top of the hill, comes several days in a row to see the girls, and brings both money and gifts for Ermel. Jeb, without his wife's knowledge, makes a deal with the Duchess to sell (under the guise of a phony adoption) his triplets for a thousand dollars each, and is also promised a job. However, when the papers are being signed, Ermel double crosses her husband and the Duchess; only two of the triplets, Abigail and Judith, end up being adopted and Ermel keeps Dorthea for herself.
As Dorthea grows up in her loveless home with alcoholic parents, she recognizes that she does not fit in, and feels like she has been cheated when she sees her rich sisters; Judith, who is malevolent and cruel herself, constantly makes fun of Dorthea, and although Abigail is a little nicer, Dorthea knows she will never be her sisters' equal. Dorthea becomes determined not only to get back at her parents and sisters, but also to own the largest house on the hilltop, Sunny Slope Manor. Her ambition is driven by hate, greed, malevolence, and jealousy. Dorthea begins planning while young, and will stop at nothing to realize her dreams.
Several themes are intertwined throughout the novel: class distinction, and how the poor are obsessed with fitting in with high society, family relationships – mother & daughter, sisters, and aunts – drug and alcohol addiction, struggle for power, entitlement of the rich, obsessive ambition, and cold, calculated murder.
There is palpable suspense throughout the novel as the lives of the sisters evolve. Dorthea becomes rich and powerful in her own right. She is, however, not respected or accepted by those members of high-society that she is so envious of, but is still able to manipulate not only her sisters, but also her two nieces, Sarah and Veronica. Dorthea's careful planning puts each of the characters in danger in different ways, and she has no qualms about committing murder and blackmail while working her way up.
This novel is not perfect. Patrick has obviously not had first-hand experience with a drug addict; Veronica's behaviors when using the "white powder" (coke) that Dorthea supplies don't ring true, and when she "quits taking it" it sounds a little weird, since most coke addicts snort it and don't "take" it. In fact, Veronica's quick recovery from her drug-induced state and new sobriety (a matter of a few hours), are quite implausible. There are also a few minor editing errors such as on page 244, "bindles of white powder" instead of bundles, page 227 "encouraging words "form" Mr. Scarface" instead of from Mr. Scarface, page 345 "older "then" the last time" instead of older than the last time, and a grammatical error on page 212, "you and I here" instead of you and me here. Even the most careful editors in bestselling novels miss a few errors, and these really don't take away from the story.
Albeit the minor problems in the novel, the story is fascinating and well-written. The characters are not only interesting, but Patrick is able to present them so that they seem real – one or two may remind readers of someone they are actually acquainted with. There are several unexpected twists and turns in the story, and some of the events in the end are a surprise. For readers who enjoy historical and psychological suspense that is a little bit different from the ubiquitous who-done-it, this book is definitely recommended. Hopefully there is more to come from Timothy Patrick.
Special thanks to the author for supplying a review copy of this book.
This book may be purchased at Amazon:
Tea Cups & Tiger Claws


Related Articles
Editor's Picks Articles
Top Ten Articles
Previous Features
Site Map





Content copyright © 2022 by Karen Hancock. All rights reserved.
This content was written by Karen Hancock. If you wish to use this content in any manner, you need written permission. Contact Karen Hancock for details.