Aussie Festivals Queensland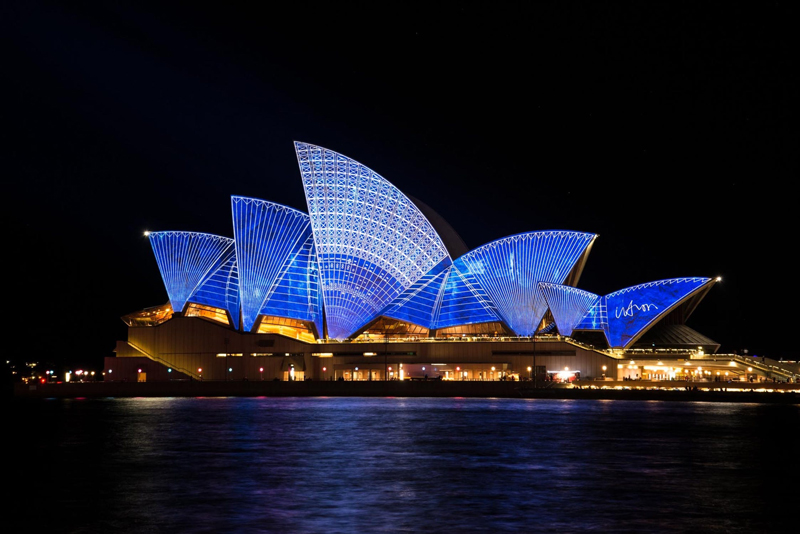 Aussies are known the world over for their jovial disposition and ability to get up to mischief without too much difficulty. Throughout Australia during the year, many quirky events are held that personify the larrikin reputation of Australians – especially outback Aussies.
Queensland is a very big state and as such has a large population who live deep in the outback in the western parts of Queensland. It is here that many iconic Aussie events are held to celebrate the true Aussie spirit of making do with a smile. Here are a few examples for the intended visitor to Queensland over the next 8 months.
In April at Julia Creek in northern Queensland, hold a dirt and Dust Triathlon, A Best Butt competition (self explanatory I think) and a Bog Snorkelling competition where competitors wear snorkels and flippers and race in a "peat bog".
In May, the Tree of Knowledge Festival is held in Barcaldine, the home of the modern Labor movement in Australia. It is said that the tree was the birthplace of union rights in Australia and a festival is held each year to celebrate the wonderful work of the union movement in Australia.
Also in May, the Town of 1770 (named by Captain Cook in 1770 when he discovered Australia) celebrates the Captain Cook Festival.
In July, in Boulia in far west Queensland, the Boulia Camel races are held. Camels from all around the nation gather for this prestigious event. Of course betting on the races is a big part of this eventful day.
In August one of Australia's best know Outback Race events is held in Birdsville. This tiny town with a population of about 120 people balloons to over 6,000 during the two day event. This event is a huge draw card for visitors, and includes a Whip Cracking demonstration, a Ringers Dance and of course, a Stockyard Ball. It is not unknown for these races to coincide with flood waters travelling from the north and punters have been known to be stranded in Birdsville for days on end. Luckily, the pub never runs out of beer!
Also in August, Windorah and Charleville, approximately 1200 kilometres west of Brisbane hold their annual Yabby Races. Yabbies live in the water ways of these western Queensland country towns and are very good eating also!
If you're into reptiles, then the Paroo Track in Eulo, situated 67 kilometres west of Cunnamulla, a lizard racing champion ship is held to entertain visitors and locals alike. The Eastern Water dragon is the champion of choice and provides some pretty tricky punting for those inclined.
In September in Winton, which is the original home of Qantas, the Winton Outback Festival is held and features the Dunny Derby, Wool Bale Rolling Races and the annual Outback Ute Muster. Aussies flock from all over Australia for this iconic festival that goes for a week.
To finish off the year the annual Woodford Festival is held in the hinterland behind the Sunshine Coast, 120 kms from Brisbane. This weeklong festival is one of the largest "folk festivals" in the world and music, dance and performance take front stage during this festival.
The culmination of the event is a very special Fire event on New Year's Eve. The Festival attracts performers from around the globe and is a very casual affair, and always enjoyed by visitors.


Related Articles
Editor's Picks Articles
Top Ten Articles
Previous Features
Site Map





Content copyright © 2022 by Judie Bellingham. All rights reserved.
This content was written by Judie Bellingham. If you wish to use this content in any manner, you need written permission. Contact Judie Bellingham for details.