The Casual Vacancy Book Review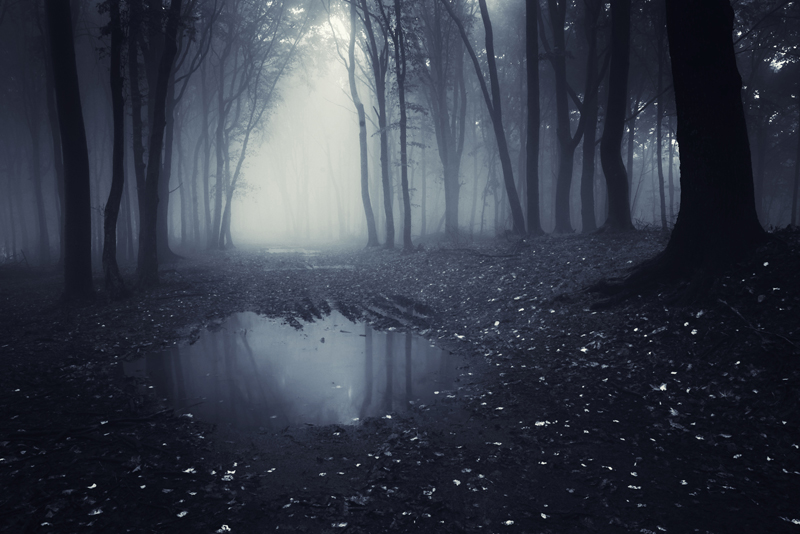 | | | |
| --- | --- | --- |
| | Title: | The Casual Vacancy |
| | Author: | J.K. Rowling |
| | Published: | 2012, Little, Brown, & Company |
| | No. of Pages: | 503 |
| | Cover Price: | $35.00 Hardcover; 9.99 Kindle US |
---
When Barry Fairbrother drops dead of an aneurism while celebrating his wedding anniversary with his wife at the local golf club in the small town of Pagford, it leaves a "casual vacancy" on the parish council. Residents of the town react differently to Fairbrother's death, and the novel's main focus is on the interaction of the different personalities, how they are affected by the death, and how they plot and scam to use the death to their advantage.
J.K. Rowling, in her adult novel debut, exhibits her masterful style and uncanny way of describing human frailties and reactions to events – in this case Barry Fairbrother's death. Of course most would not admit to being secretly glad about Fairbrother's death, but several are, some because of the vacancy on the parish council, and others because they didn't particularly like him. Others, of course are devastated by his death.
Rowling is also able to capture the way that humans like to take tragic events and turn them into something that is "all about me." When the events leading to the death, and also the death itself are not yet well-known, Rowling describes how some of the characters anticipate and plan how they will break the news to people they know so that they are in the spotlight and somehow are praiseworthy human beings for delivering the news. Miles and Samantha Mollison, slight acquaintances of the Fairbrothers, just happened to be at the restaurant, and accompanied Mary Fairbrother and her husband's body to the hospital. Their delivery of the news to Miles' father raises his worth in the eyes of his father, and of course, generates attention to him, and gives Miles an advantage to his run for the vacant council seat.
There are several sub-plots running through the novel, generating suspenseful scenarios, and showing the "true colors," of the different characters. Simon Price, for instance, appears to be an upstanding, albeit very private, citizen of the town, but is actually an abusive husband and father with a clear case of abnormal personality disorder. Samantha is a narcissist, Howard Mollison is an arrogant & dishonest jerk with an alternate agenda, and Krystal Weedon is a tragic and insecure teenager. There is no shortage of characters with problems, and no shortage of suspense – not the kind found in most suspense novels where the main character is in eminent danger from a villain, but of a kind where the eminent danger lies in the individual characters and the consequences of their choices and actions.
While the characters are fascinating, they are for the most part unhappy and depressing. It seems that almost every aspect of abnormal psychology is represented – a study of the characters and their personalities could certainly take up an entire college semester in an abnormal psychology class.
The book, of course, is no Harry Potter with the good guys winning in the end, and bad guys being put in their places. It is, however, a captivating character study, and although dark, is definitely worth reading, if not for the intriguing scenarios, but for the extraordinary way that Rowling weaves together her plot and characters.
This book was purchased with personal funds and no promotion of the book was solicited by the author or publisher.
This book may be purchased at Amazon:
The Casual Vacancy


Related Articles
Editor's Picks Articles
Top Ten Articles
Previous Features
Site Map





Content copyright © 2022 by Karen Hancock. All rights reserved.
This content was written by Karen Hancock. If you wish to use this content in any manner, you need written permission. Contact Karen Hancock for details.